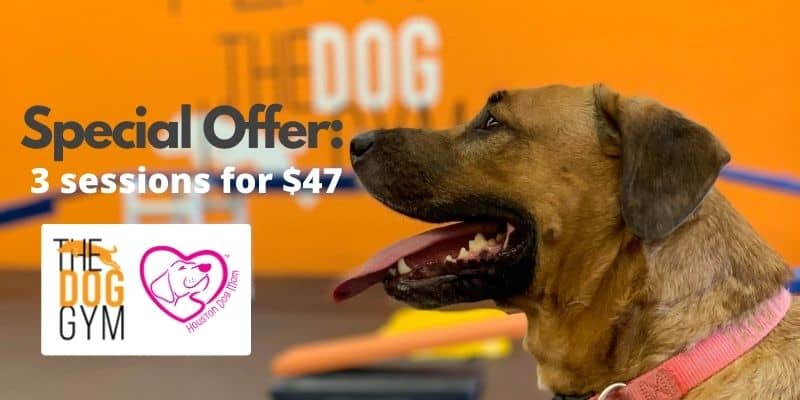 The Dog Gym Promo Code – 30% off
The Dog Gym is an air-conditioned, indoor dog park in Houston. Located at 3410 N. Shepherd, this location is convenient to The Heights, Oak Forest and Garden Oaks. Take classes, teach your dog a new skill, practice agility, or have free play with open gym time. Use this Houston promo code to get a 30% discount on The Dog Gym!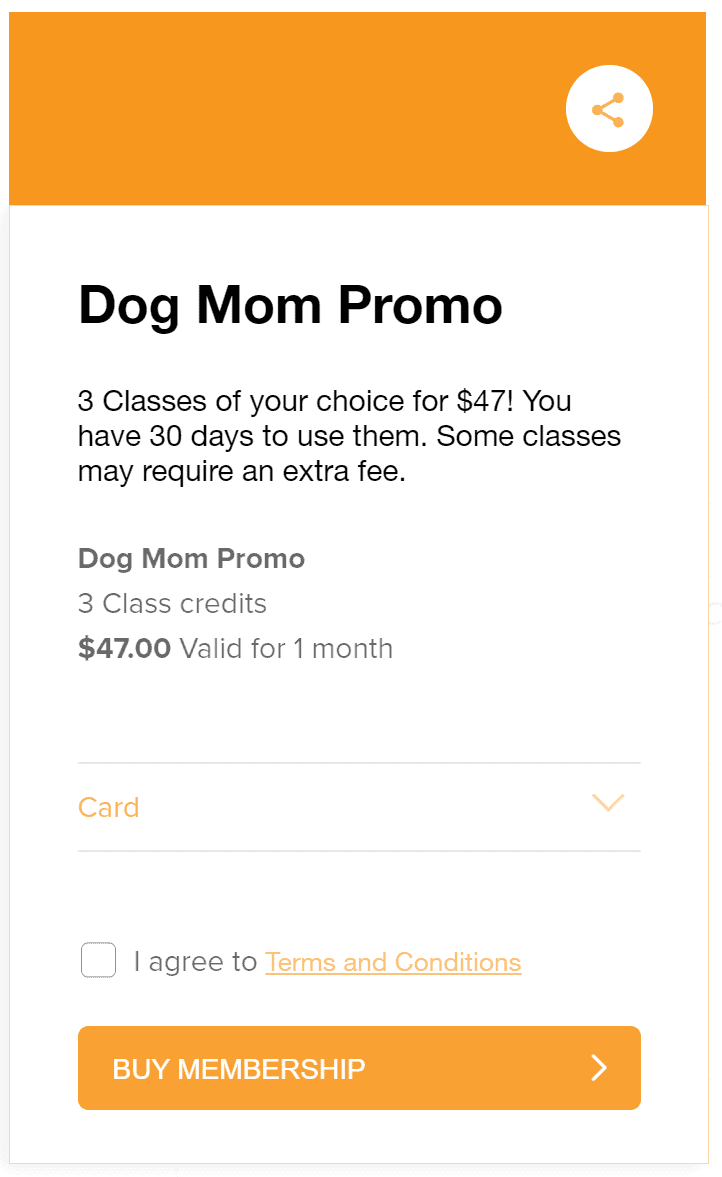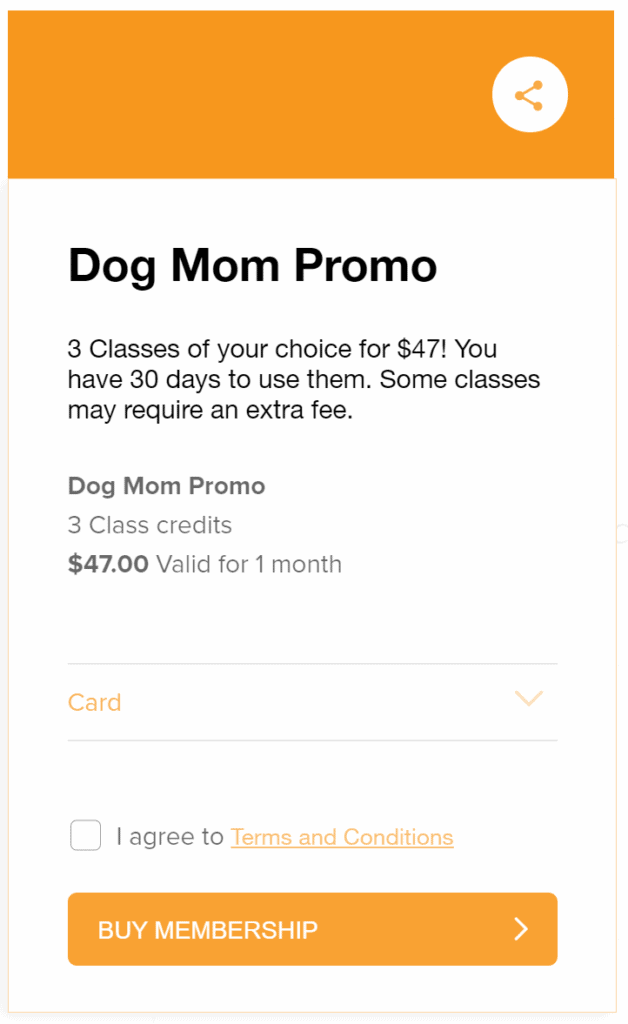 Similar to a human gym membership or yoga studio, you can view classes for The Dog Gym and book online. Repeat classes as many times as you want within your membership allotment — either 3, 6 or unlimited classes each month.
Classes include:
Agility 101 – beginning dog agility and familiarity with agility equipment
Freestyle all the moves for dog dancing
Dog basic training refresher series including loose leash walking, stay and leave it
Trick Class – teach your dog to high five or bang you're dead
You can also book Open Gym time, limited to 5 participants to ensure social distancing and control. Or, book a one on one time for just you, your dog and the dog playground equipment.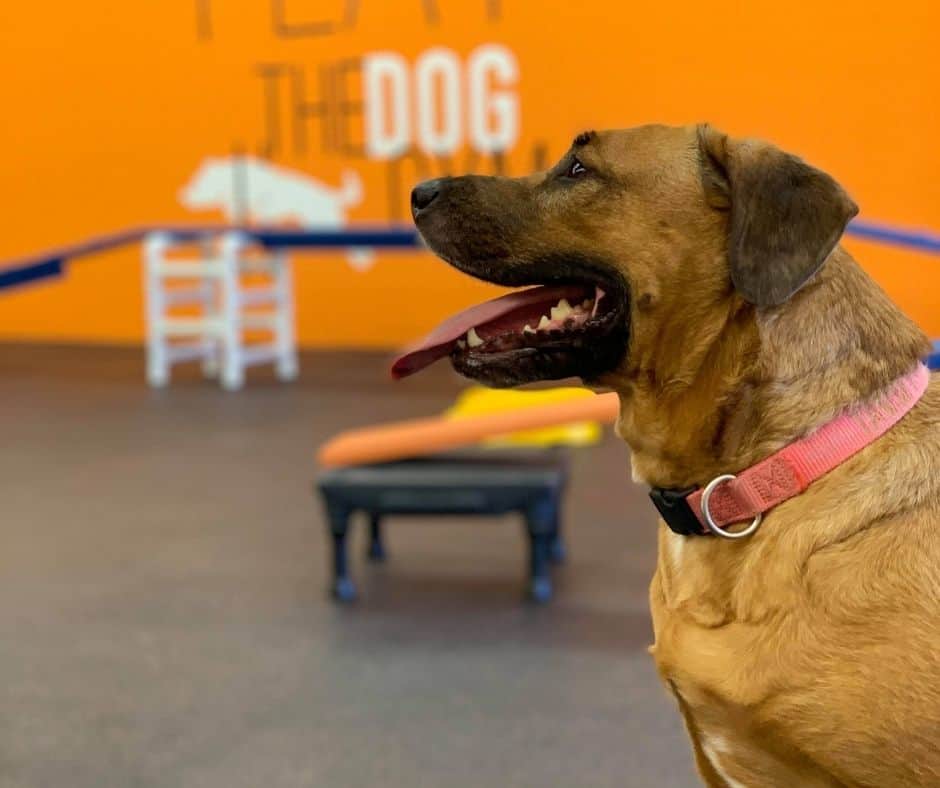 Read a full review of The Dog Gym!