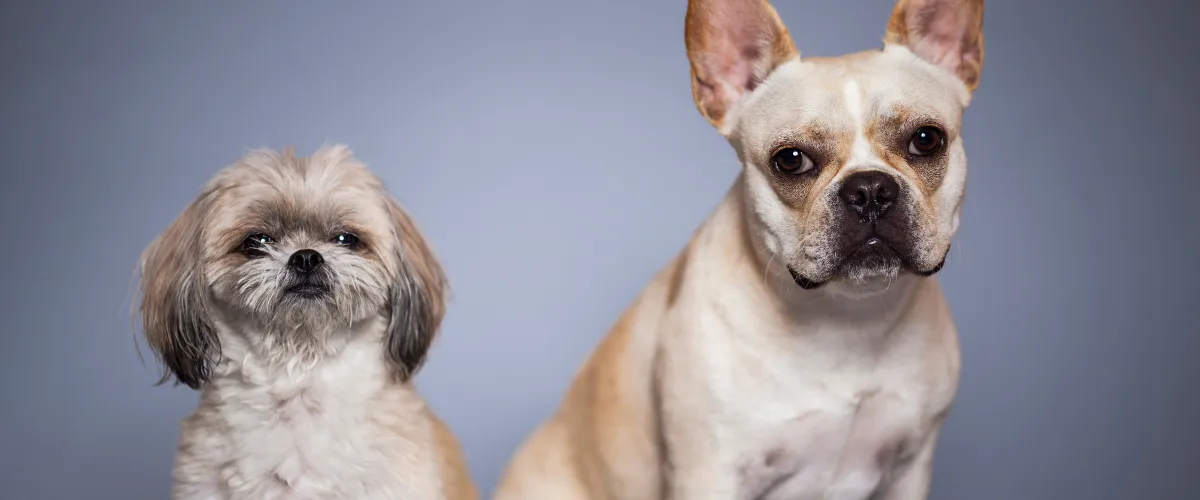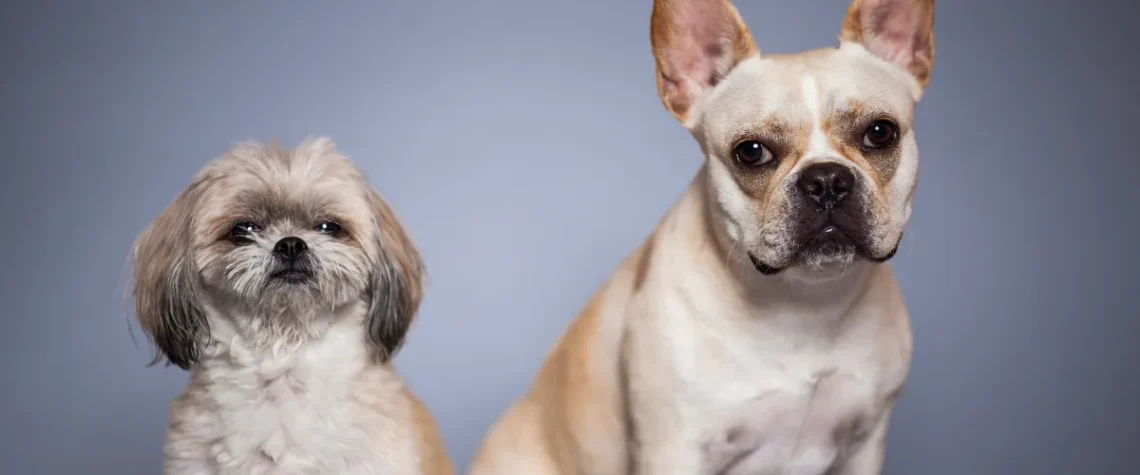 Adopt a Small Dog in Houston
How do you adopt a small dog in Houston? Public shelters are loaded with big dogs. There are shepherds, huskies and pit mixes for days. But what if you want to adopt a little dog in the Houston area? For that, you need to find a Houston rescue that specializes in small dog adoptions.
Houston Rescues for Small Dog Adoptions
Abandoned Animal Rescue Houston (AAR) Magnolia (mix of dog sizes)
Berg Foster Life – Animal Rescue
Burttschell Rescue Ranch Sealy
CAMO Rescue Magnolia
Dora's Dawgs and Katz Kingwood
Houston Animal Rescue Team – HART
K-9 Angels Rescue – Houston TX
Long Way Home Adoptables Bryan
Miniature Schnauzer Rescue of Houston
Mutts & Meows Rescue Missouri City
My Chi & Me Rescue The Woodlands
Tiny Paws Rescue Spring
What's the Cost to Adopt a Small Dog in Houston?
Adoption fees for a small dog in Houston vary depending on the rescue. In general, you can expect to pay between $175 – $300 for your new pet.
The adoption fee reimburses the rescue for some of the expenses they have for your pet, including: spay/neuter, vaccinations, deworming, monthly flea/tick/heartworm, food, toys, bedding, and in some cases, facilities overhead.
Rescues are non-profits. They are not making money "selling" you a dog.
Volunteer with Small Dogs in Houston
If you want to volunteer with small dogs in Houston, working with a rescue is the best way to go! Several rescue groups listed above, including AAR and Camo Rescue, have their own facilities. These facilities need volunteers to assist
All rescues need volunteers for fundraising, social media, event planning, fosters and more.