Affordable Dog Dental Care in Houston
Looking for affordable dog dental care in your area? You've come to the right place.
Gum infections, broken teeth and exposed roots can all cause pain for your dog, and cause additional blood-borne illnesses. Your dog should get a dental cleaning annually.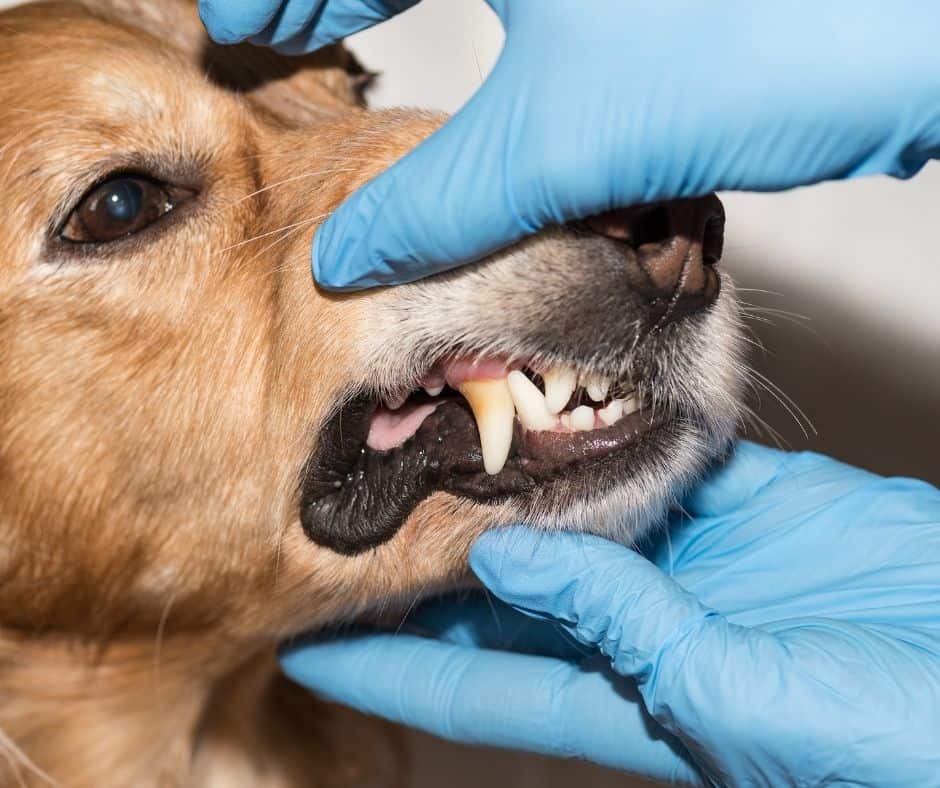 Affordable Dog Teeth Cleaning / Dental
When my dog Doug broke off his canine teeth and cracked 2 molars trying to bite his way out of a heavy duty kennel, my vet quoted me $750. Pet Care Express handled it for under $250. It pays to shop around! They are my personal recommendation for doggie teeth cleaning, and are a family-owned business.
These recommendations are based on rescuer and dog owner opinions collected via Facebook. Vets are not endorsed by HoustonDogMom.com