We are totally focused on the dogs. But sometimes the Houston Dog Mom needs a quick resource as her (or his) go to. Here are quick reference guides for the dog mom. Check our DROPDOWN LIST in the menu to find our resources guides for:
Affordable Vet Care & Vaccinations in Houston
Affordable Dog Dental Care in Houston
Emergency Vet Clinics in Houston
Low Cost Spay & Neuter in Houston
Best Leash for Dogs
When I was a new dog owner, I fought the battle royale with my dogs. At various points, I used a basic chain dog collar, a prong collar, a gentle leader and even an e-collar.
The best thing I've found for walking my dogs is a slip lead, made out of heavy rope. The slip lead should be placed around the dog's neck behind the jaw bone, not across their windpipe. Then use the slider to tighten.
This type of leash makes it easy to communicate with your dog, using a gentle pressure. After all, where the head goes, the body will follow.
Just-a-Cinch dog leash from Ruffwear is great quality, plus it's reflective. Perfect for walking your dog after work.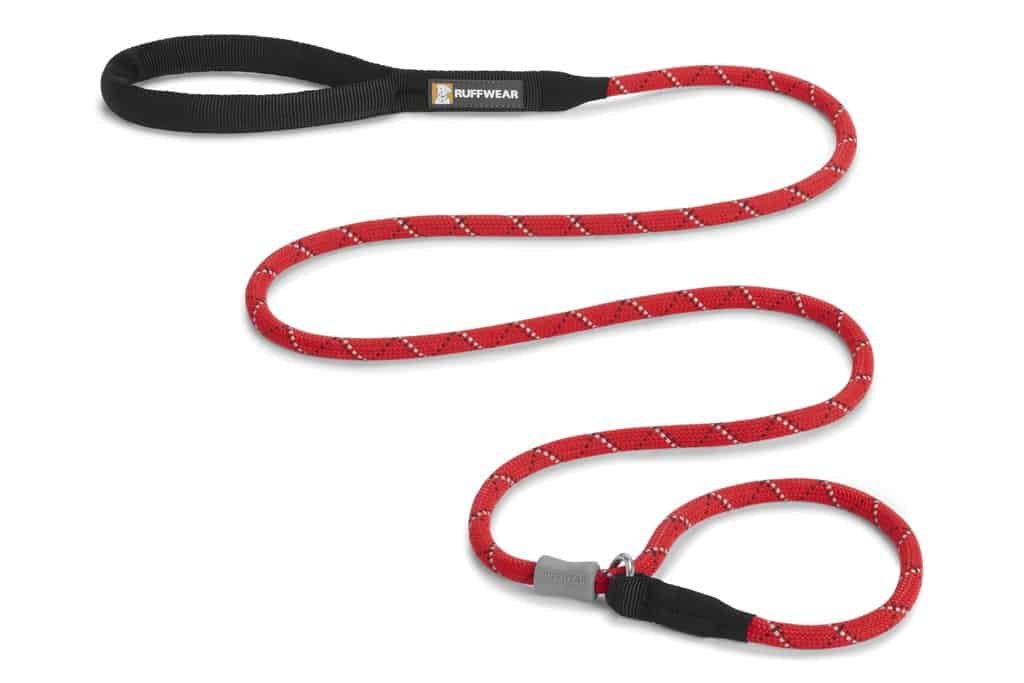 Don't forget to do your duty when you are on your walk. If your dog pops a squat, pick it up! This 8-pack of doggie doo-doo bags has cute sayings like Dog on Doodie, and Un-Loading Zone.
Where are the Best Dog Parks in Houston?
Here's a list of best dog parks in Houston, from Houston on the Cheap. Or check our personal guide to the best dog parks in Houston and best Houston parks for a dog walk.
How do I Find Dog Friendly Patios in Houston?
Nothing better on a sunny day than hanging with your best friend. Bring Fido lists 497 dog friendly patios in Houston.
What Foods are Bad for Dogs?
We've written an article on that! It includes information on what foods are bad for dogs and what fruits and vegetables dogs can eat. And, we touch on the Grain Free controversy.
Should Dogs Drink Filtered Water?
Well, why do you drink filtered water? Maybe you are concerned about the quality of your local water? Maybe you don't like the taste? And have you read the most recent report on water quality in Houston?
That's why we recommend Pure Home USA for a whole house water filtration system in Houston. All of the water in your home will be filtered and clean of excess minerals or pollutants. Plus, the owner is a big supporter of local Houston rescues, and has fostered over 250 dogs and cats!
Best Dog Boarding in Houston
Dog boarding in Houston ranges from kennels to doggie suites complete with a pool, couch, TV and video camera so you can check in on your sweet baby. We board at Paws Pet Resort, and have used them for years. Tammy and Doug love it!