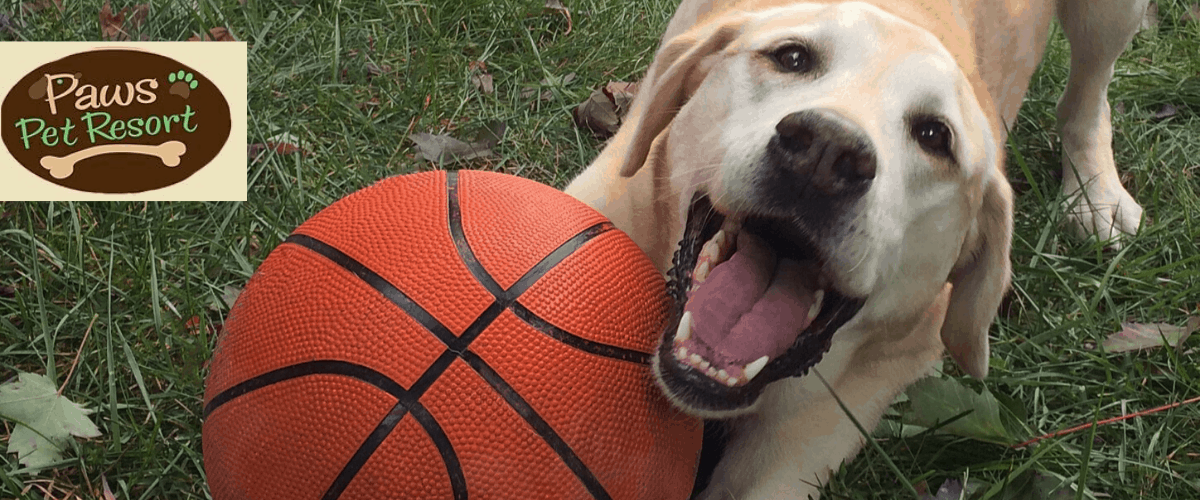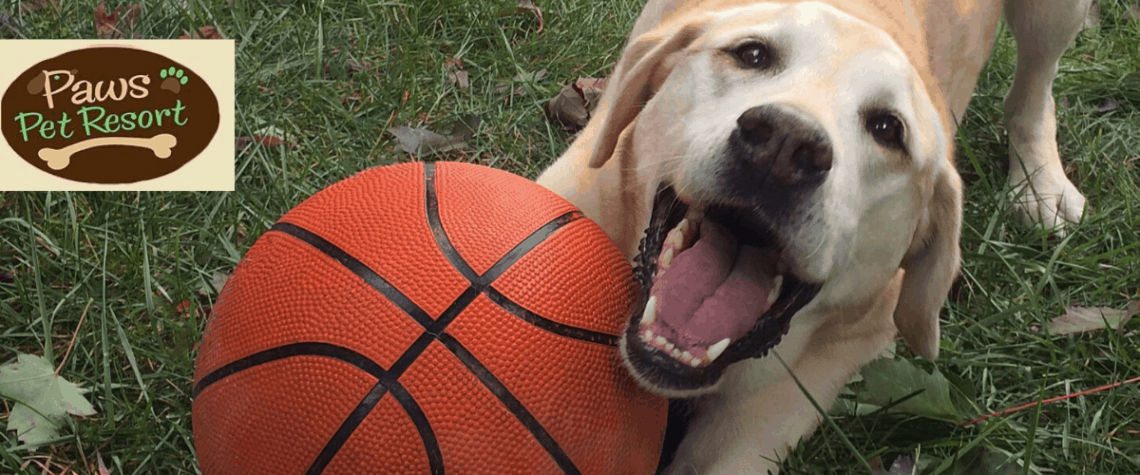 Paws Pet Resort – Best Doggie Daycare and Dog Boarding
My dogs love going to Paws Pet Resort. And apparently others like it too.
Because The Leader News has just announced Paws Pet Resort as the 2019 People's Choice Winner for multiple categories:
Best Day Care/Boarding
Best Pet Sitter Service
Best Grooming
Best Pet Treats and Food
This marks the sixth year that Paws has been recognized. The People's Choice awards are voted on by readers in The Heights, Garden Oaks, Oak Forest and North Houston.
Owner Jamie Cupps has operated Paws Pet Resort since January 2013. She tripled the size of her operation in summer 2018, adding multiple indoor and outdoor play yards, a state-of-the-art air circulation and pet waste disposal system, and adding deluxe suites. Paws now boasts 178 kennels and 8 play areas used for daycare. They also have a fantastic selection of Fromm's dog food and treats in their shop.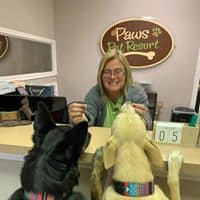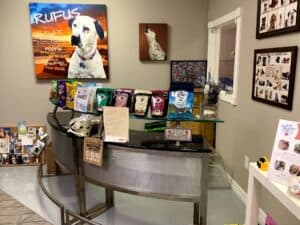 This Houston Dog Mom especially appreciates the security of their outdoor play areas. Each is completely surrounded by a 8 foot wooden fence, and the play areas are away from the street. There's no opportunity for random people to walk by and interact with the dogs during play time. And if it's too hot to play outside, or rainy, there are indoor play areas. Dogs are never left alone in the play yards.
Jamie also gives back to the local rescue community. Scouts' Honor Rescue is a long-time boarding client and partner. Rescue dogs that come out of the shelter board in a quarantine building, separate from other boarders and day care customers.
Says Jamie, "When I look into the eyes of a dog that has gone through anguish and is now healthy and peaceful, I know I am in the right business. There is nothing like helping a living being transition from helpless and ragged to happy and loved in a new home, knowing my staff and I played a significant role in that."
Daycare packages start at $25.00 and go up to a 30-day package for $500.00
Boarding ranges from $30 to $50 depending on weight
Grooming ranges from $20 to $45 based on weight
Contact Info: