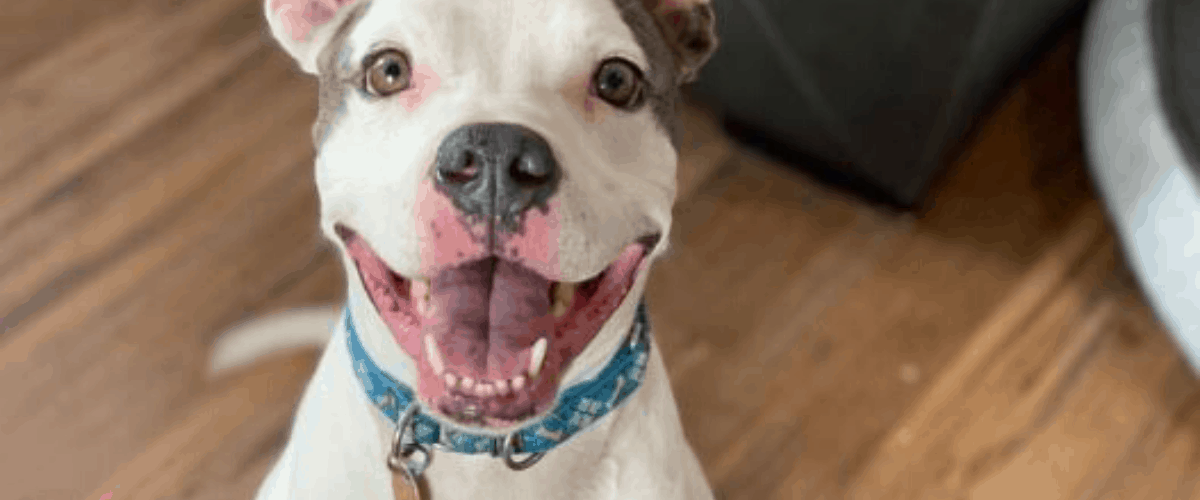 What in the world am I thinking? That is what I'm thinking at midnight on a "school night." I've been building and writing this site for the past 6 hours.
I have a full time job as chief marketing officer for ElectricityPlans.com.
I have a side hustle with health coaching. (Let me know if you want to transform your health and lose weight.)
I'm a videographer for Urgent Shelter Pets Houston.
On weekends I'm an adoption counselor for Harris County Animal Shelter.
I don't have much spare time.
But truth be told, I'm fascinated with the business of blogging. And love dogs. So why not combine the two?
Sit and stay a while. Mark this territory (a.k.a. bookmark this page). Let the fun begin.