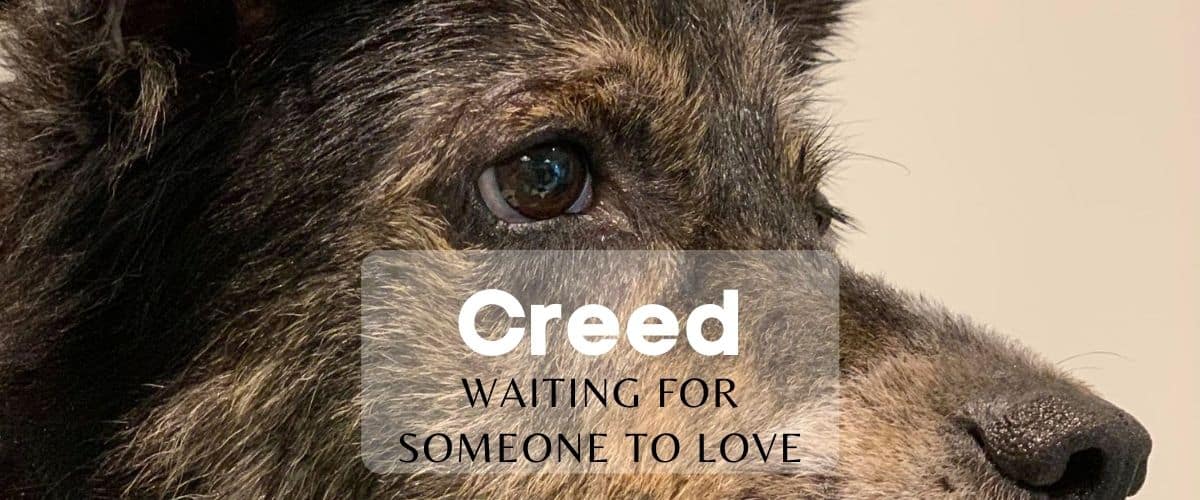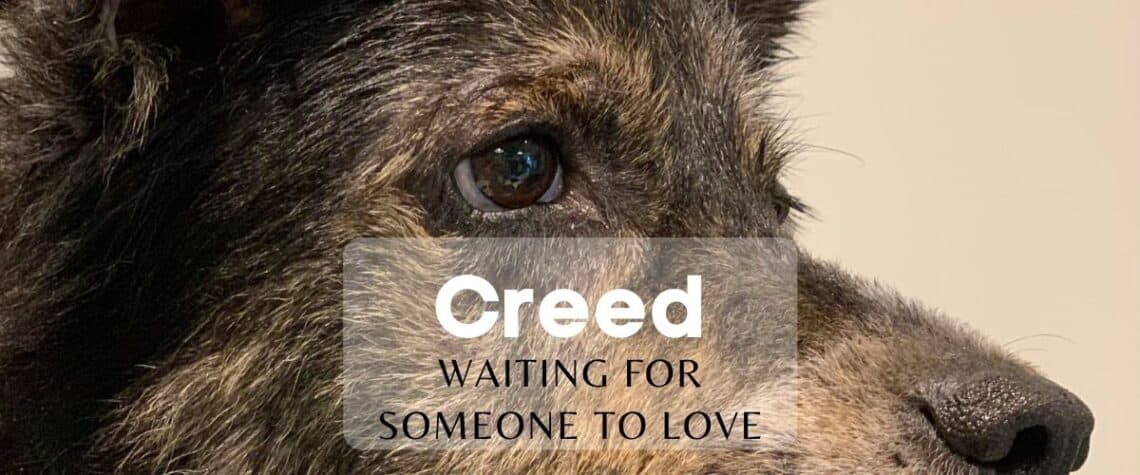 Adorable Dog Waits at Shelter for Someone to Care
A creed is a type of promise. It's a set of beliefs that guide your action. And when you own a dog, one of those beliefs is that you commit to maintaining their health, safety and well-being.
Meet Creed. He's A564940 at the Harris County Pets Resource Center. At one point someone cared for him. He's microchipped. But the original owner gave him away. And somehow he ended up like this, in the local shelter.
Creed is a shepherd mix, possibly with some cattle dog. He's heart-worm negative, potty trained and friendly. But as you can see, he's not his best self right now.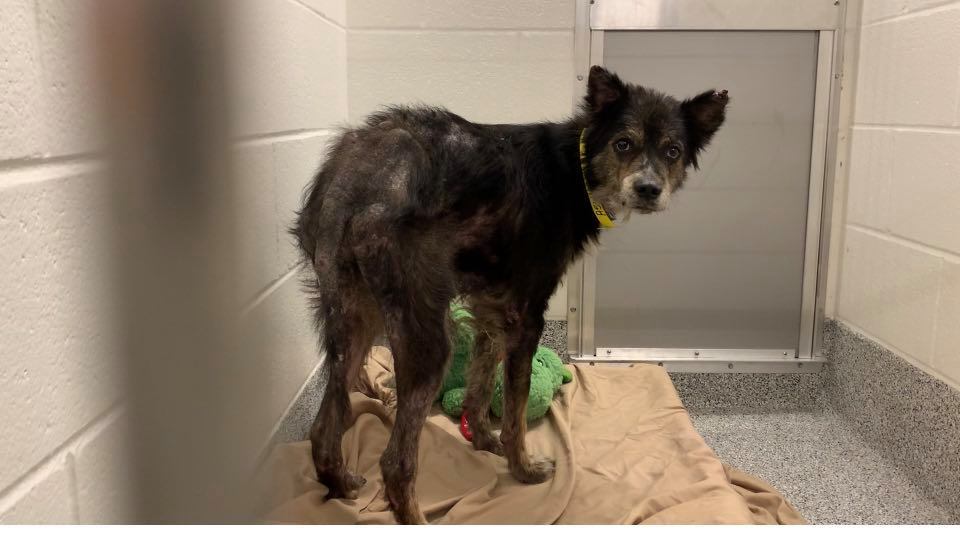 I recorded Creed for Urgent Shelter Pets Houston, an online networking team that volunteers with the shelter. I couldn't get him out of my mind, so I went back 2 days later to visit.
He has hair loss, and his skin hangs off of him from malnutrition. His back paws have double dew-claws that have never been cared for properly. The nails are so long that they curl around, into the skin.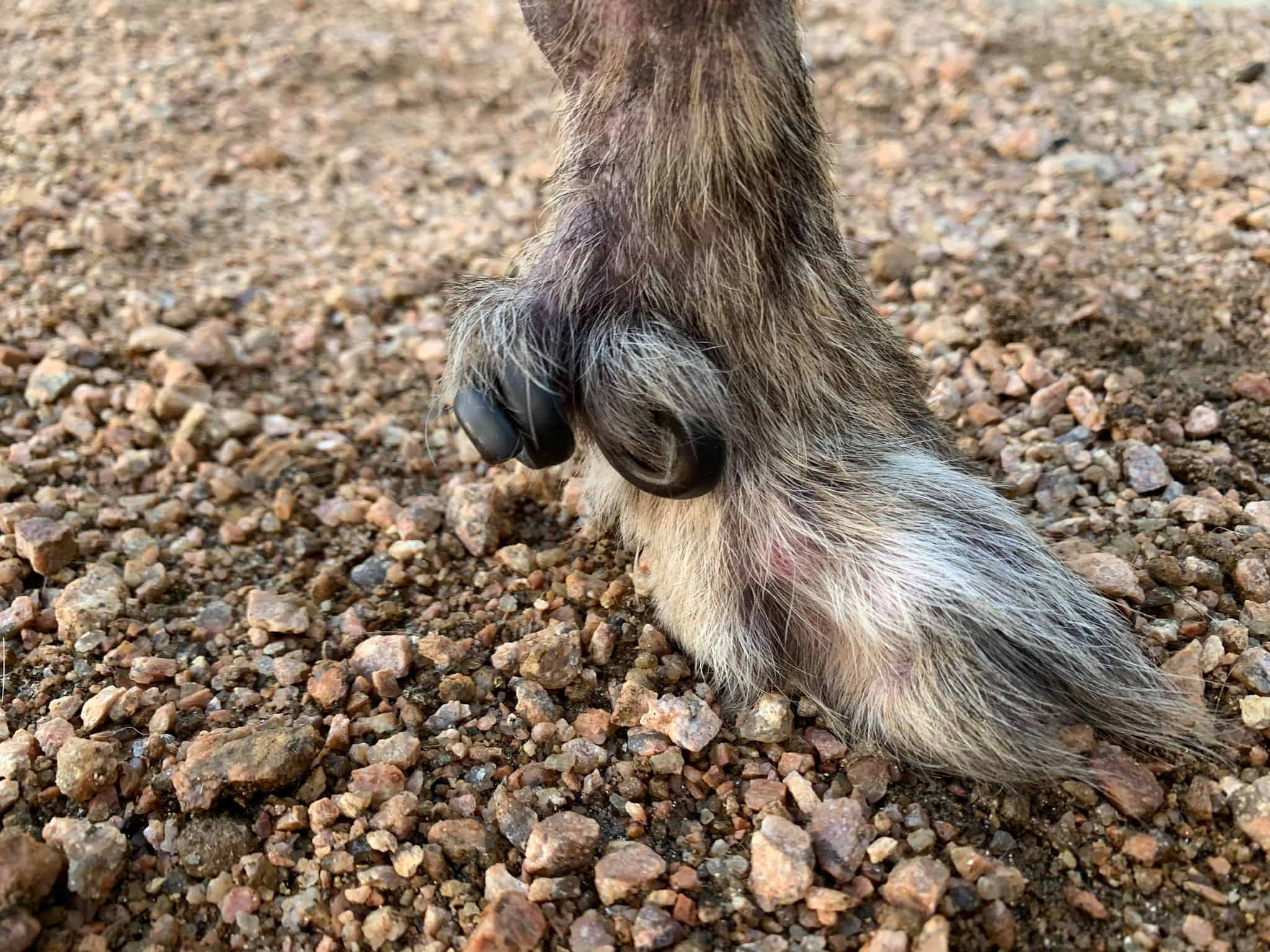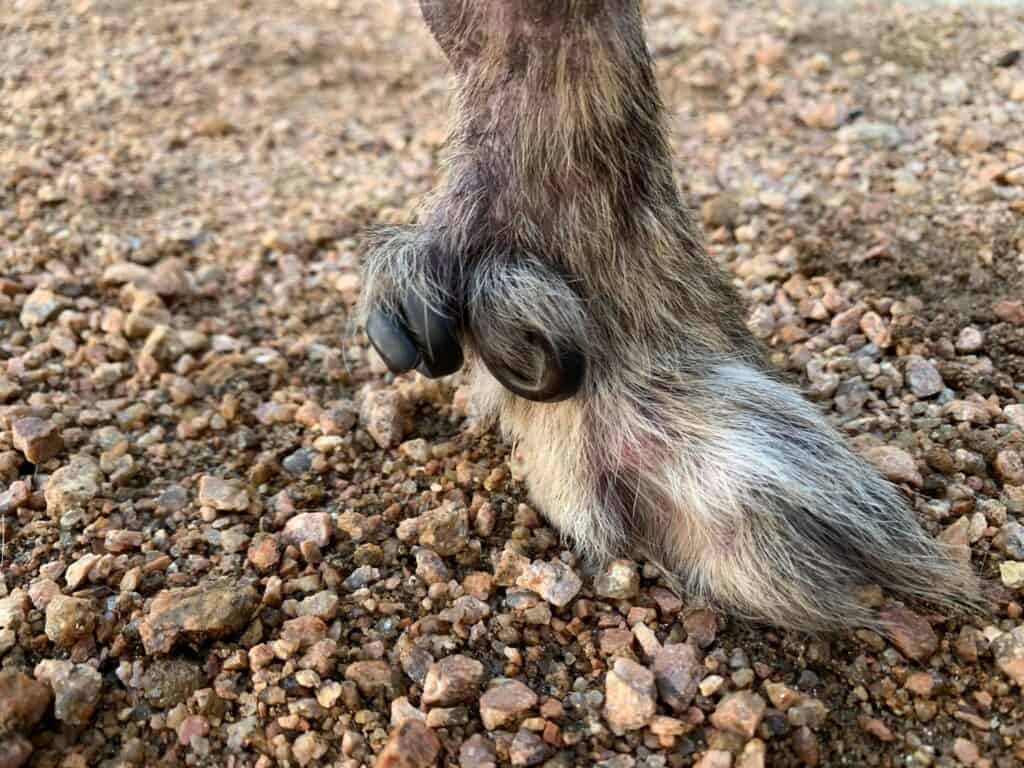 And yet, he is gentle. He gives me his paw, begging for more scritches.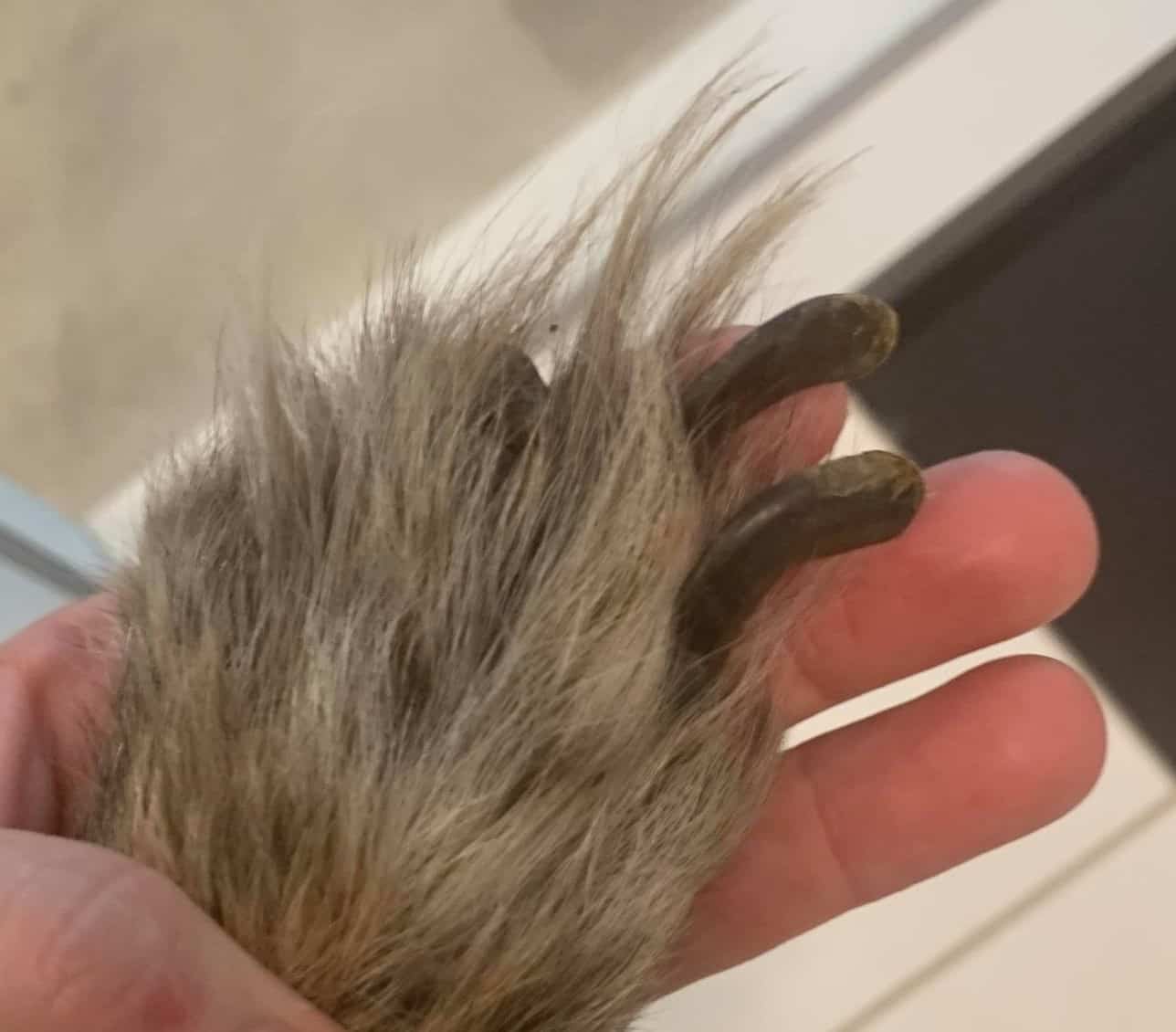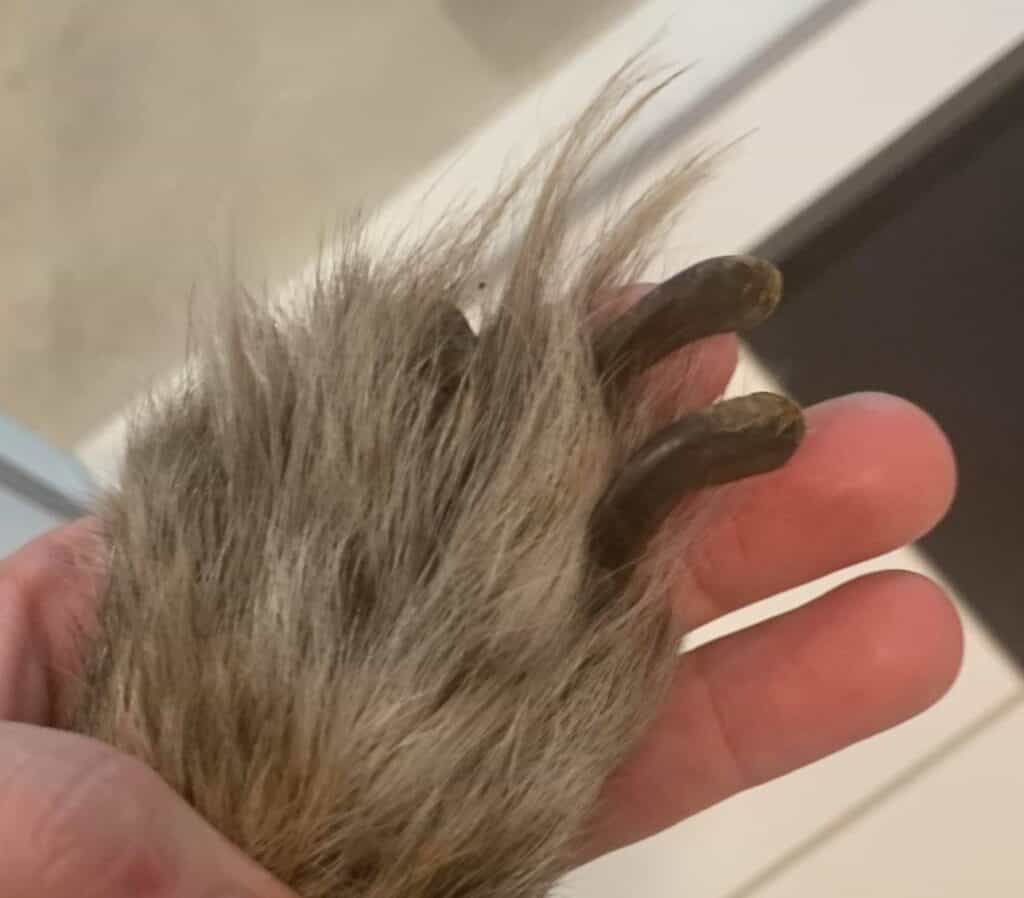 He didn't love the bath at first, but the soothing shampoo and warm water are a treat. Creed's ear tips are gone, possibly from fly bites while he was on the streets.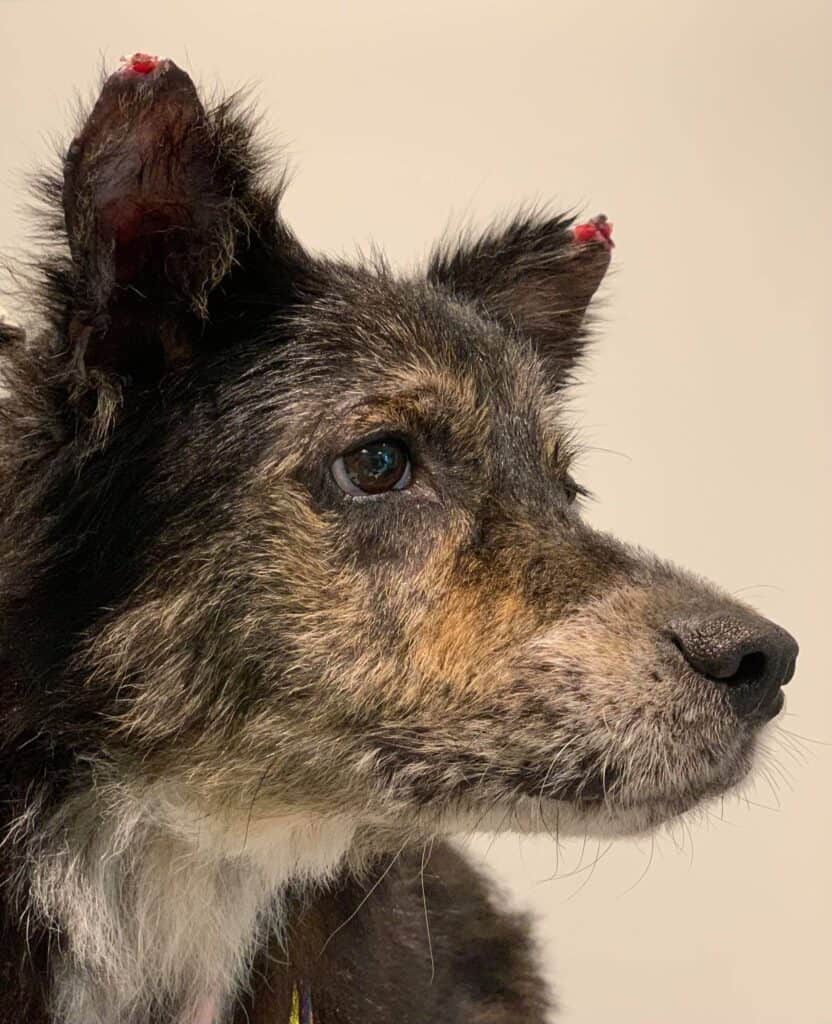 Creed is 6 years old and weighs 37 pounds. Creed is available for adoption or rescue. He is a lovely dog and deserves a loving home.
---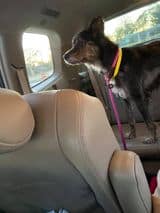 UPDATE! 🙂
Creed left the shelter on 11/30/2020 with Albert's Dog Lounge. You can donate to his care on their website.
On to a happy life for Creed!