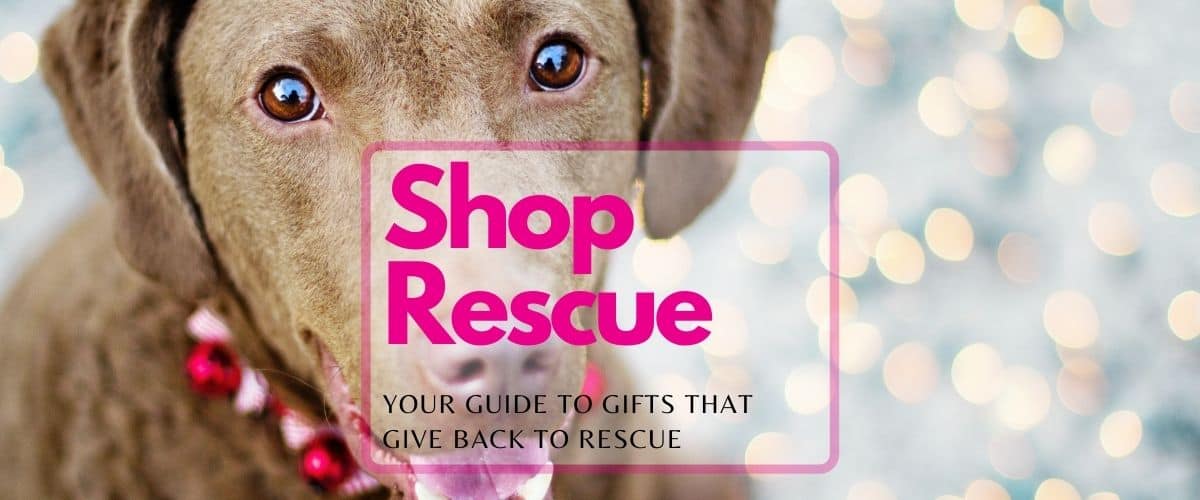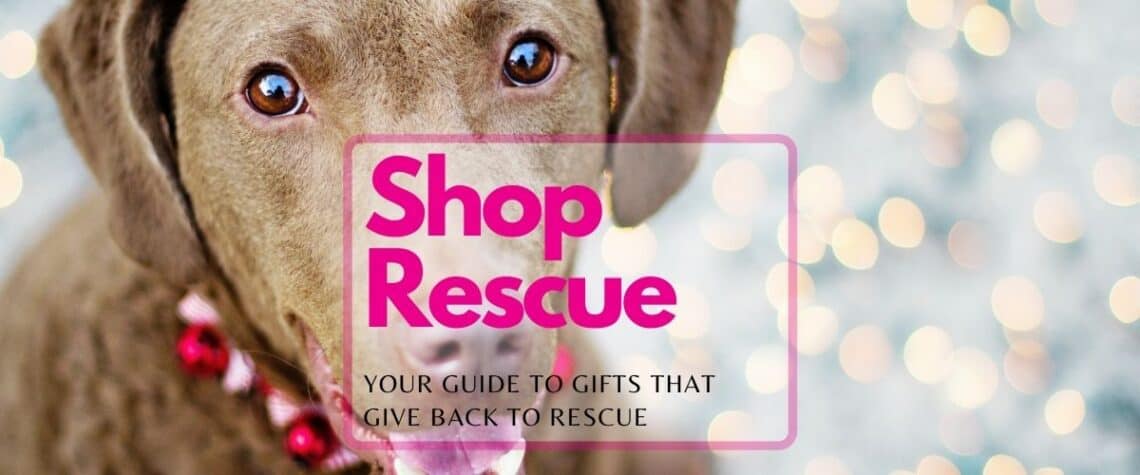 Shop Rescue – Gifts that Give Back
If you live in Houston, you may know that we have a tremendous number of dog rescue groups in Houston. As we should. There are thousands of dogs that need homes. Rescue groups and their fosters serve as the bridge between the past and the future.
But running a rescue isn't cheap. And I've yet to meet one rescue group that makes money adopting out dogs. When you shop local rescue groups, you give back to the community, and help these rescues continue to save dogs.
Shop Rescues this year. Your dog-loving friends will love your gifts, and you'll be helping to save local dogs.
Also, check our Shop Local (Houston businesses) and Shop Online gift guides!
Rescues are listed in alphabetical order. To list your rescue, email [email protected].
---
AJL is an all-breed rescue located in Garden Oaks / Heights / Acres Homes. Shop all their adorable t-shirt designs online.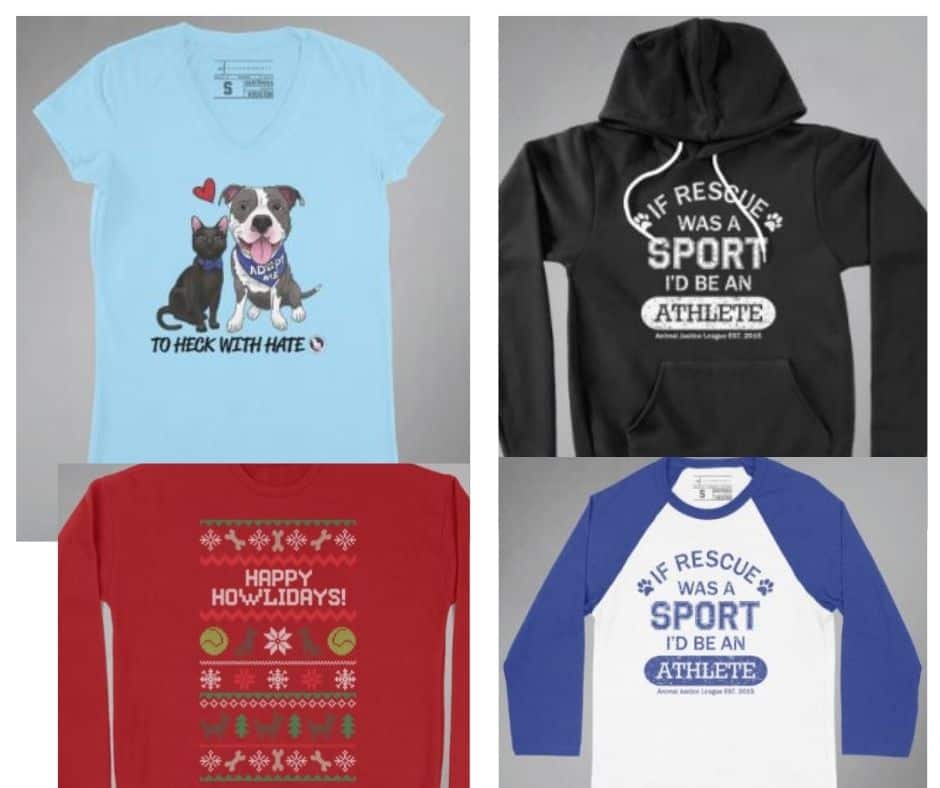 Love border collies? You'll love this border collie calendar. Just $15 plus $5 shipping.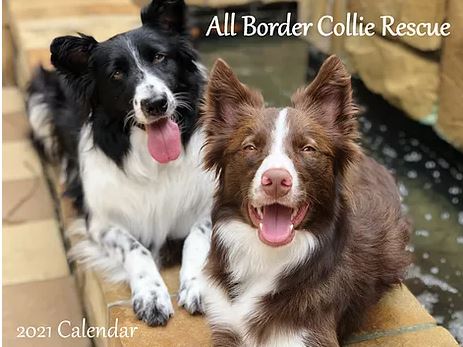 Best Friends is a national organization with a large presence in Houston working multiple shelters, including our favorite, Harris County Pets. And, as you would expect with a national rescue, they have a huge online store with apparel, dog accessories, jewelry, and my favorite, this $15 book, below.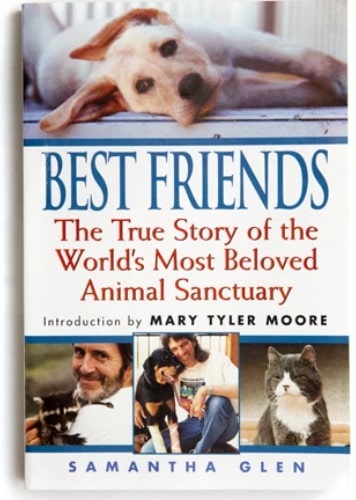 Chip 'N Snip is an all breed rescue located in Baytown. I fell in love with this group when they helped an owned puppy that was hit by a car. Chip 'N Snip rehabbed the dog, worked with the family to make their yard safe and "adopted" the dog back to its family. Shop their online fundraising auction for some great deals, November 30 – December 4.
Who can resist the sweet face of a cocker spaniel? How about on your t-shirt, bag or coffee mug? Or maybe a calendar? Cocker Spaniel Rescue of East Texas has adorable merchandise, designed by local artist Sarah Renee Creative (who is also featured in our Shop Local gift guide.)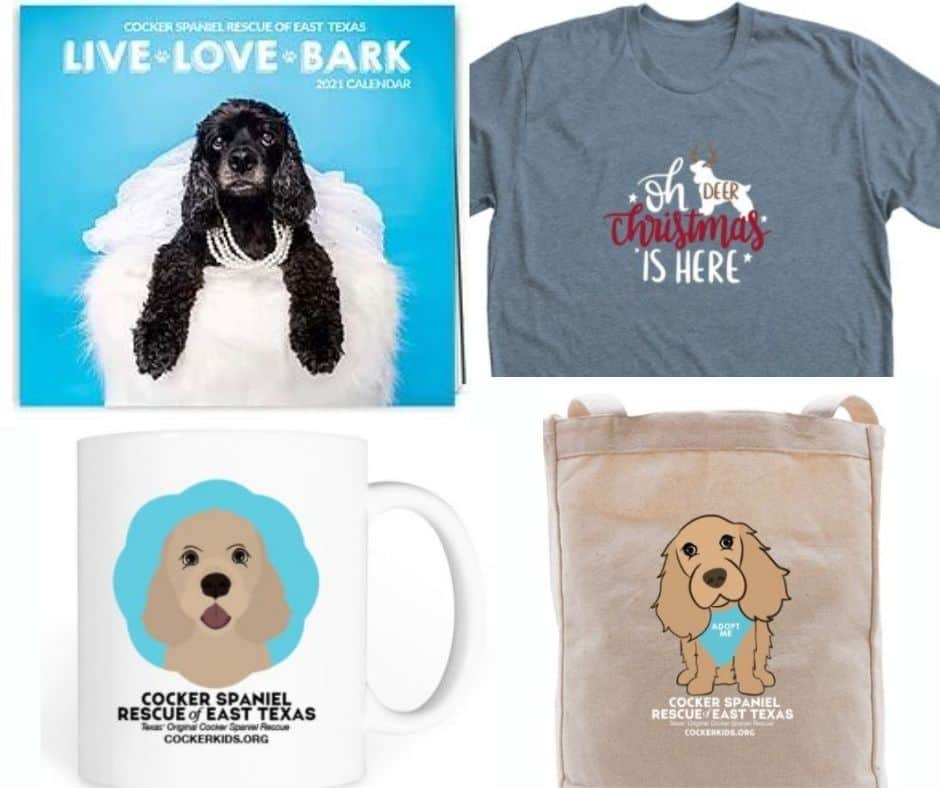 What's that smell? Nope, these candles don't smell like dog. BOL! Pick from scents like The Tex (cedar and leather), The Bonnie (sugar cookie and cinnamon) and more. Candles are named after rescue dogs, of course. Just $19 for these quality soy candles. Stock up!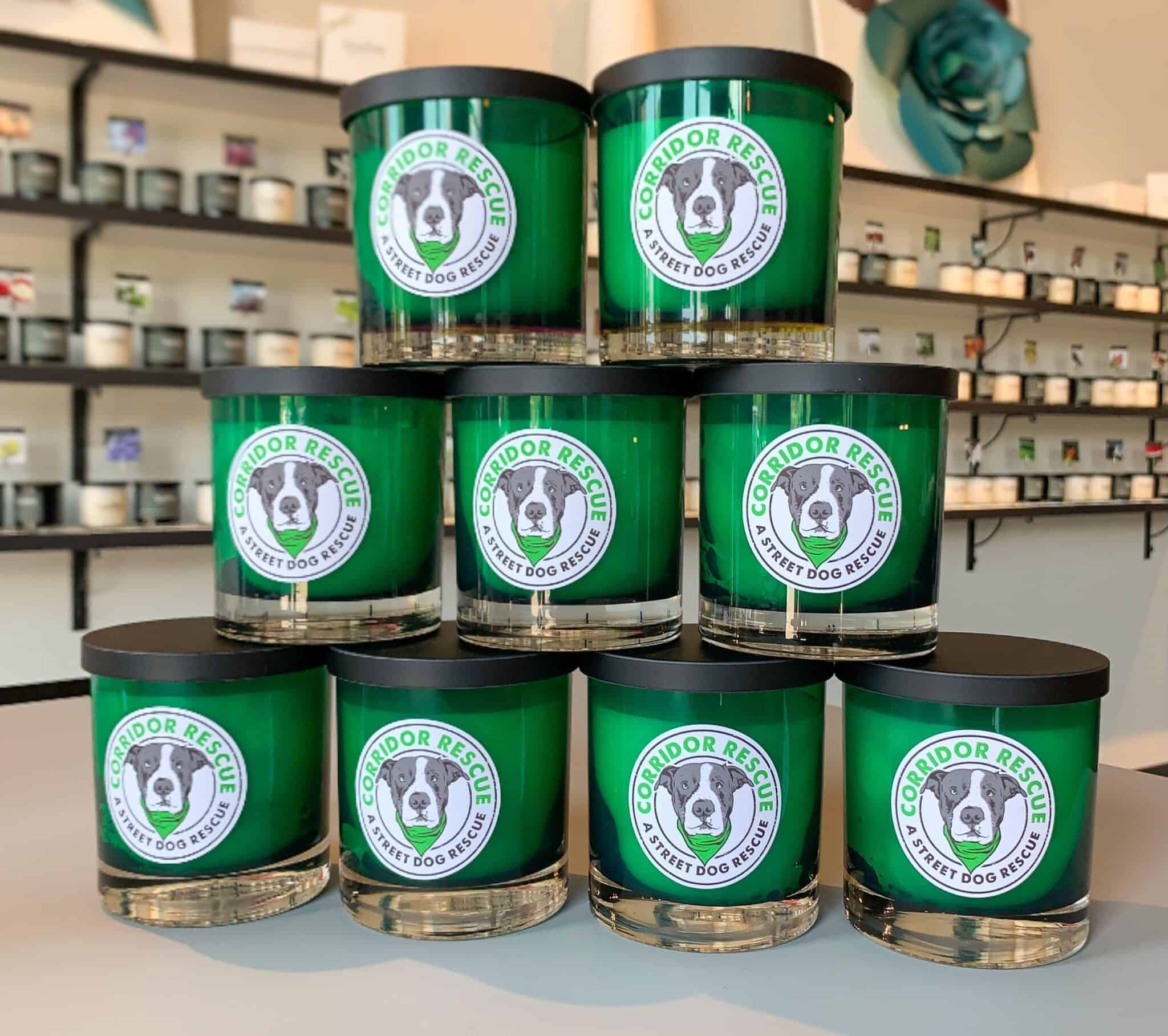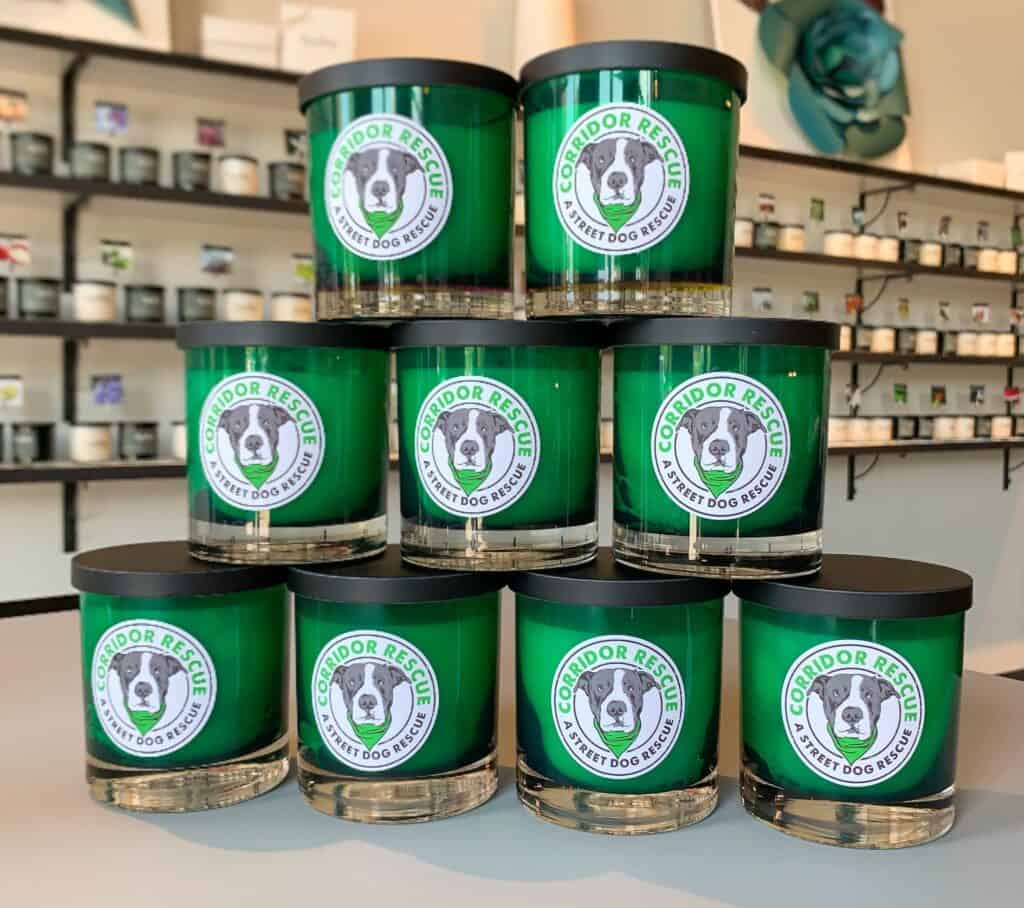 Adorable t-shirts! $25 including tax and shipping. To order, email [email protected]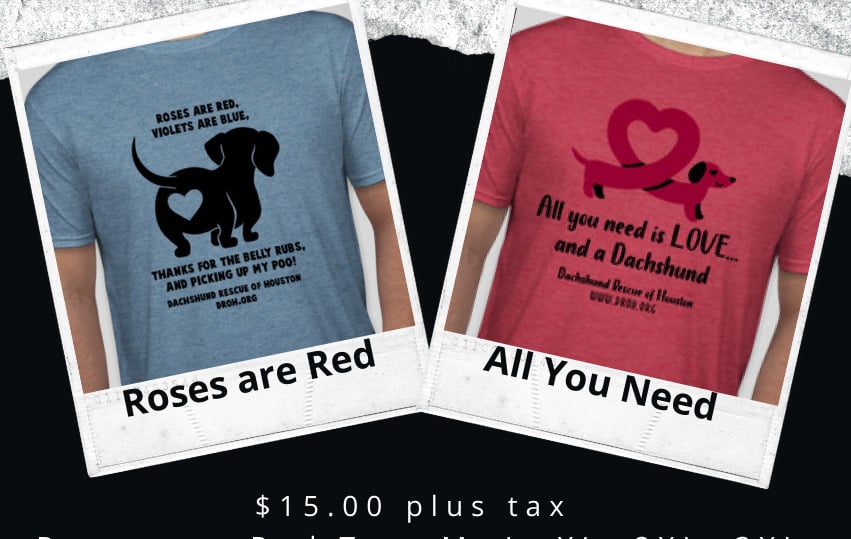 Dog Bless Texas supports local rescue through donations. A percentage of every purchase – masks, re-usable bags, t-shirts and trucker caps – goes to local rescue groups, with a different group each month. December's rescue beneficiary is Animal Justice League.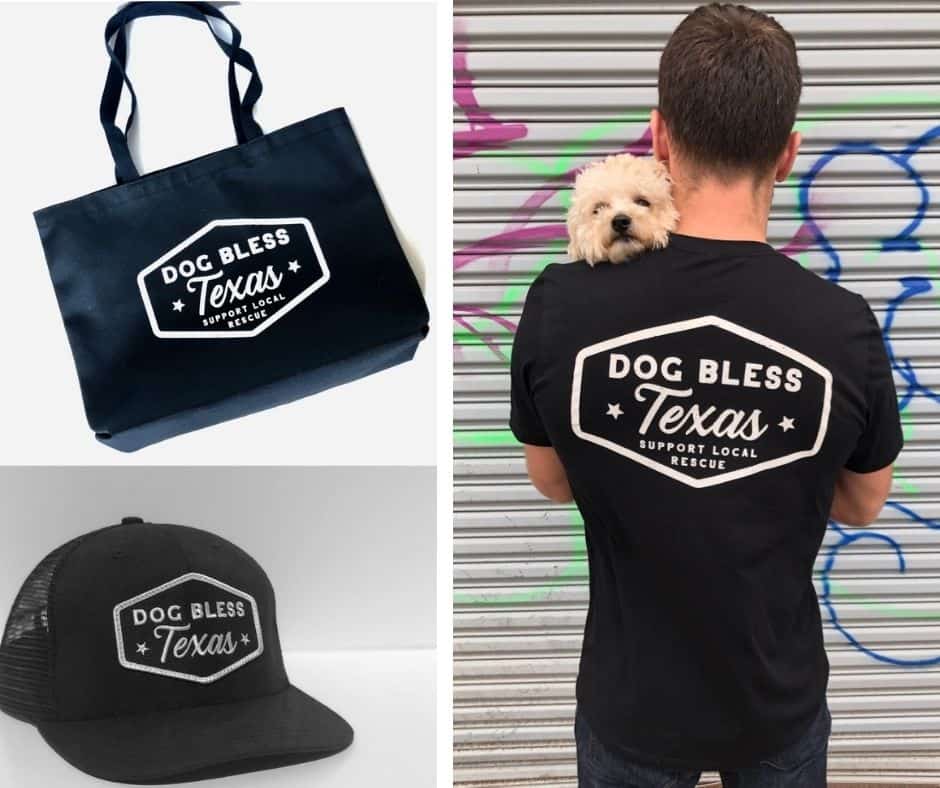 Honoring Hope & Faith Rescue is an all-breed rescue that works closely with area shelters to pull and save dogs. Adorable t-shirts and calendars are available online.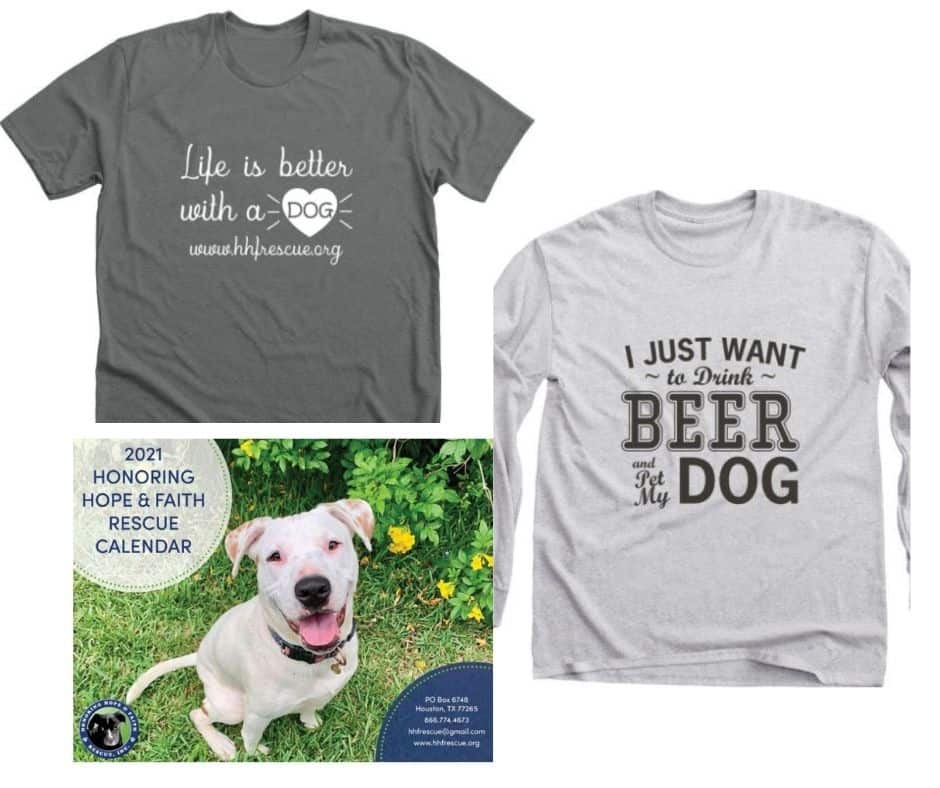 Houston CARES (formerly Westbury CARES) began as a small group of neighbors in Westbury, a Houston neighborhood, trying to help the animals in their area. (Note: Shauna Kiely Photographer, featured in our Shop Local piece, photographs their available animals.)
Their online store has a full array of gifts for the dog lover.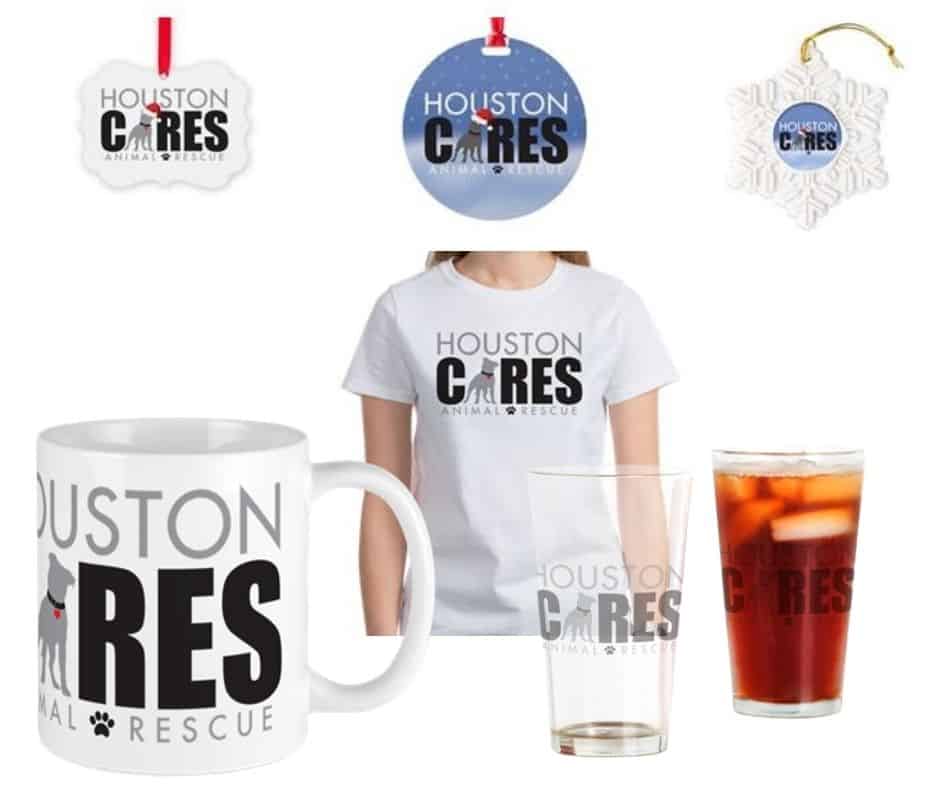 What if instead of exchanging gifts, you just went somewhere. Not too far. Maybe just north of Houston, near the Sam Houston State Forest. Check out The Wildflower Ranch, which supports Jake's House of Animal Rescue. You can even pet the rescue dogs while you're there.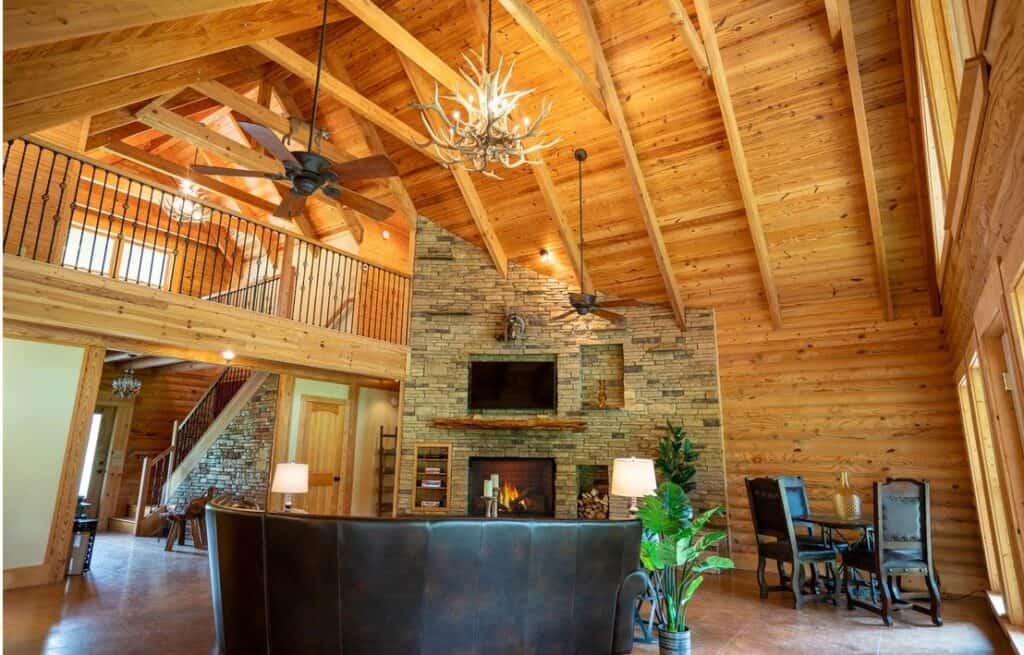 K-9 Angels Rescue is a foster-based all-breed rescue in the Heights. In addition to rescue, they partially fund The Empty Shelter Project, a spay/neuter project that works in under-served neighborhoods.
Here are a couple ways you can support them.
Emy's PupCakes. 9 year old Emy based specialty dog desserts for Gotcha Day celebrations. Get your treats at K-9 Angels Rescue on Saturdays, with 100% of proceeds donated to rescue.
Grounds & Hounds. K-9 Angels has partnered with Grounds & Hounds, a fair-trade coffee maker. Buy great coffee (or mugs or dog toys or t-shirts!) and help save puppies at the same time! Use promo code AngelRescue15 to get 15% off your order and get a donation to K-9 Angels!
Ranger's Reach is one of the many rescues that pulls dogs from local shelters. They have adorable merch in their online store.
Plus their founder/director makes custom doormats, wood slice ornaments and other dog-related items. Use promo code RANGERSREACH at checkout on TRYBE Artistry and you'll get 10% off plus part of your purchase will be donated.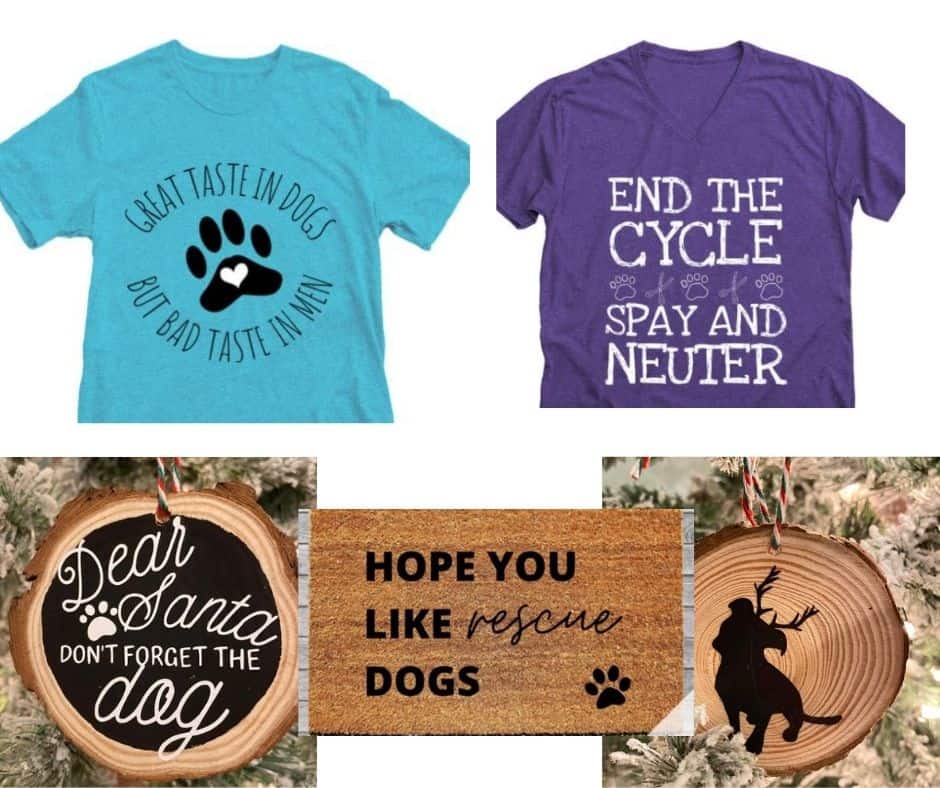 Rock-A-Bully And Friends focuses on large bully breed dogs. Their t-shirts are as witty as their nickname (RockABullyAF). Shop their online store for fun dog t-shirts. Limited inventory!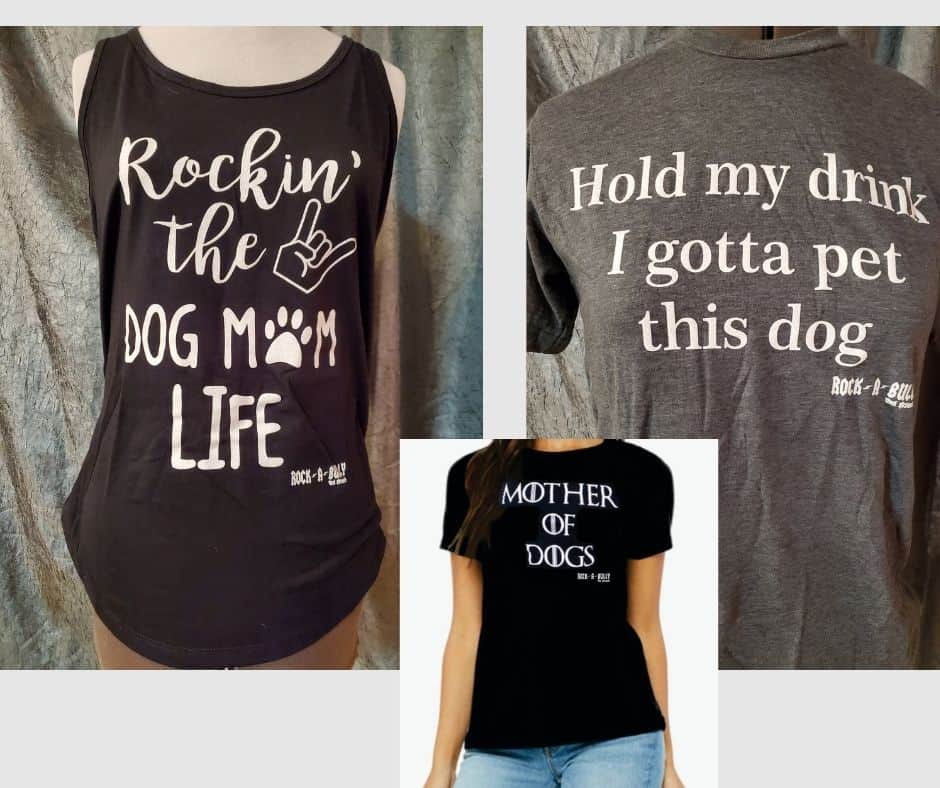 This street rescue team takes some of the toughest cases off Houston streets. Their logo merch is available on their Facebook site, including this shirt celebrating the rescue of Jake, a shepherd mix saved from near death.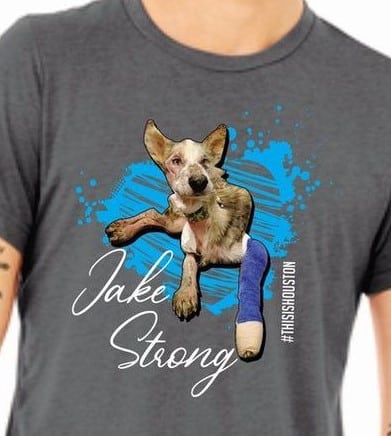 Wag Again is one of those rescues I've worked closely with. They are a general and medical rescue for Harris County Pets, and pull from other area shelters. All dogs are transported to the Pacific Northwest, to adopters selected by their fosters. They understand that rescuers need wine glasses, coffee and funny t-shirts.