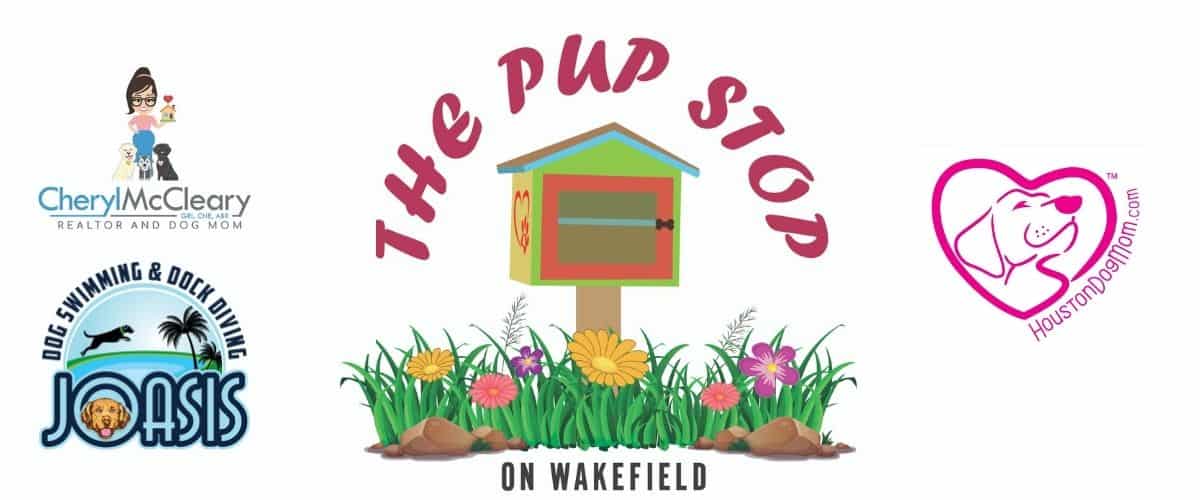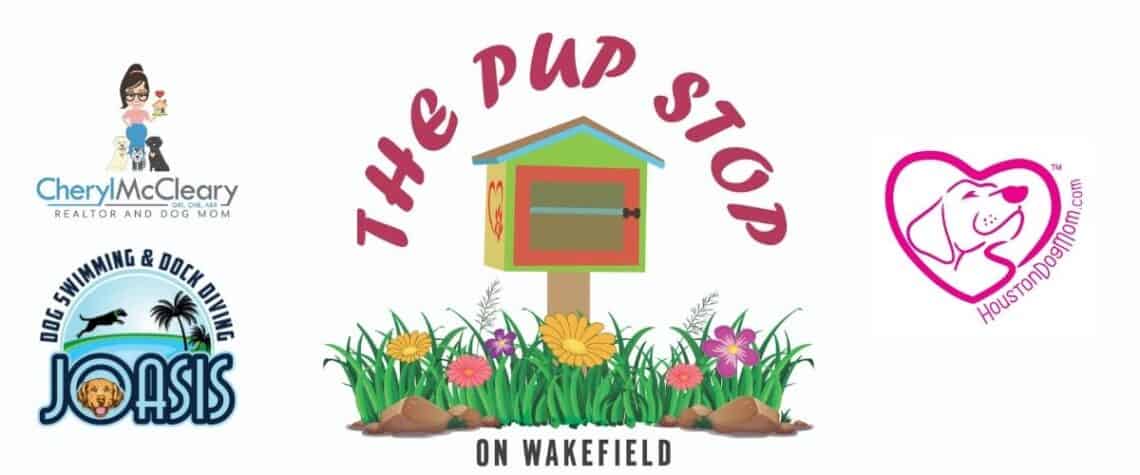 The Pup Stop on Wakefield – Giving Back in Garden Oaks
Three local dog owners in the Garden Oaks area of Houston are giving back to their community and local dog rescue with The Pup Stop on Wakefield.
The Pup Stop on Wakefield is a corner treat box, similar to sharing libraries. Local dog owners can take a dog treat while walking through this beautiful, tree-filled Houston neighborhood.
The treat box is located at the corner of Alba and Wakefield. It's near dog-friendly restaurants and breweries, including Walking Stick Brewery and Wakefield Crowbar. There's a dog-friendly coffee shop on Wakefield if that's more your style, Ship Channel Trading Company Coffee. And on Saturday mornings, there's a small Farmer's Market on Wakefield, which always has farm-fresh eggs, vegetables and fresh bread.
Who Runs The Pup Stop on Wakefield?
The Pup Stop on Wakefield is the brainchild of three dog moms who live in Garden Oaks:
All four hope that the treat box becomes a destination for dog owners.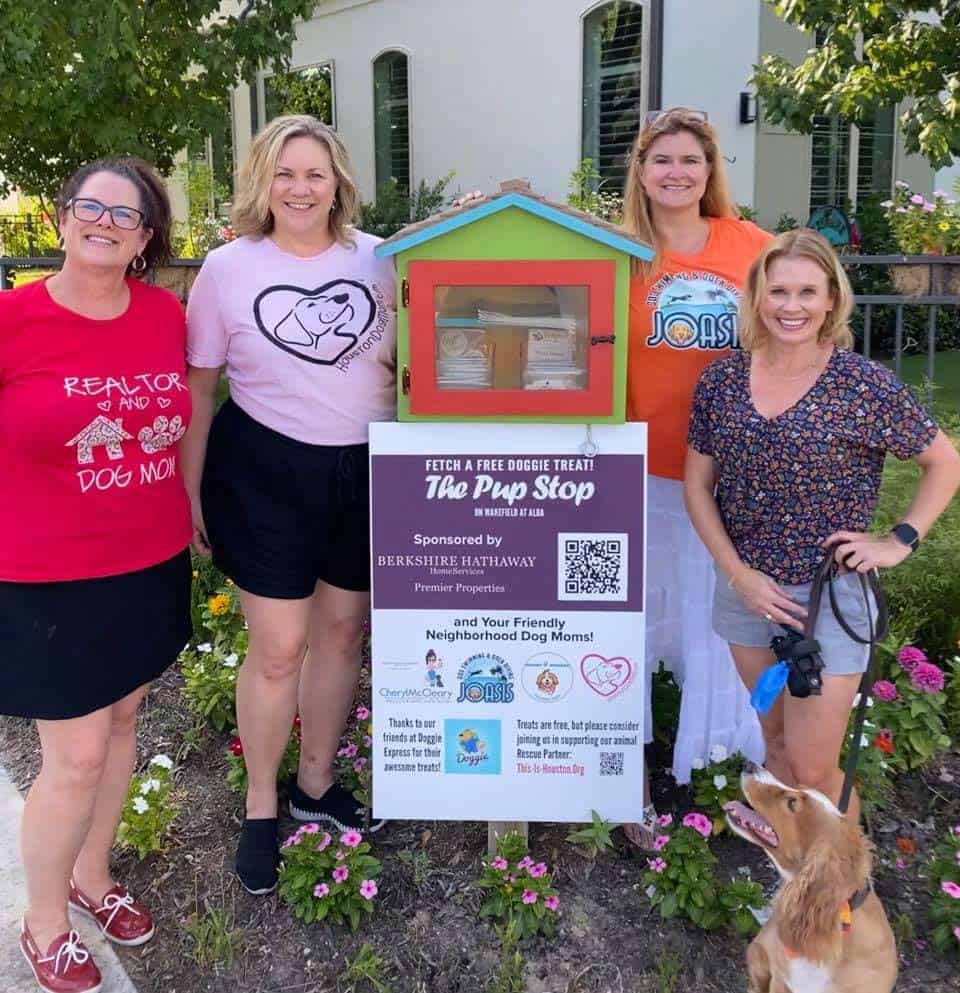 How The Pup Stop on Wakefield Gives Back
The goal of The Pup Stop is to provide a sense of community for fellow dog owners, and to support rescue groups.
While treats are free, each month The Pup Stop will feature a local rescue. Visitors can make a voluntary donations directly to the rescue.
The Pup Stop also holds quarterly photo events. Events to date include fundraisers for Animal Justice League (also located in Garden Oaks/Oak Forest), K-9 Angels Rescue, Rescued Pets Movement and Houston CARES Animal Rescue. As of August 2021, the group has raised almost $4,000 for rescue.