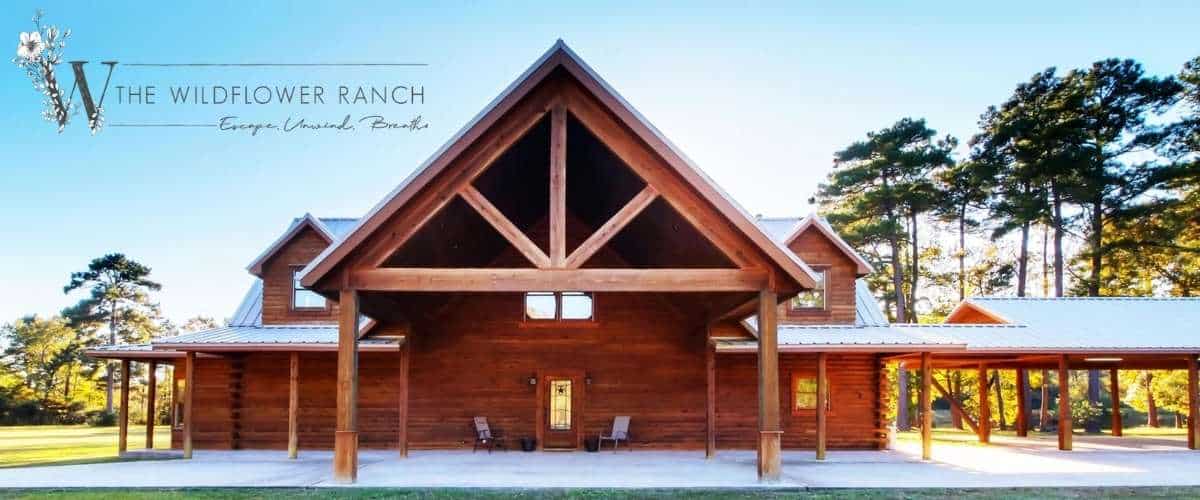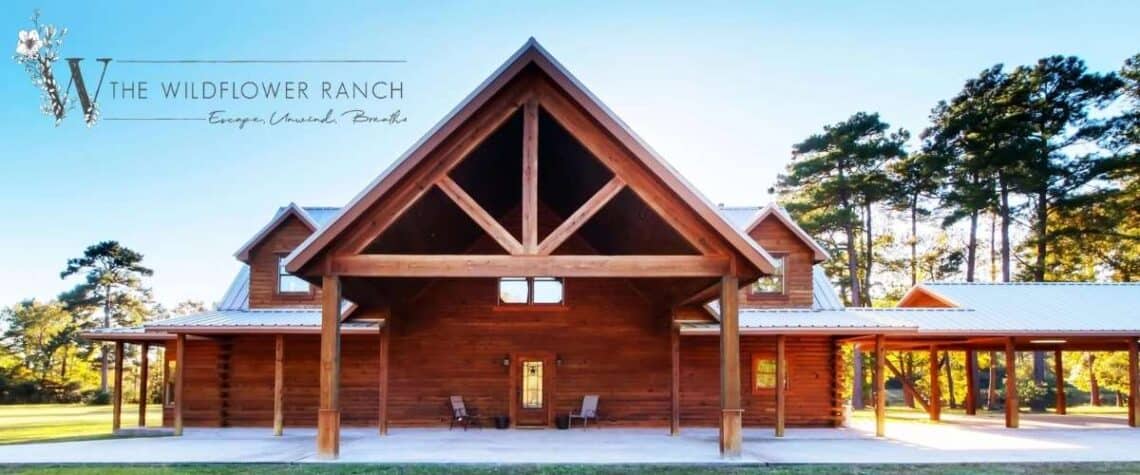 Jake's House of Animal Rescue
Jennifer Cole comes at you like a ball of energy, elegant in a simple t-shirt, a dab of lipstick and a big smile. "Welcome to The Wildflower Ranch," she says.
A friend and I have just made our way up a bumpy private road in Willis Texas, about 45 minutes north of Houston. We're here to find out about Jake's House of Animal Rescue, a new Houston rescue that started in December 2019.
How Jake's House of Animal Rescue Came to Be
After 20 years building a successful business with her husband Adam (Cole Health, a 14-location pediatric therapy center), Jennifer Cole was looking for a new challenge.
She started fostering with Houston Pets Alive and soon became aware of the extent of Houston's stray population. "I didn't know how bad the problem was in Houston. And I felt I needed to do something to help."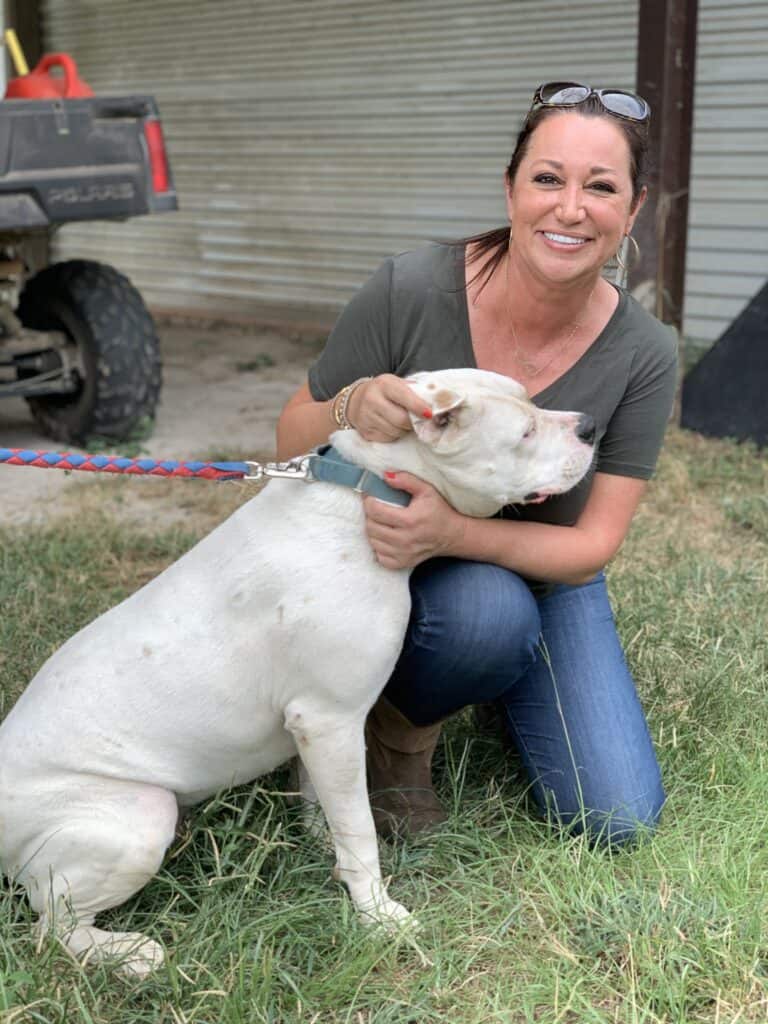 Jennifer wanted a property where she could save more dogs than just one or two in her garage. And she wanted something that could make a difference in the lives of animals and people, by combining the two.
She purchased The Wildflower Ranch in September 2019. The goal? To create a rescue organization that could serve people and animals, with a self-sustaining revenue stream.
About Jake's House of Rescue
Jake's House of Rescue is named after Jennifer and Adam's dog, Jake, who survived intensive cancer treatment at A&M only to die of an obstruction. The couple currently have 5 dogs and 12-year old twins. They have fostered two teenagers, one of whom is employed as the property caretaker.
"My husband said we could have more dogs but no more teenagers," Jennifer laughs.
Jennifer designed the kennels based off pictures from Pinterest to save money. The next step is to add doggie doors and outside enclosures for each kennel, and retrofit it with better plumbing.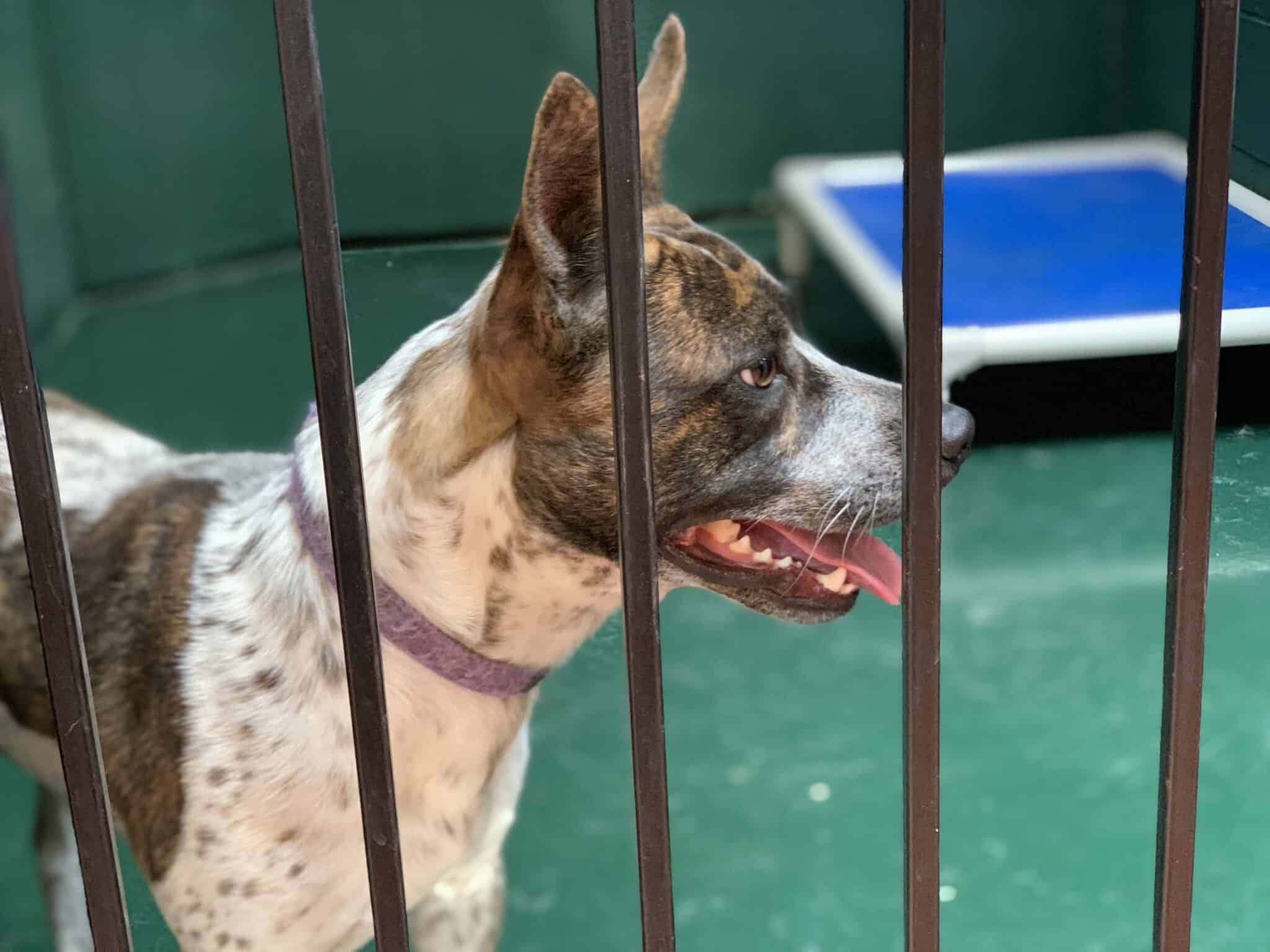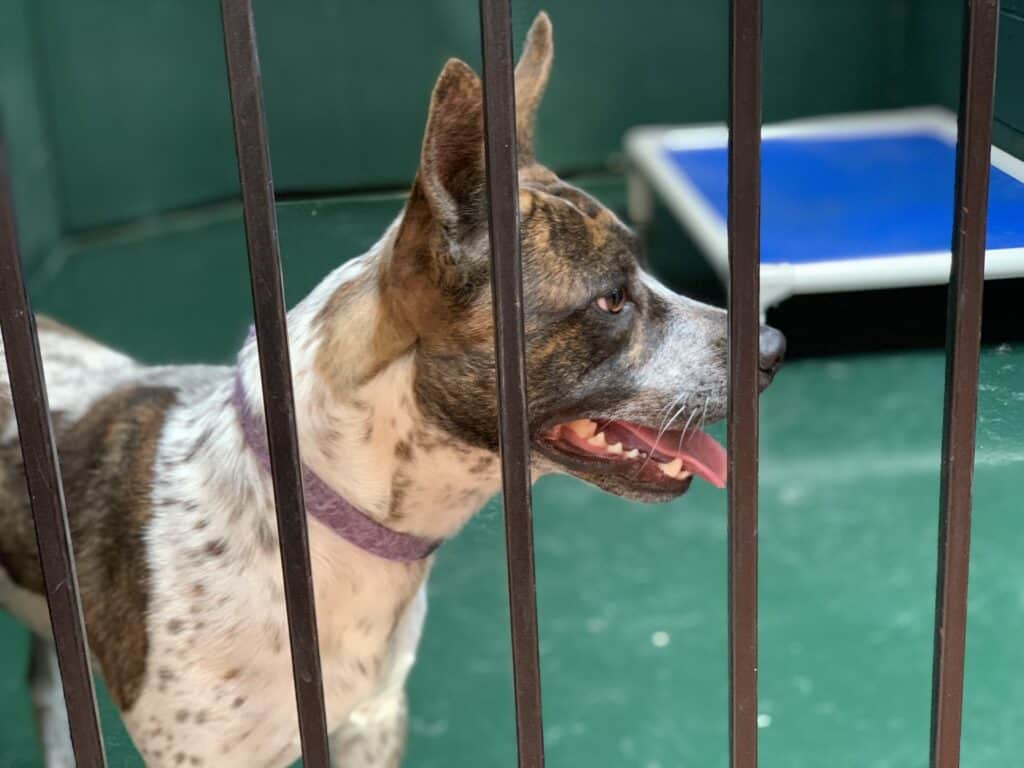 "Now that we have the kennels and the veterinary relationship, we'll work to build up our adoption pipeline and program." Right now, she's partnering with other rescue groups, including SNARR Northeast, a rehabilitation rescue out of New York.
The dogs of Jake's House of Rescue seem to just find their way to them. Some of the dogs were rescued at a nearby gas station, one of whom, Diana, gave birth the next day to 7 6-toed puppies. Momma Pandora was living in a homeless encampment in the nearby Sam Houston National Forest with her puppies.
Jennifer sees her work as part of her calling. "God put us in charge of the animals. (The question is) what can we do to serve animals that don't have a voice, but need help. We can love animals — but love has to have action."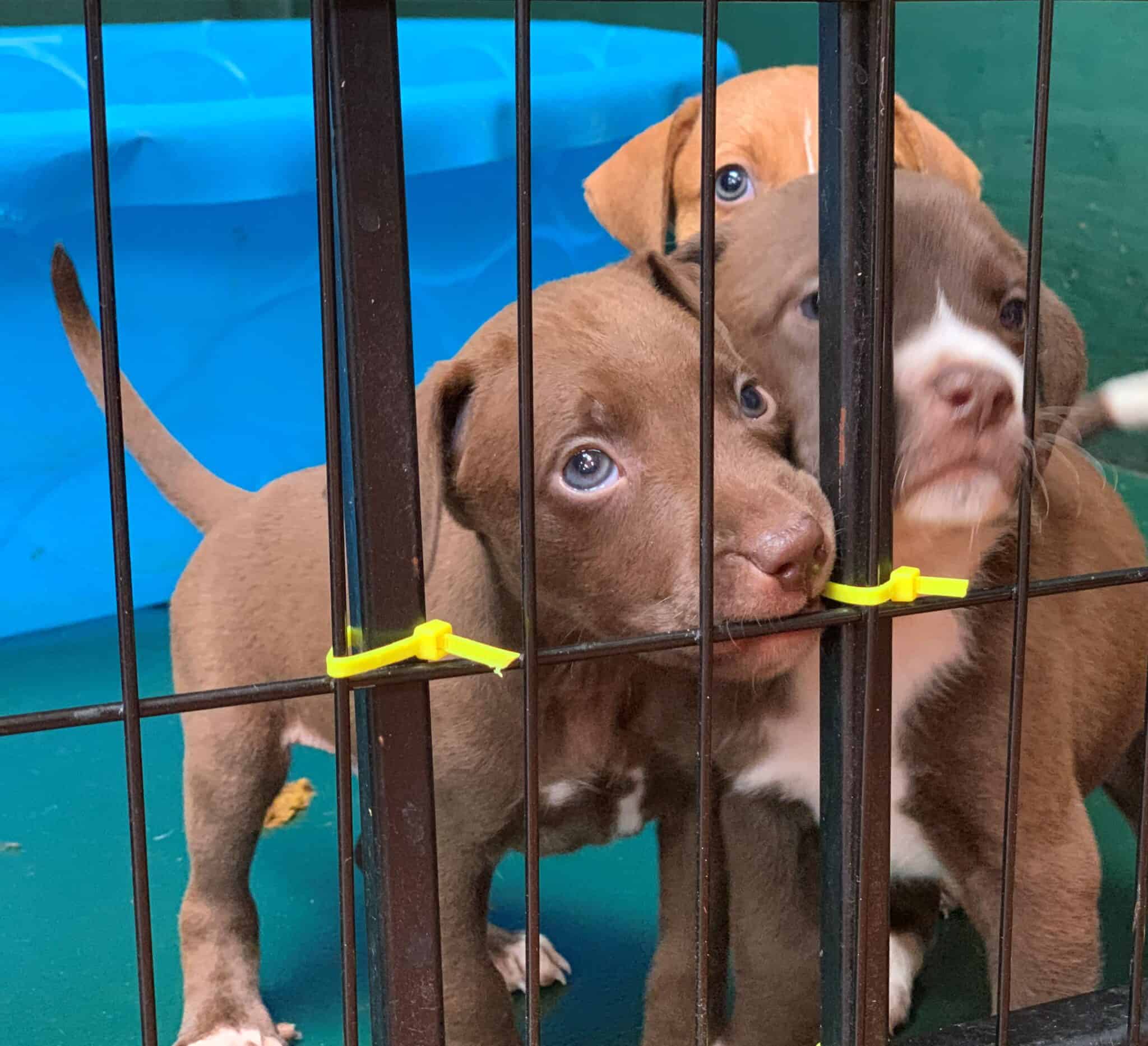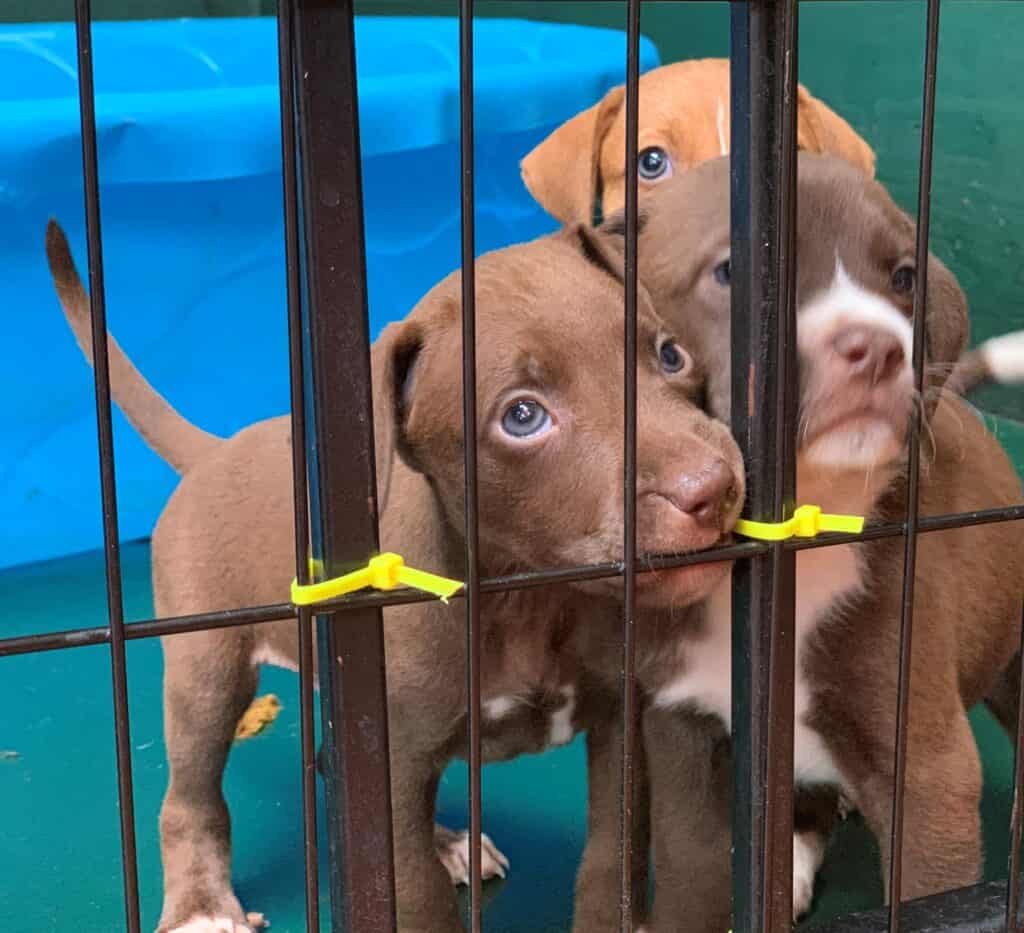 Eventually, the goal is to have humans help the animals and then the animals helping humans. Jennifer would like to work with some of the rescued dogs to turn them into therapy dogs. "We heal animals, and they heal humans, in a full circle. Those that come to us have that higher purpose."
The beautiful facilities of The Wildflower Ranch serve to make this all possible.
The Wildflower Ranch – Willis TX Country Getaway
We hop on to a dusty mule to drive The Wildflower Ranch property. There's a wildflower patch and a vegetable garden. We drive past the beginnings of a fruit tree orchard. The dry, hot summer has been punishing to the property, but you can see what it will become, and the beauty that's already there.
Our first stop is The Lantana, a tiny-home that sleeps 5+, including a king bed in the master bedroom, queen pull-out couch and twin pull-out sofa chair. A roll-away twin bed is available for additional guests. Don't be fooled by the name. Tiny it is not. It feels more like a luxury lake cottage than roughing it.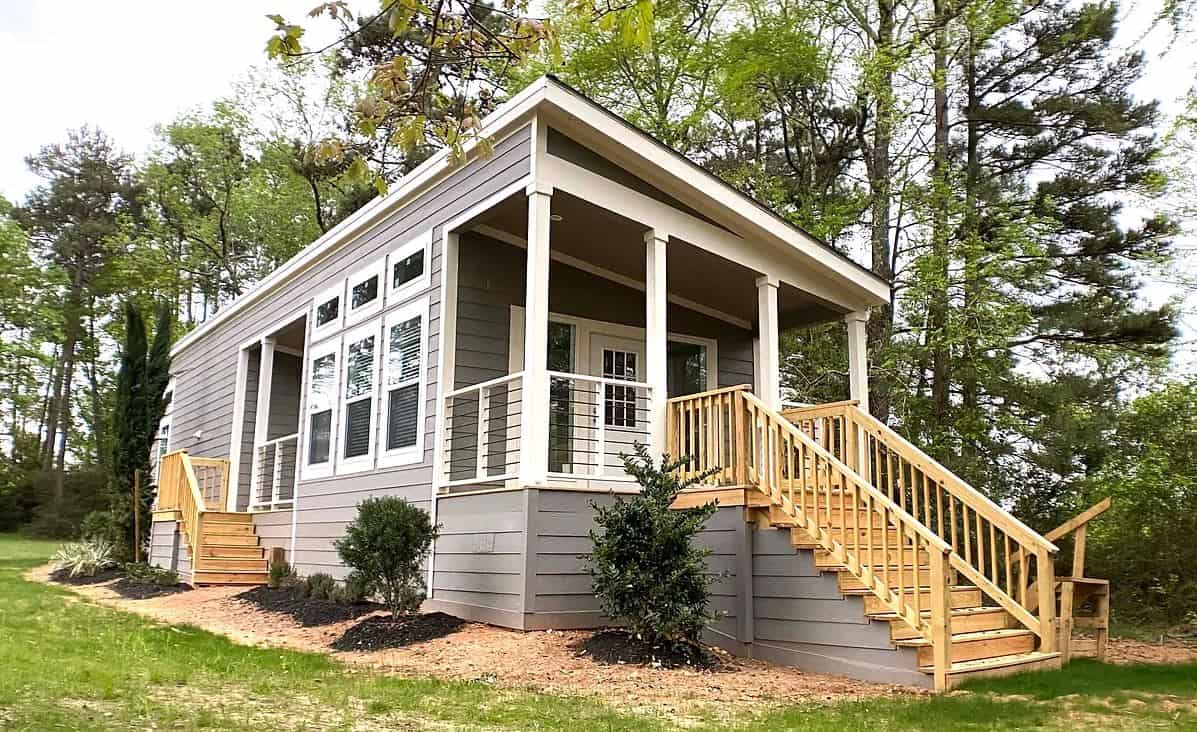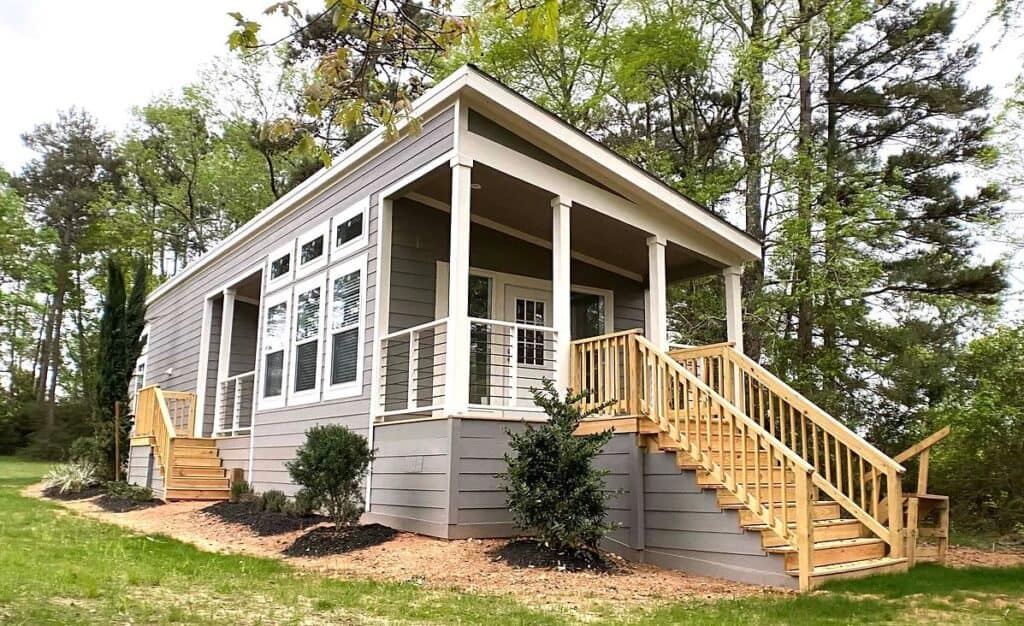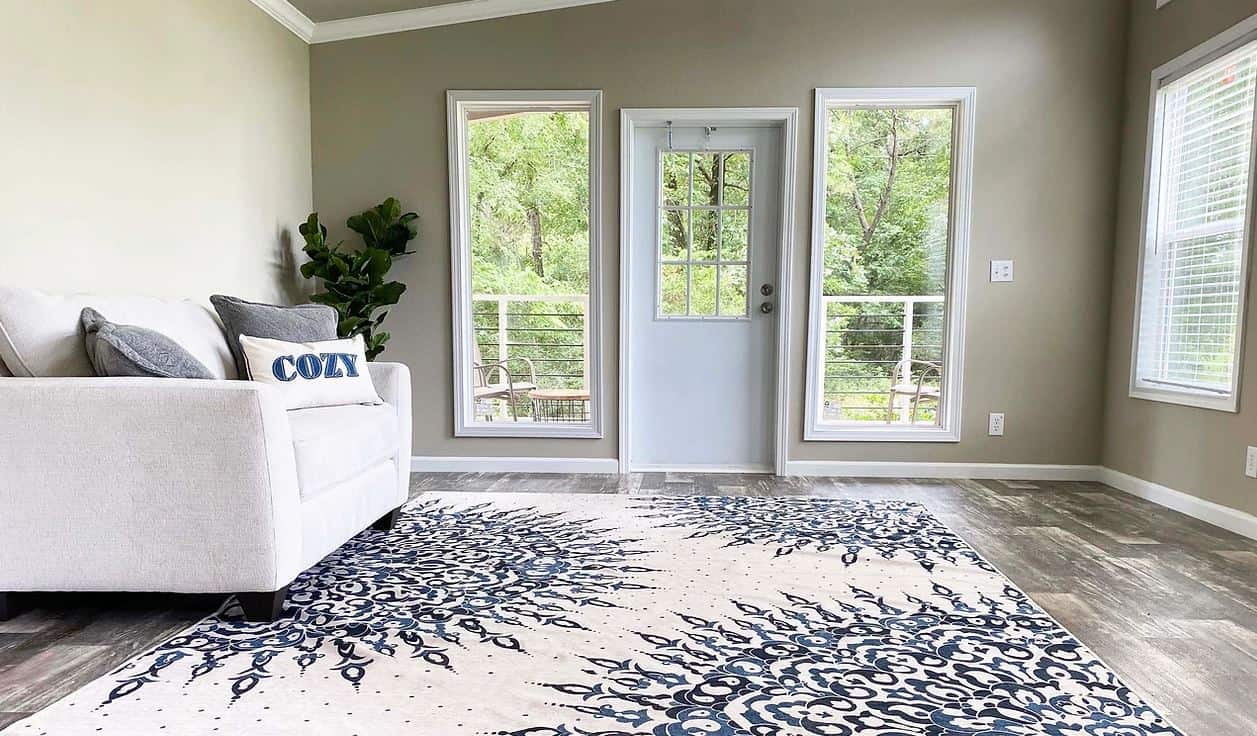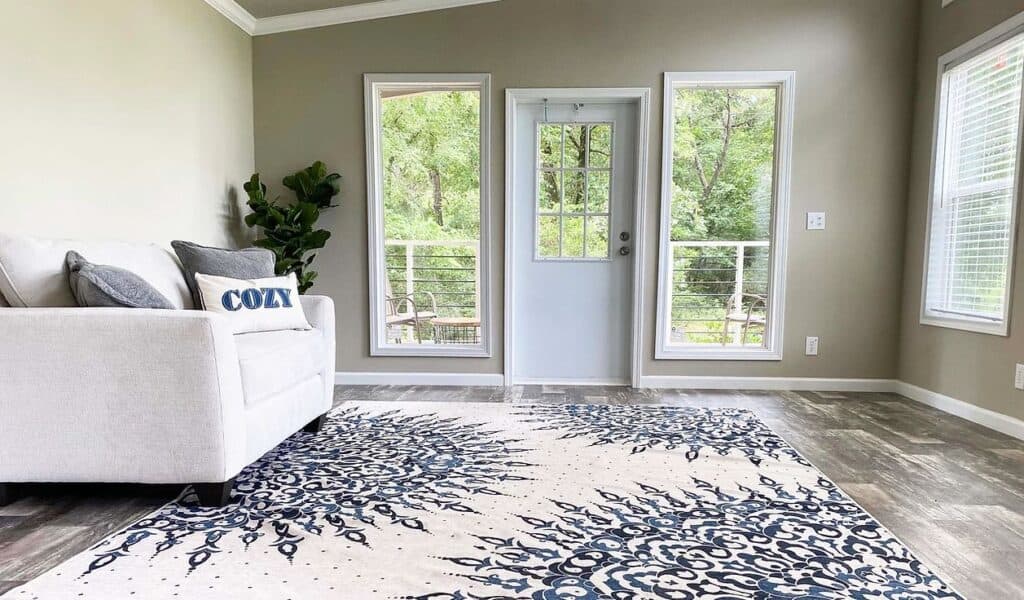 On the front of the property, The Bluebonnet is a smaller tiny home that sleeps 4, with a queen bed and a double bed pull-out couch.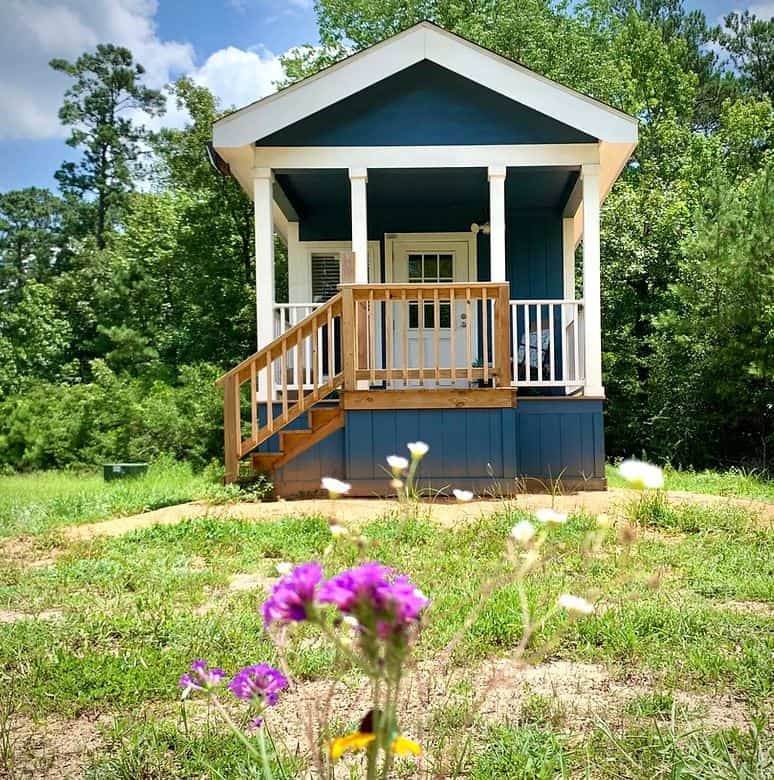 The centerpiece of the property is The Ranch House, a 3-bedroom log cabin with sleeping room for 16+. We'll let the pictures do the talking.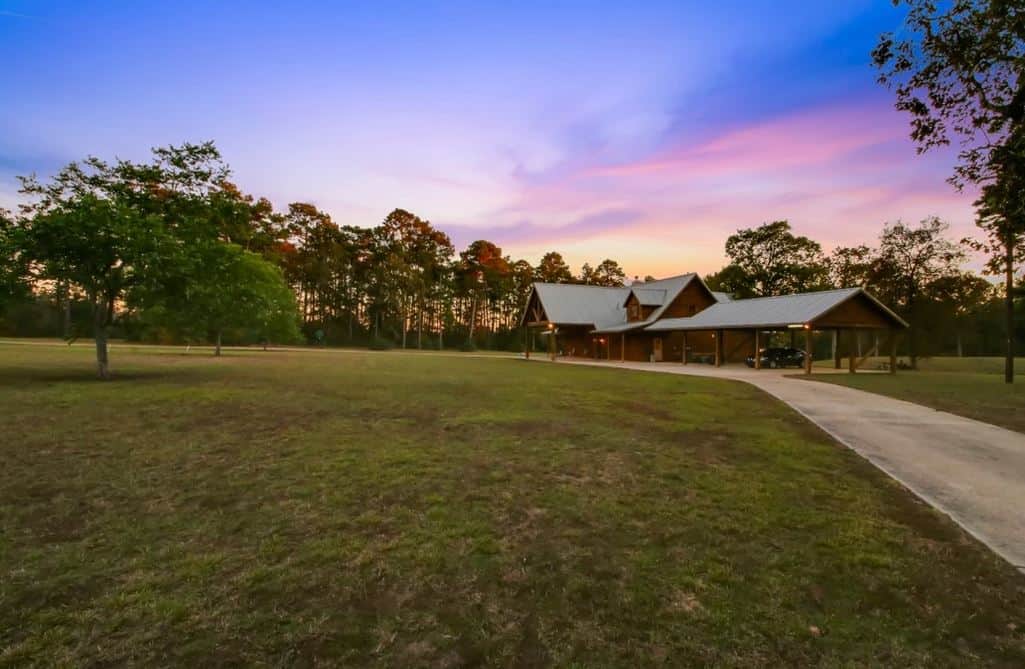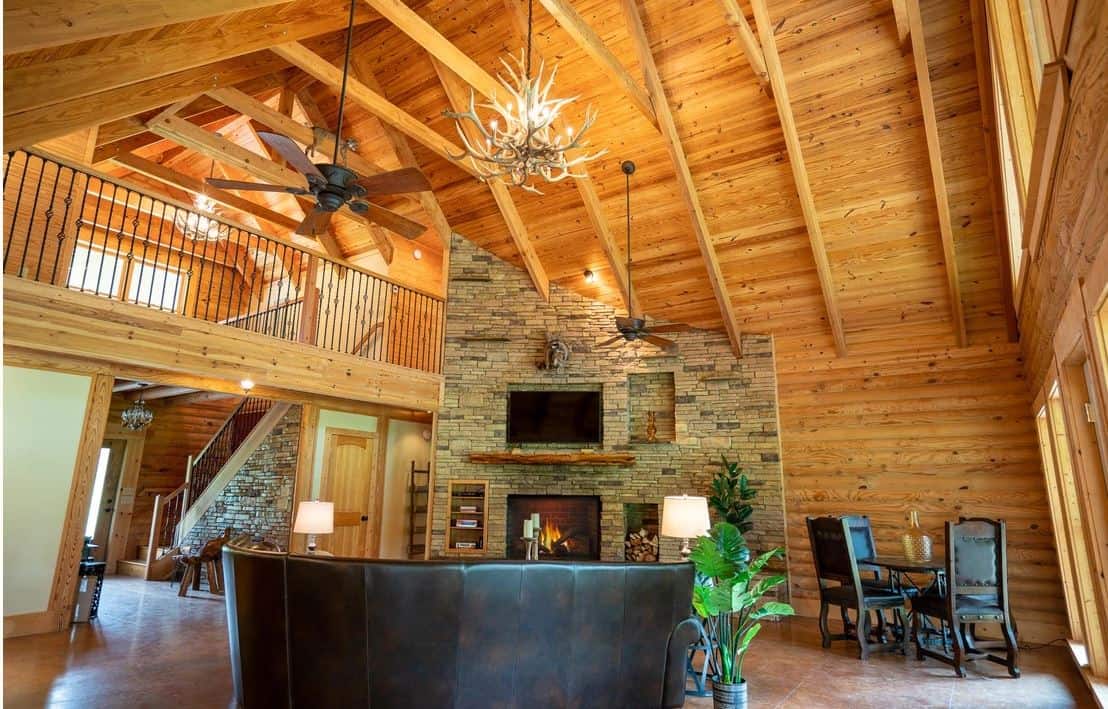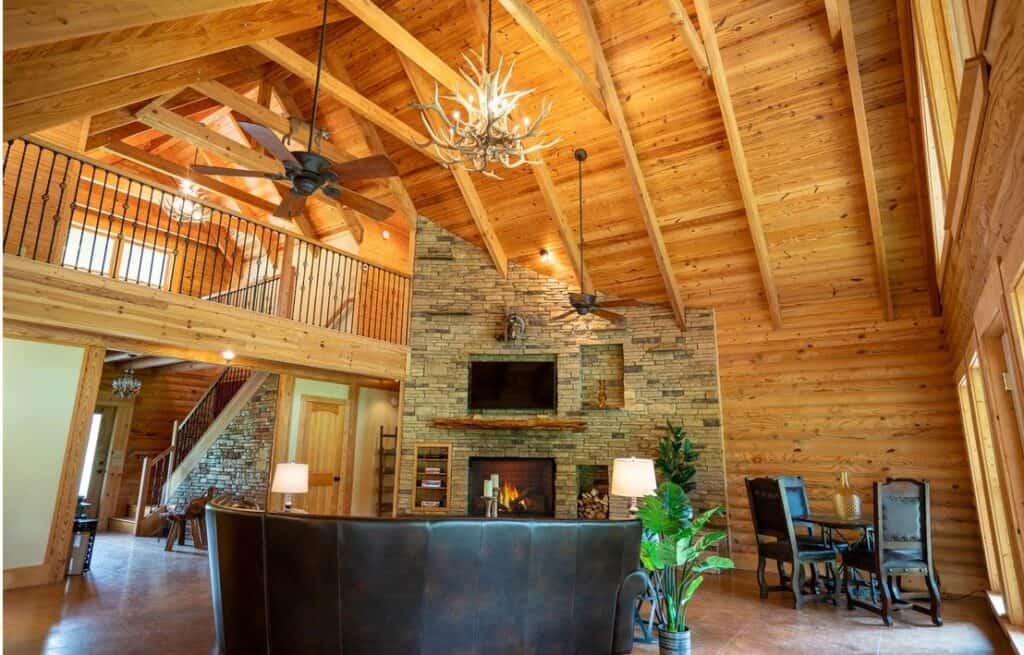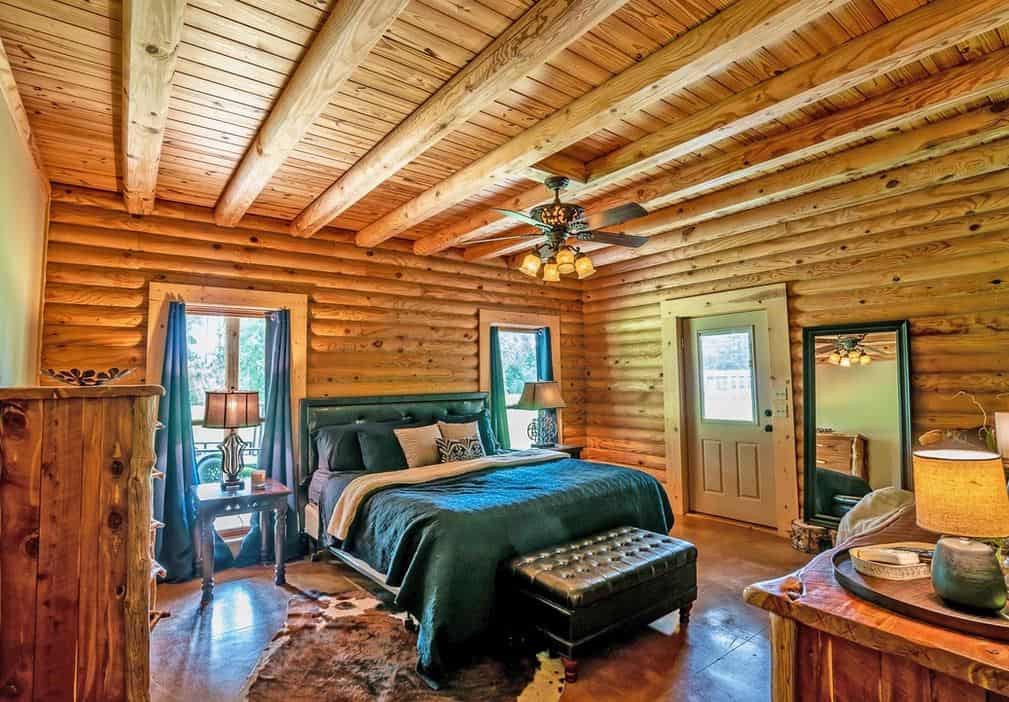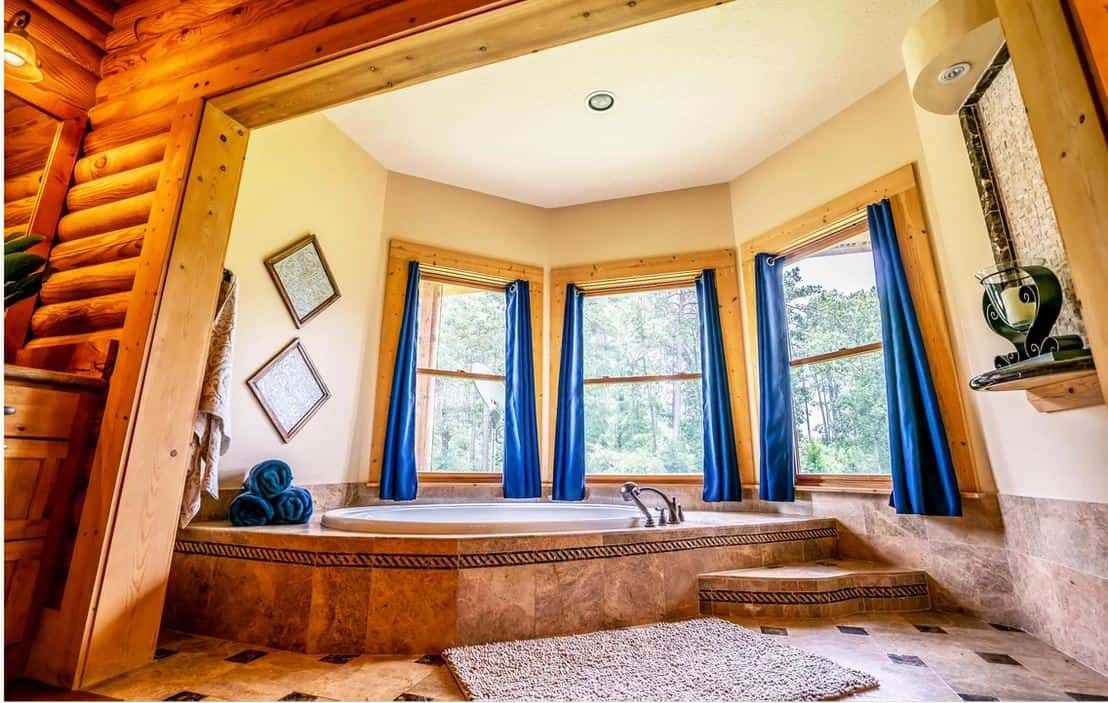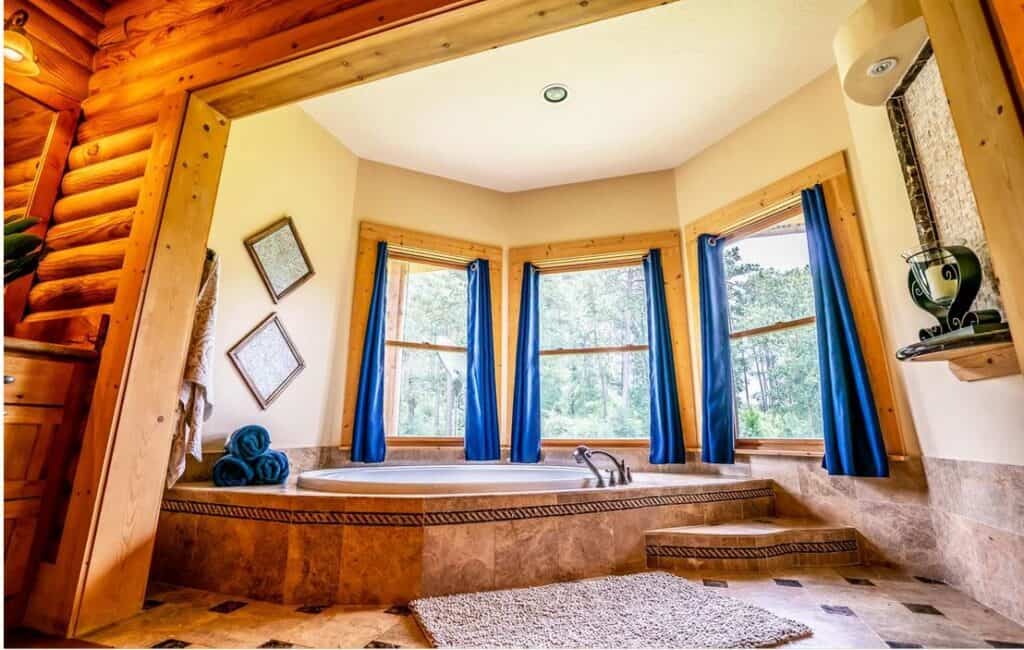 Ok, we're just gonna say it. WOW.
You can rent The Wildflower Ranch TX facilities separately, or rent them all for a family reunion or corporate gathering. And any of the accommodations would work perfectly for a boys or girls weekend.
Nearby, you'll find the Sam Houston State Forest and Sam Houston National Park. Or drive into neighboring New Waverly to visit the New Waverly Farm and Feed, browse for treasures at the Pic & Pay, or grab a burger or chicken-fried chicken at Murski's. Lake Conroe is also nearby, with boat rentals available.
Just a note: there's no need to buy farm eggs at the feed store. The on-site chickens at The Wildflower Ranch have you more than covered.
Dogs are welcome on a case by case basis.
Book The Wildflower Ranch TX online for your fabulous weekend in the country.
Support Jake's House of Animal Rescue
In addition to The Wildflower Ranch, Jake's Buried Treasure in Humble is a resale shop that donates 100% of net proceeds to the rescue.
It will take time for these revenue streams to build. In the meantime, you can support Jake's by donating items from their Amazon Wish List
You can also donate online with a one-time donation, or become a Pack Leader with a recurring monthly donation. Jake's House of Animal Rescue is a 501(c)3.
Follow The Wildflower Ranch TX and Jake's House of Animal Rescue on Facebook to find out more about this amazing rescue.
---
You can find out more about Houston dog rescue on our website.