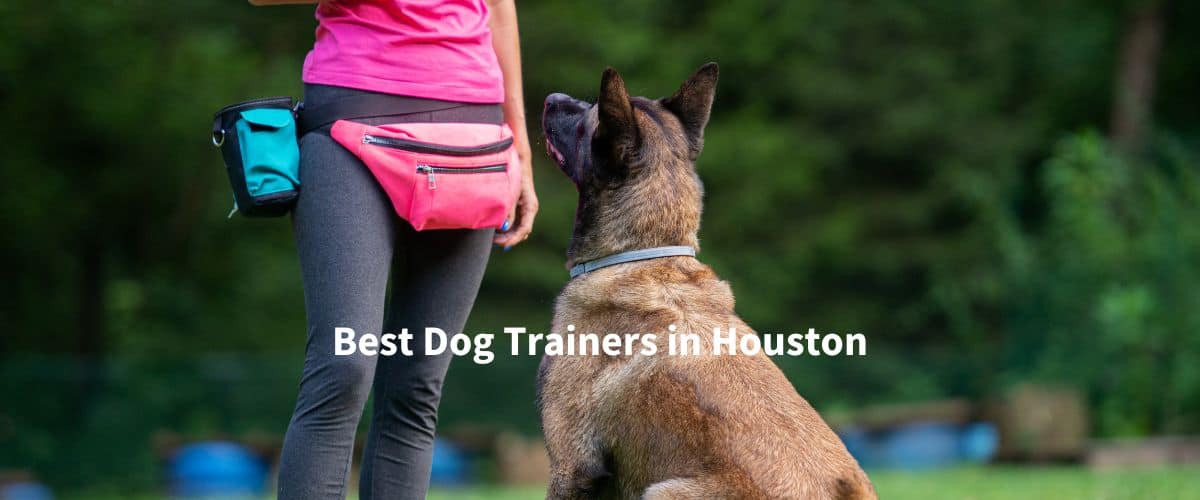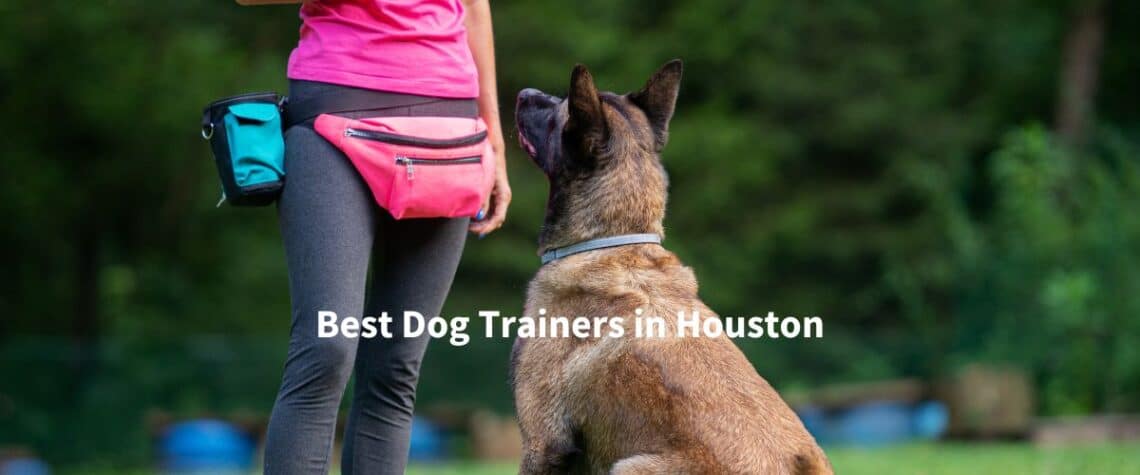 Best Dog Trainers in Houston
Looking for the best dog trainer in Houston? You've come to the right place. Here our our recommendations for best dog trainer near you.
As always, "best" is a relative term. But after 6 years in the rescue community, you hear stuff. These are the ones I see recommended time and time again. Most of these trainers work only with positive reinforcement. And with all of them, you'll get to an almost zen-like connection between you and your dog.
Have someone that you think deserves recognition? Email me at rebeccag @ houstondogmom.com.
Best Dog Trainer in Central Houston (The Heights, Midtown)
Believe in Dog – Stephanie Bennett, CPDT-KSA
I first met Stephanie in 2010 when she had relocated here from Los Angeles. I was a first time dog owner and then 1-year old street rescue Douglas was tearing up my house. When Stephanie walked in, Doug immediately calmed. He knew this person was there to help.
Fast forward to 2022 and Stephanie is one of the top-ranked trainers in Houston and regularly appears on Houston Life. Believe in Dog offers an excellent puppy training series, plus more advanced and specialty classes for older dogs including Canine Good Citizen, Fit Paws, Tricks for Treats and Intro to Agility. Believe in Dog also has a training focus on leash reactivity and can address any behavioral issues.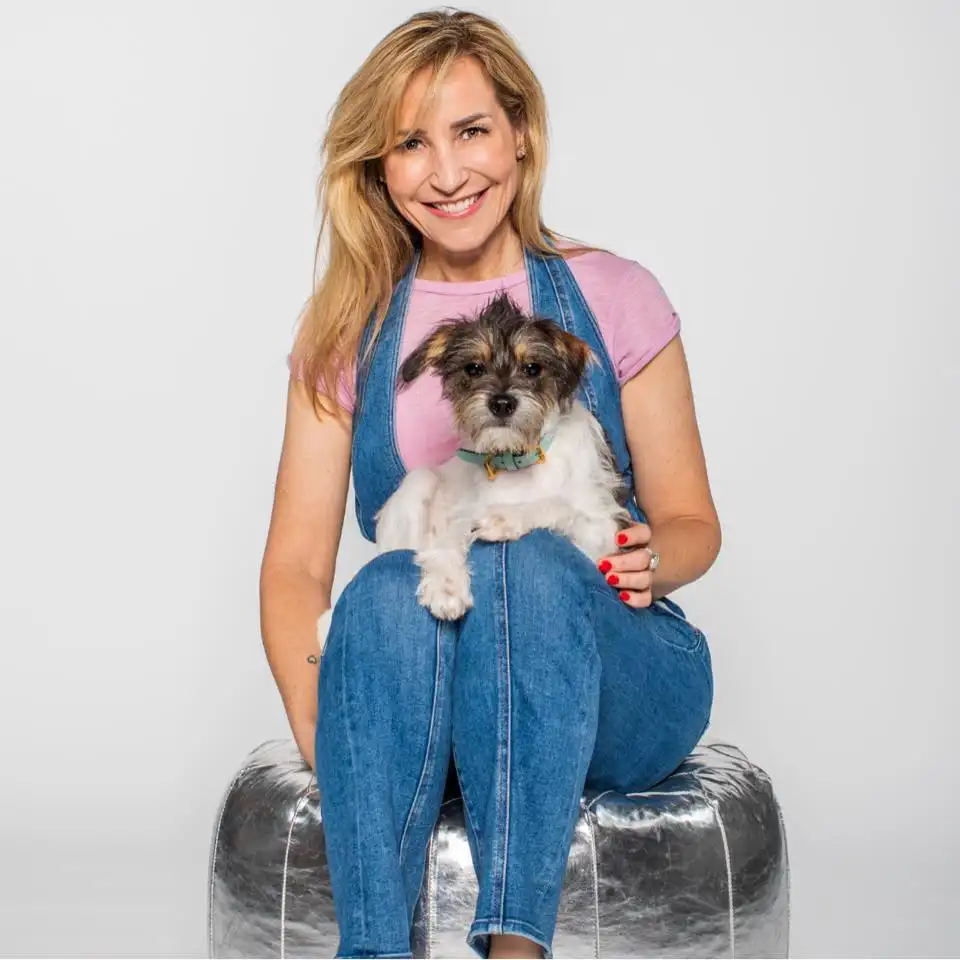 Rescue Rehab – Atalie Walding, CPDT-KA
Atalie and I met this summer when she helped me with Tobinski, a dog abandoned by a local Houston rescue. Toby was scared of just about everything. That was complicated by his 70 pound size.
I loved that she provided a written assessment and treatment plan, with homework and check-ins. Atalie is a proponent of the PACE protocol, which focuses on Polite, Attentive and Calm Exercise. You can see her in action with the series of training videos she created for Houston PetSet called Ask Atalie. Atalie works exclusively with dogs adopted from rescues or shelters.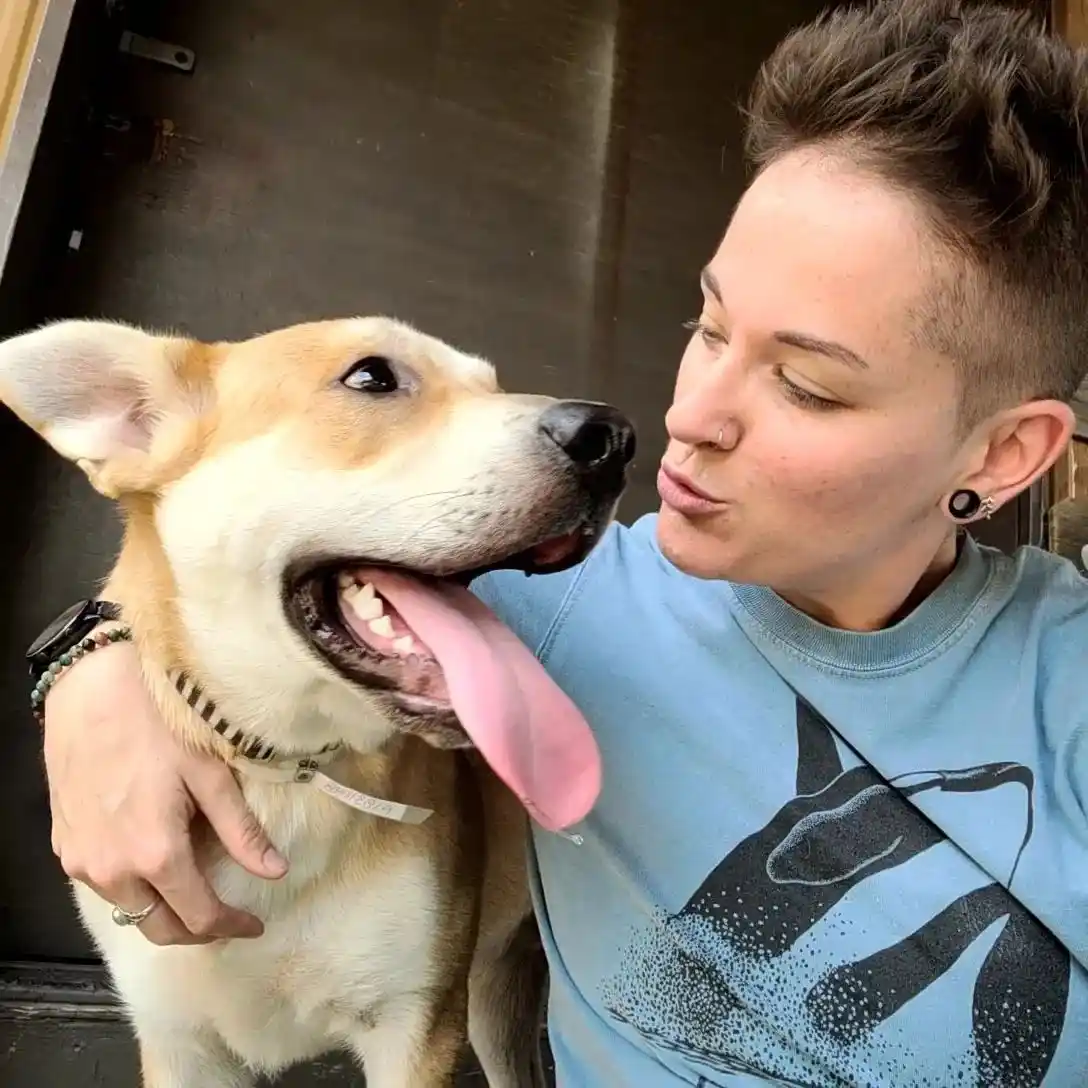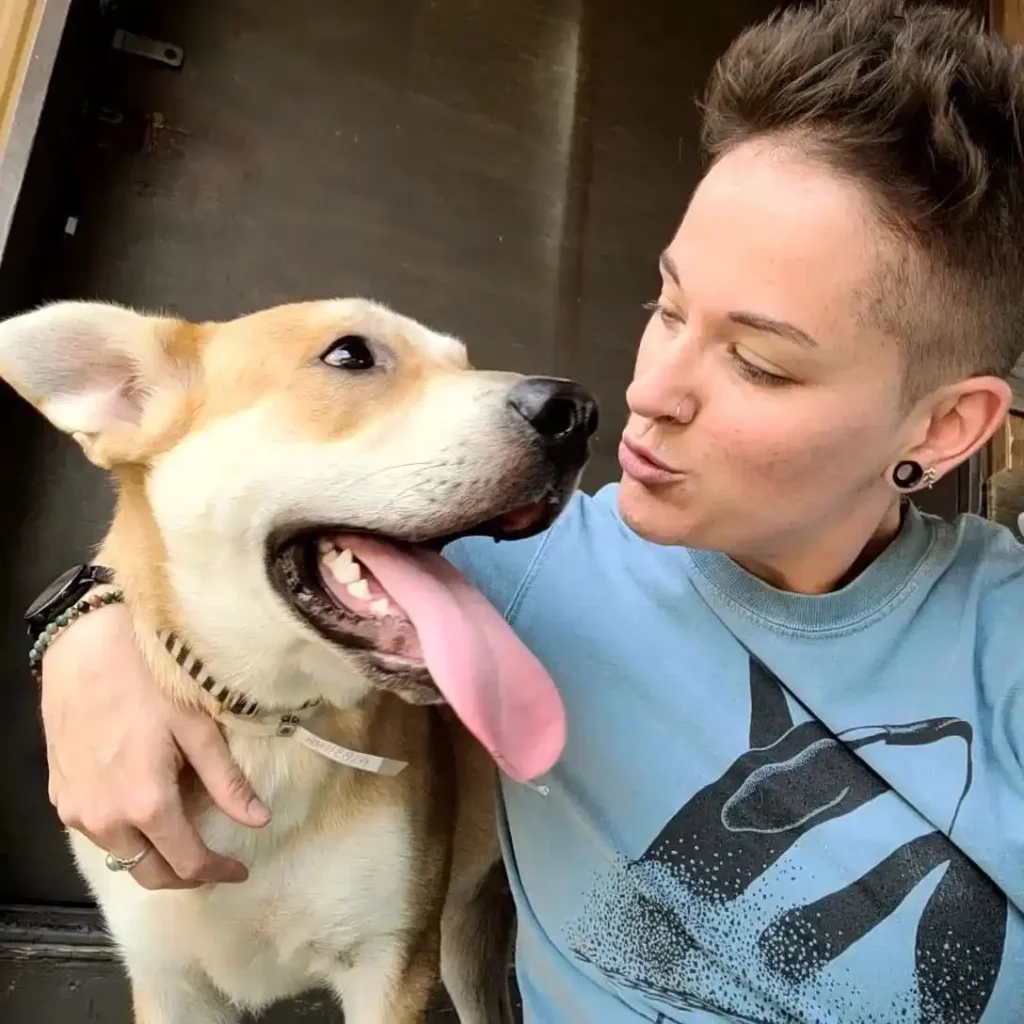 Best Dog Trainer in West University/Memorial
DOGMAN Training – William Attra
I kept hearing about the "dog whisperer of West U." And I knew I had to meet this guy.
For over 15 years, William Attra has developed a reputation as a behaviorist / gentle trainer who can help solve problems with dogs, especially rescue dogs. His training happens in your home, and involves every member of the household, including kids.
Says William, "Behavior problems in rescue dogs are often misunderstood and are caused by many factors. Dogs, like people, react to stress levels, lack of stimulation, and the absence of a leader."
Will's Gentle Training approach uses behavior modification to look at your dog's reaction to a certain situation and give alternatives. "It's 60% training the people and 40% training the dog," Will jokes (but seriously).
While he's based in West U, William also works in the Medical Center, Bellaire, River Oaks, Galleria and within a 65 mile radius of downtown.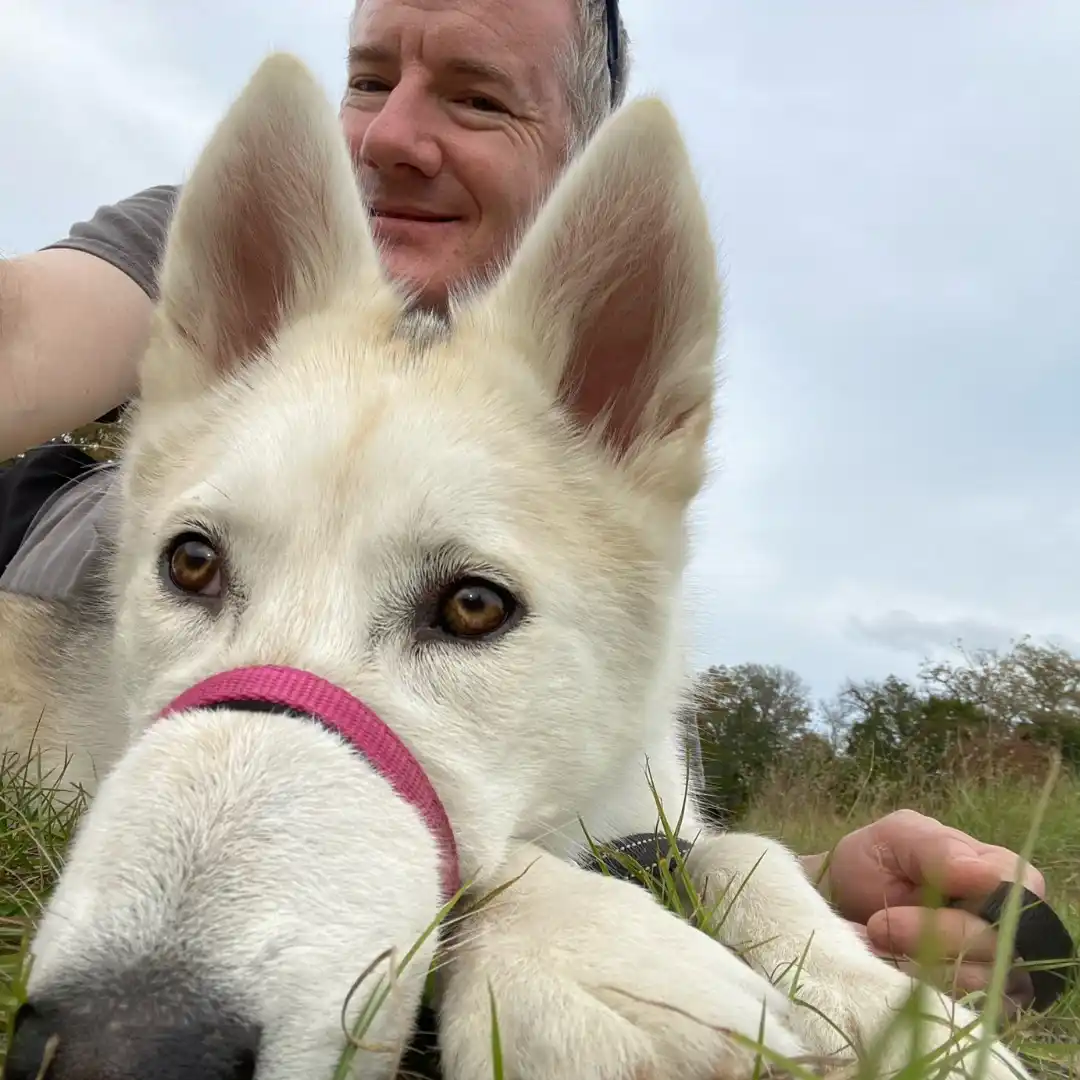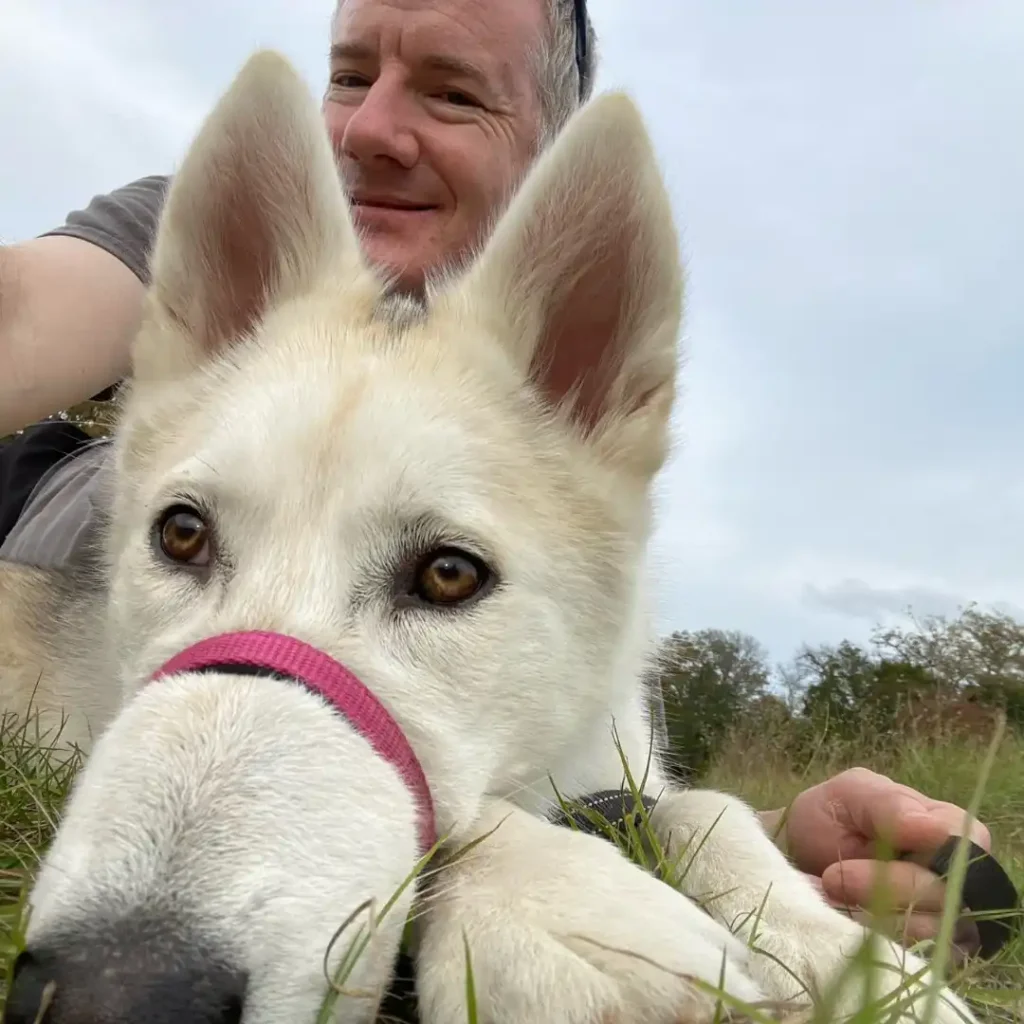 Best Dog Trainer in Pearland/Friendswood/Alvin
Endless Pawsibilities Canine Enrichment Retreat – Paige Storz
What do you get when you combine the zen of a yoga instructor with the dedication of an animal rescuer? You get Paige Eileen Storz, your local dog therapist. Paige one of the instructors at Endless Paswibilities, owned by Charla Sells, CPDT-MA, which was named #1 dog trainer in Friendswood for 2022.
In addition to basic training classes, Endless Pawsibilities also offers K-9 Social Club, supervised play on their 7-acre facility, and VIP Puppy or VIP Adult training, where your dog lives with one of the trainers for 3-4 weeks.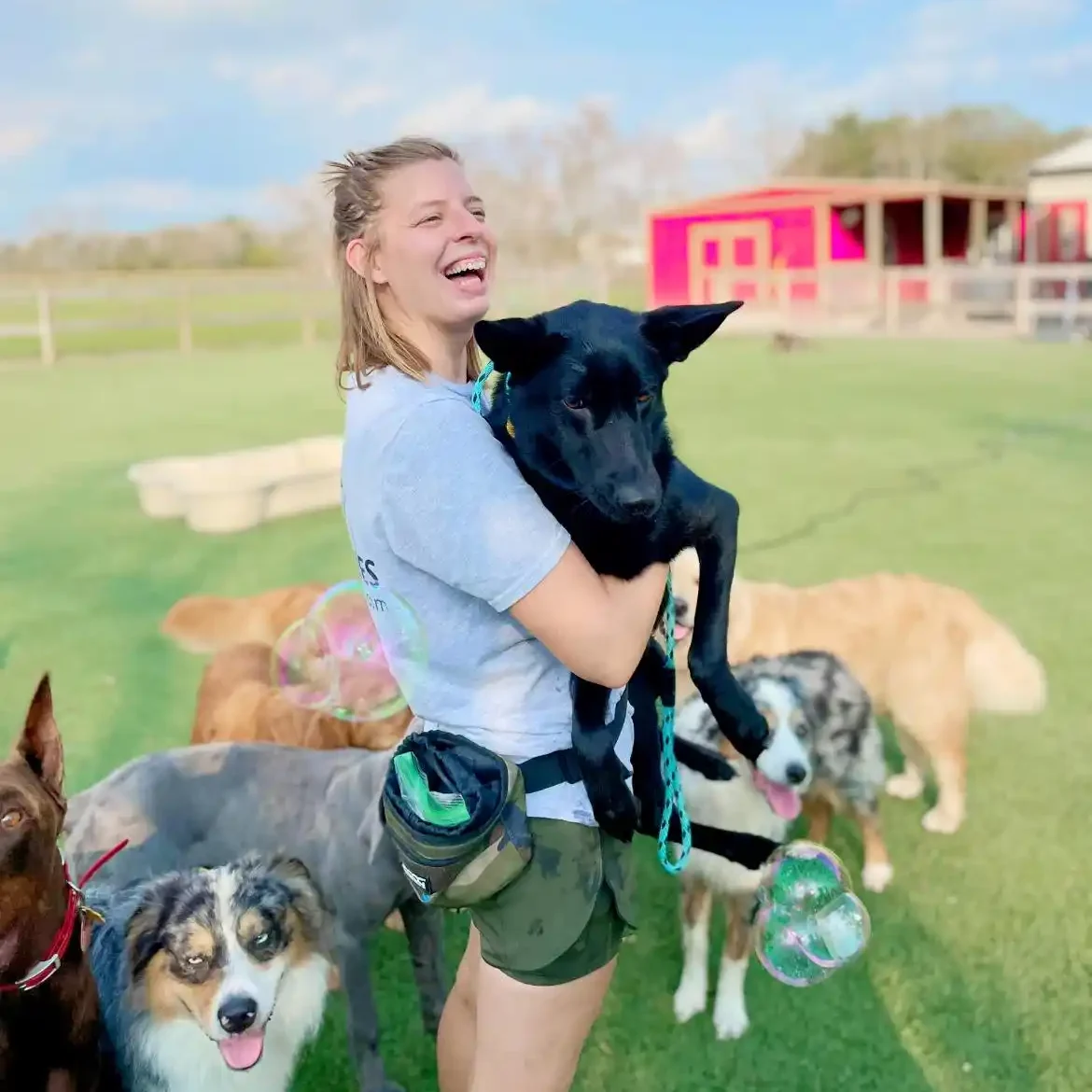 Best Dog Trainer in Spring, Humble, Atascocita, Kingwood
P13 Dog Training – Amber Rickles, CPDT-MA, Certified Dog Behaviorist
Hank, adopted from Harris County Pets, was a sweet lovebug of a dog. But at 50% Boerbel, 25% American Pit Bull Terrier and 25% American Bully, protection dog was built into his genes. And that was causing a problem at home with visitors. I was so happy to connect his adopter to Amber Rickles, who I knew to be skilled with powerful breeds.
A certified dog trainer with 20 years of experience and a masters certification in behavioral modification, Amber uses the Balanced Dog Training method of dog training. That's a mix of positive reinforcement and aversive corrections (e-collar and prong collar), a needed tool for dogs that are many times stronger than their owners!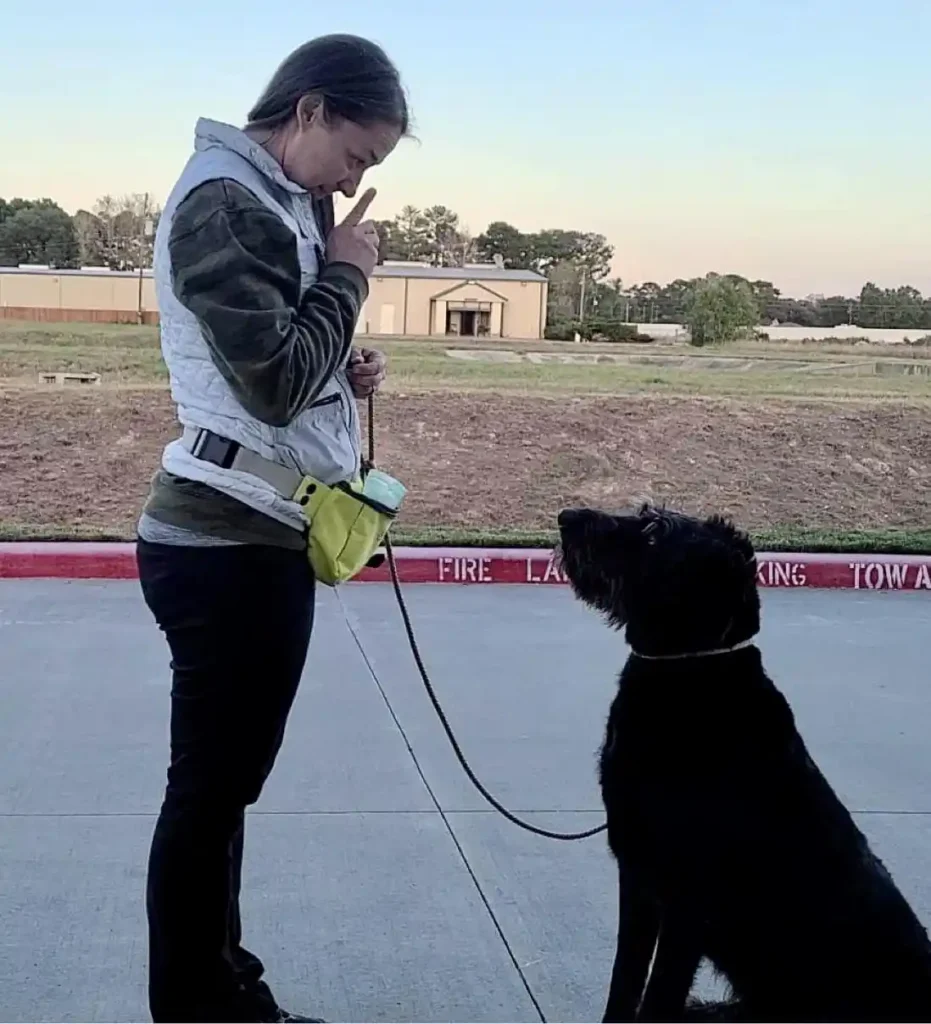 Best Specialty Dog Trainer in Houston – Protection Dog
Total Control K9 College – Sidney Dozier
Sidney's no bs approach may offend your delicate sensibilities. But his core belief is "You are ultimately responsible for your dog. Good or bad, you have to take a look in the mirror."
Sidney has 30+ years of experience with military and police dog training including Schutzhund training.
In his group obedience classes, you will find primarily German Shepherds, Belgian Malinois, Pit bulls and pit mixes, Rottweilers and Dobermans. You know, all the dog breeds your homeowners insurance company hates. But these are working dogs. Put a working dog to work and you have a happy dog.
Sidney offers basic obedience in one on one and group classes at his West Houston facility 1884 Barker Cypress. His protection dog specialty class is one on one.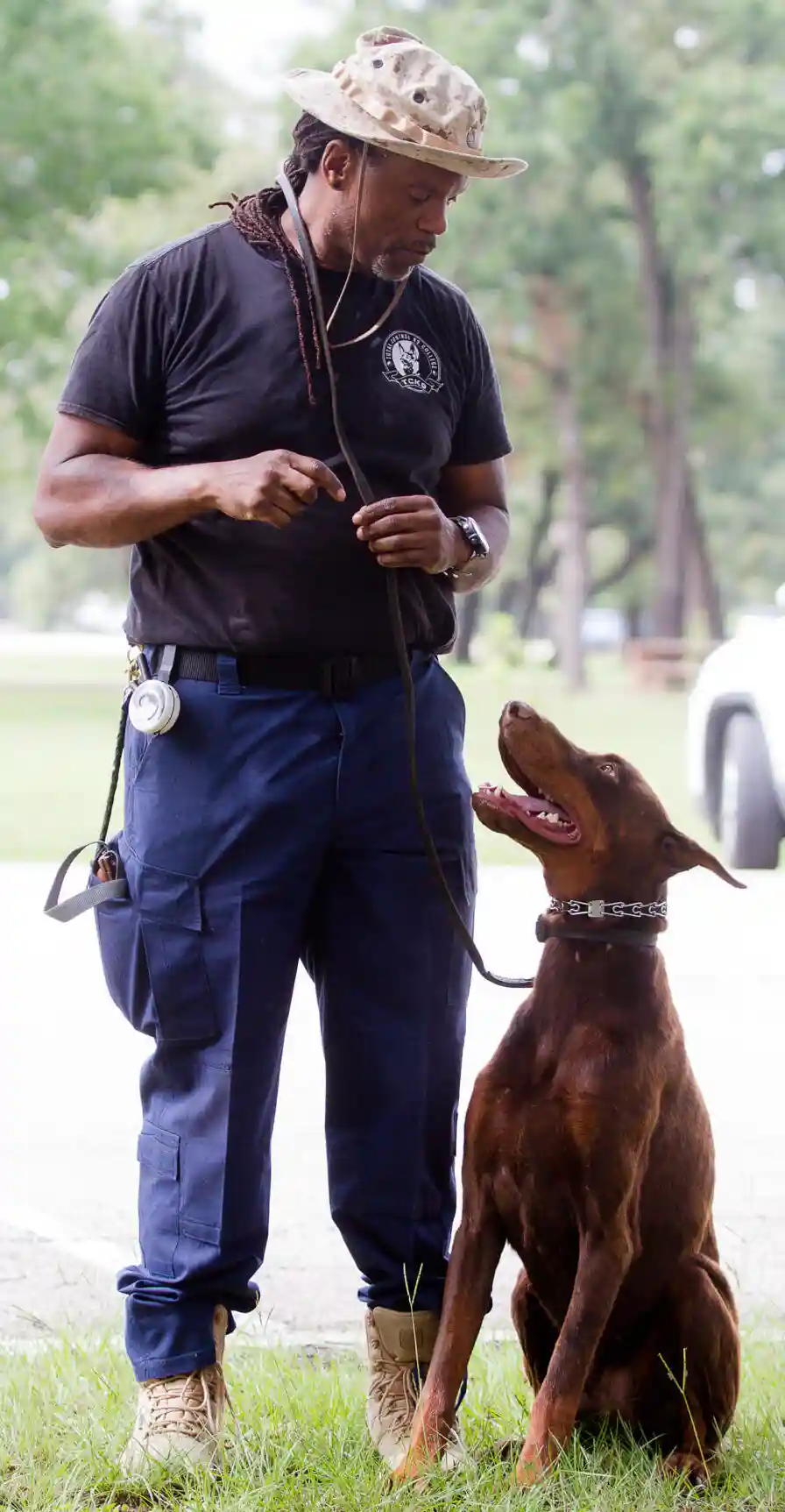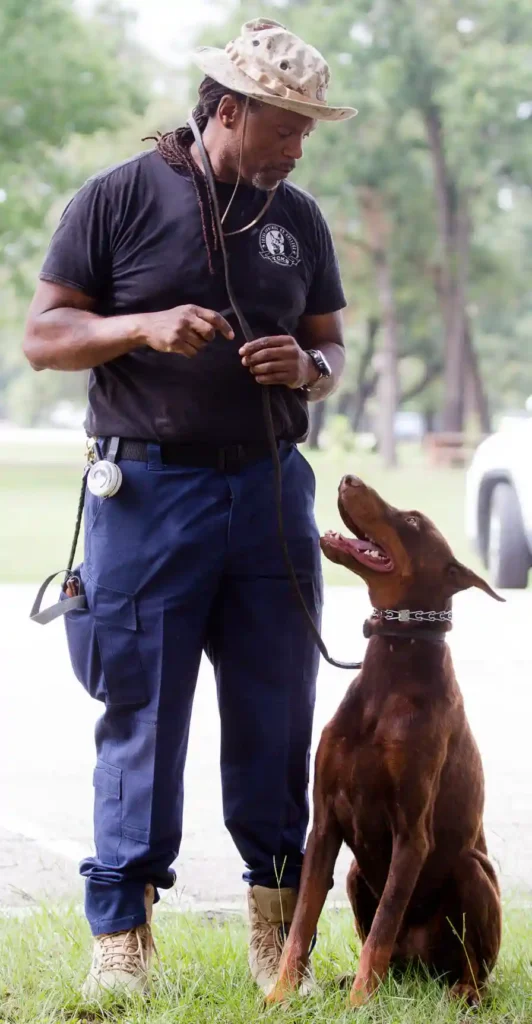 Best Specialty Dog Trainer in Houston – Agility
Dog sports are growing in Houston. And these 2 facilities are a big part of that.
Krafty K9 Dog Sports in Aldine/North Houston
Krafy K9 offers everything from puppy and basic obedience to AKC classes in agility, rally, obedience and scentwork. If your dog is smart and bored? Agility can change their life and provide enrichment for both of you.
Dog Gone Fun Agility in Magnolia.
A long drive from the city? Nah, it's 45 minutes, that's your average work commute. And they offer 5 buildings on 23 acres, with training for 8 dog sports. Canine Good Citizen classes plus all of the AKC dog sports.