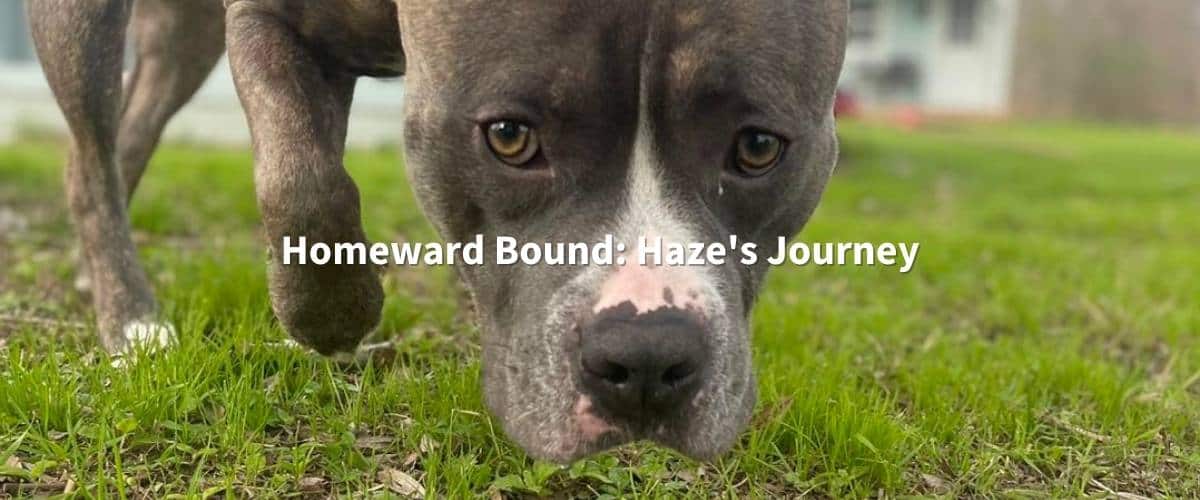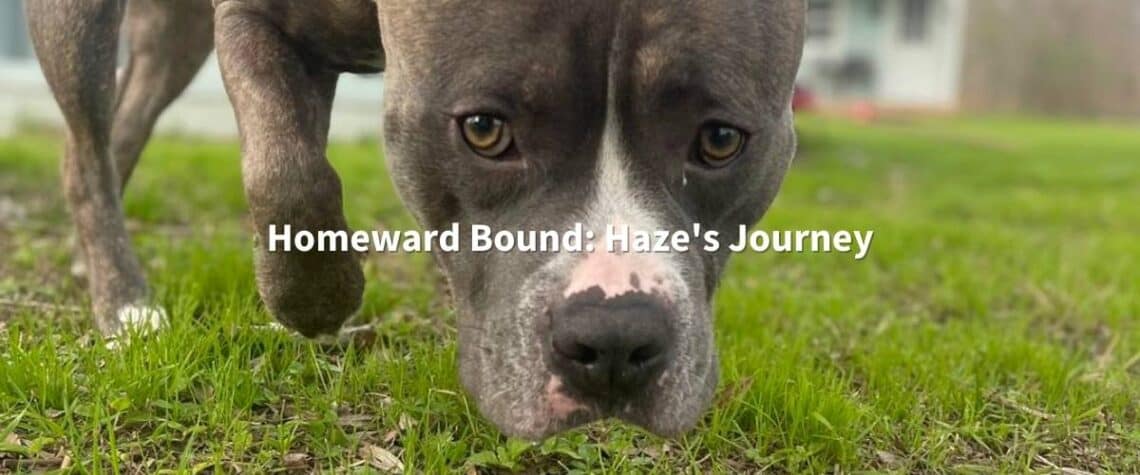 Homeward Bound: Haze's Journey Home
I saw the post on Facebook, as did many others in the Houston dog world. Haze was on a trip with his owner when he got stuck at animal control in Virginia. Could anyone help him get back to Houston?
Homeward Bound, a transport company with a new transport route between Houston and the northeast, came to his rescue.
Here's the backstory and the amazing coincidences that helped him get home.
The Facebook Post – Dog Stuck in Virginia
Haze and his family live about 20 minutes north of Houston. His family had been struggling financially. When a job offer came up in Norfolk, Virginia, Haze made the trip with his dad for the new job.
While on their trip, the family's car was repossessed.
Then the job didn't pan out on a paperwork technicality.
And dad had to do the unthinkable to get back home to his family. He surrendered Haze to the Newport News-Virginia Beach Animal Control.
Haze had 8 days to make it out alive and the clock was ticking.
Haze's mom, "S" posted online. Could anyone help?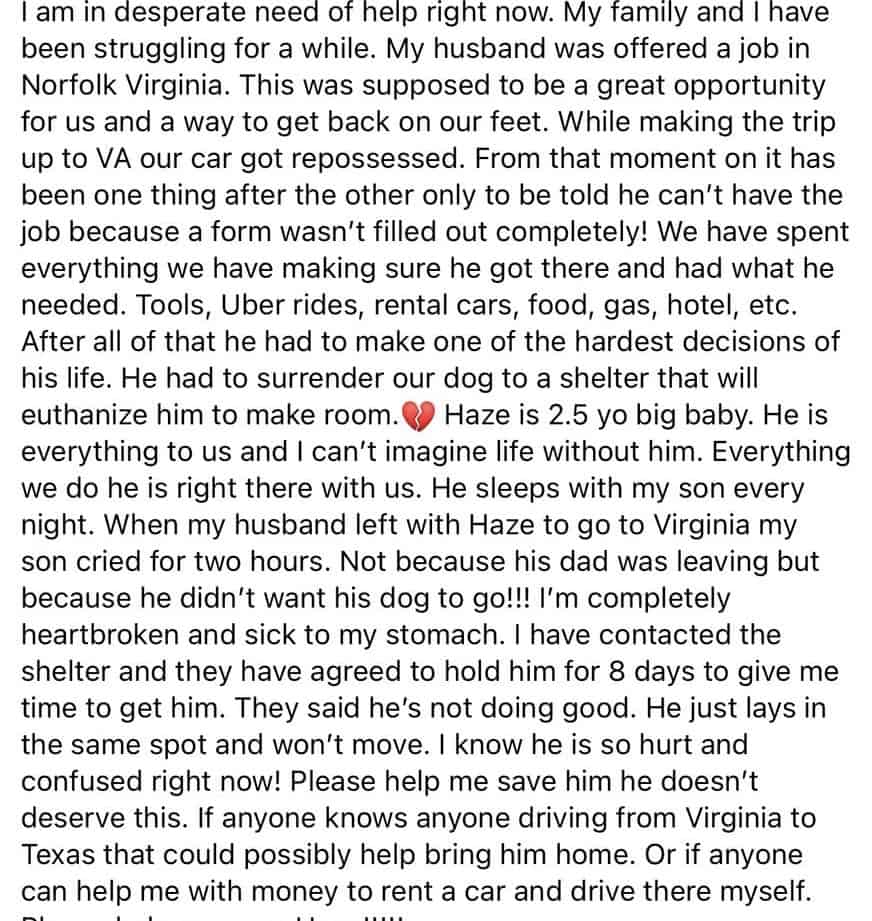 Homeward Bound Steps Up to Help Haze
A local rescue tagged Homeward Bound Pups Camp Canine in the post. Maybe they could help?
Normally Homeward Bound, a dog boarding, training and transport company in Katy, only transports to the Pacific northwest.
But in a twist of fate, they had just started a contract transport dedicated to dogs from Missouri City Animal Shelter, going to a rescue partner in Vermont.
They were about to embark on their first ever transport to the northeast on the 13th. Haze's deadline to leave the shelter was 1/17.
Homeward Bound could make a 4-hour detour on the way back from New England. They could pick up Haze in Virginia on 1/14 to save his life.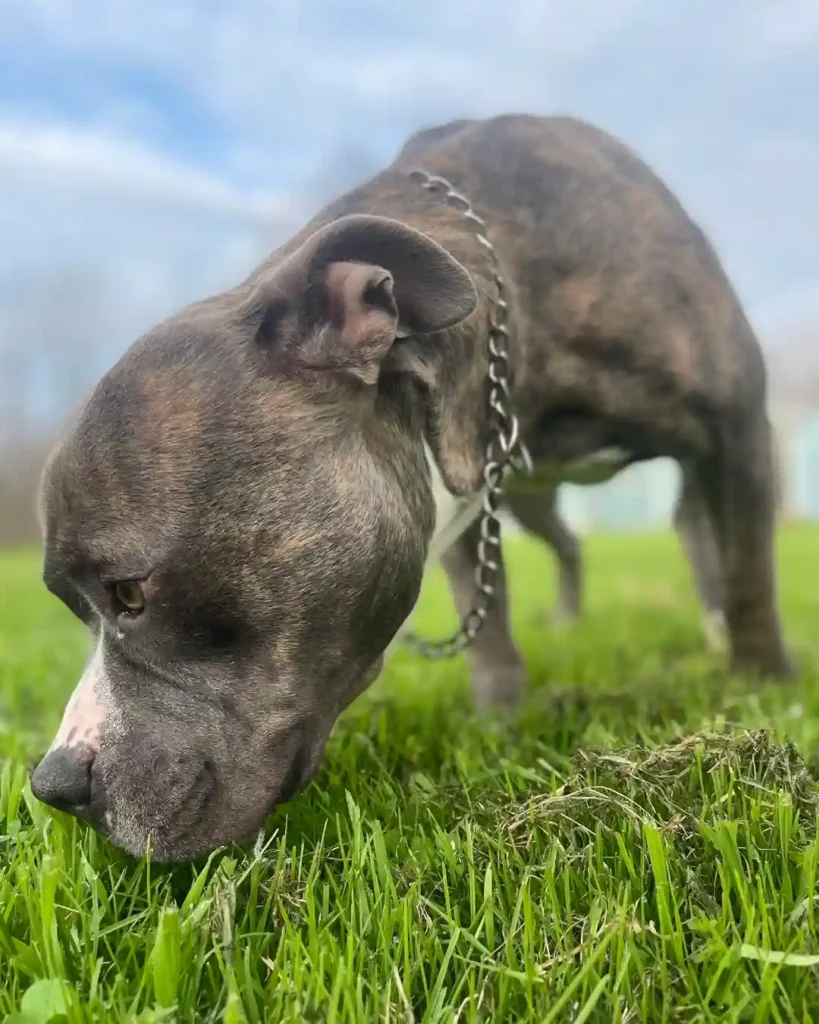 I asked Michelle Flerchinger, Homeward Bound's co-owner (with husband Johnathan) what made her do that.
"We've been helped before and want to pay if forward where we can."
Generous donors stepped up to help offset the additional costs Homeward Bound was facing.
After talking to the shelter staff in Virginia Michelle confirmed his scheduled euthanasia date and that Haze was not doing well. He was skinny, stressed and not eating.
Before departing east, Michelle met with his owner and got a toy pillow that smelled like home and Haze's people. She sealed it in a bag to protect the scent during the ride east.
When Haze got out of the shelter and into his crate, the home-scented pillow was waiting for him.
"The driver said you could see the relief on Haze's face," said Michelle. "He wanted comfort and when our driver got to a hotel room for the night, Haze laid right next to him. "
Haze's Reunion with Family
Haze arrived back in west Houston in the middle of the night on Sunday 1/15.
"Since the next day the kids were off for MLK day, rather than have them stay up late, we kept Haze in our office and set the reunion for Monday morning," says Michelle. "The homecoming was amazing. Haze is the sweetest dog and so affectionate. We were all crying."
You can see their joyful reunion in the video below!
We attempted to reach out to Haze's family but they chose to remain anonymous after this incident. We do know that Haze's dad was able to secure work locally and the family is all together again.

Haze's pet parents: if you see this, help is available. We can offer a free neuter, vaccinations and microchip for your dog via The Empty Shelter Project on February 4th. And we would like to set up a donation account for dog food. Please email rebeccag @ houstondogmom.com