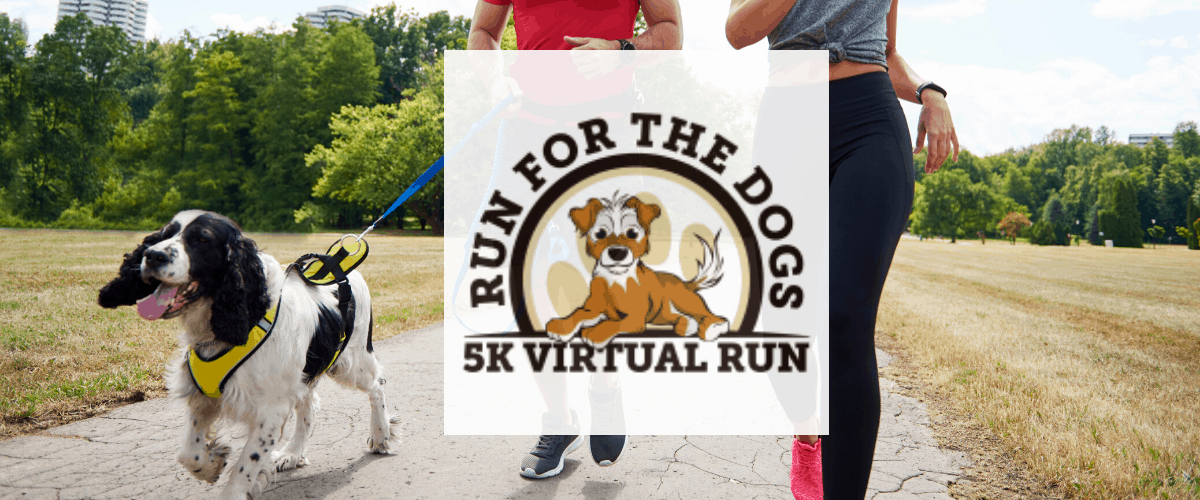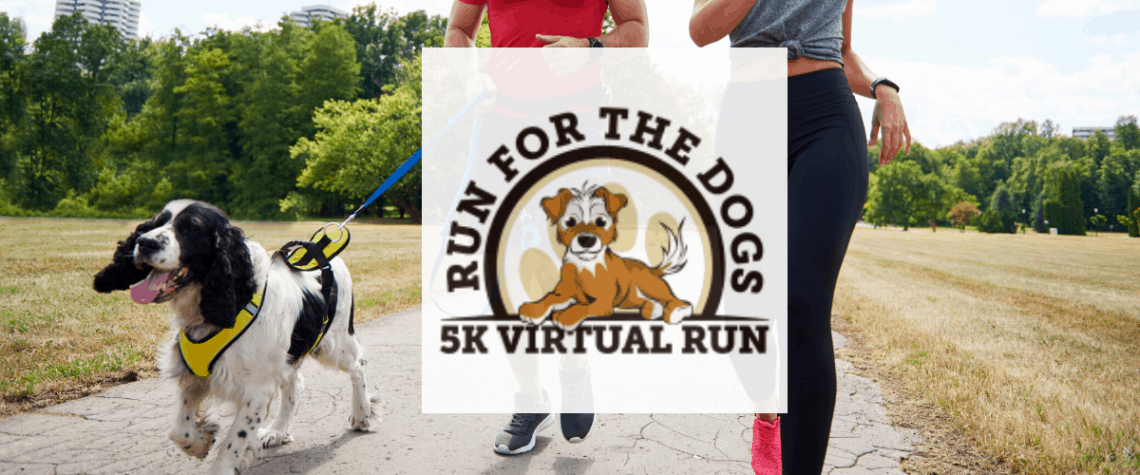 Run for the Dogs – Virtual 5K Supporting Local Rescue
Run for the Dogs is a virtual 5K run that supports animal rescue. Run your own pace, at your own time and get awesome race swag from J3 Timing. Plus, support animal rescue!
Local Houston rescue Sauver Des Chiens is a beneficiary of the run. We talked to founder Karen Blanchard about the rescue and the run.
Houston Dog Mom: Tell me about Run for the Dogs Virtual 5K and your involvement!
Karen: We're very excited to have been selected as a charity for this virtual run. We will receive a donation for every person that signs up using our link. Runners can also ask friends to donate to us directly on the run fundraising page. That way runners can get pledges to support their run.
We receive $5 for every entry that designates our rescue, 100% designated donations made on the site, and a percentage of the general race donation pool.
---
Run for the Dogs
Register by May 30
Run 5K between May 15 – June 30
---
HDM: Tell me about Sauver Des Chiens. First, the name.
Karen: We started the rescue in 2016, to focus on German Shepherds and other large breed dogs. We wanted a unique name.
My mom is cajun french from Louisiana. She came up with the name, which means, "to save the dogs." It's been a blessing and a challenge…it differentiates us but also makes it hard to remember the name.
(Note: In rescue networking groups, we often refer to them as "the french rescue.")
HDM: Why German Shepherd dogs specifically?
Karen: Our board members are all former or current owners of German Shepherd Dogs and GSD mixes. They have unique personalities, plus they can have physical issues due to their breeding.
HDM: Tell me about your operation. Are you foster based or boarding based?
Karen: A little bit of both. We work closeley with Sonoma's Haven, a non-profit boarding facility that only boards for rescue groups. On intake, dogs go to Sonoma's Haven to decompress and relax. They have private kennels with beds and toys. Leticia (Leticia Allred, co-founder) has a mobile vet that comes out to make an evaluation. Then after one to two weeks, we move them to a foster home that we think will be a good fit. And then, on to their forever homes.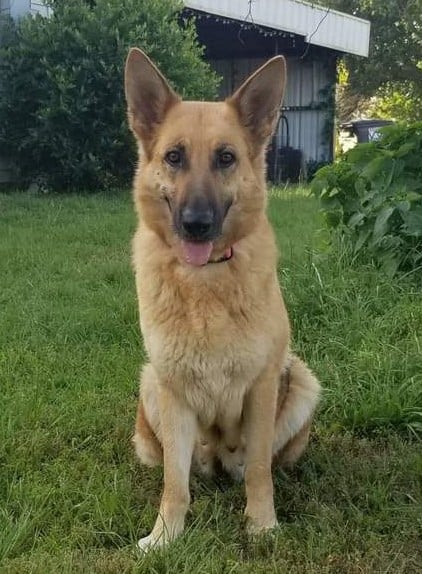 HDM: What are some of the expenses you have when you rescue a dog?
Karen: For a typical dog, the initial vetting is around $200 for exam, shots and treatment, plus $100 for spay or neuter. Then there are additional expenses for treatments such as heartworms ($300-$600), cancer or other ailments. Boarding (due to lack of fosters) is one of our biggest expenses.
HDM: How can someone adopt a dog from Sauver Des Chiens?
Karen: Our process starts with an adoption application. We check vet references and do a home visit. Lately we've done home visits virtually, with a visual walk-through. Once we have an approved adopter, we work to match them with a dog that will be the right fit for their family. Since we have our dogs in foster homes, we know their personalities and quirks.
To Learn more about Sauver Des Chiens, visit their website: https://sauverdeschiens.org/
To View Available Dogs: https://sauverdeschiens.org/adopt/available/
Register for Run for the Dogs Virtual 5K to support Sauver Des Chiens