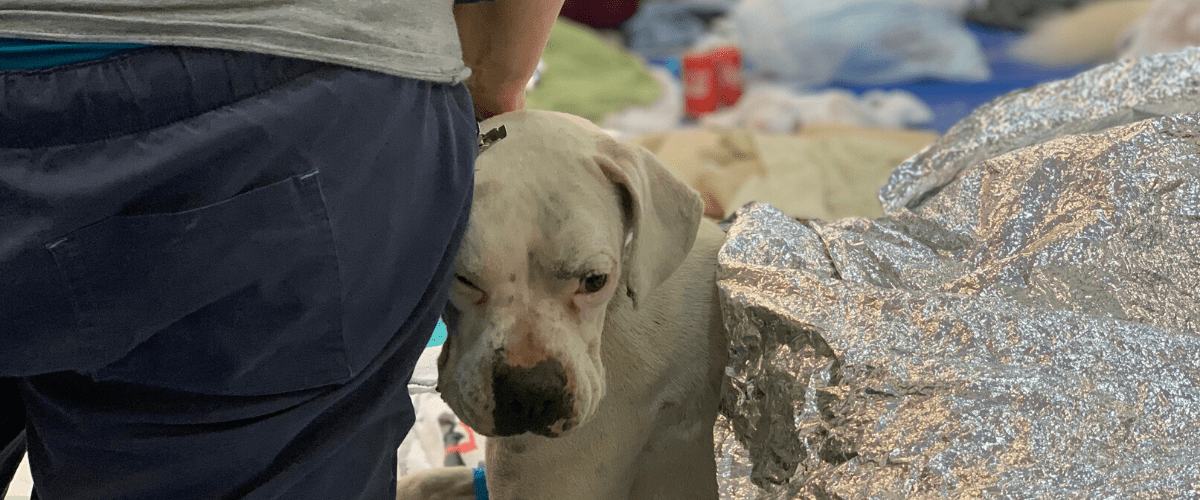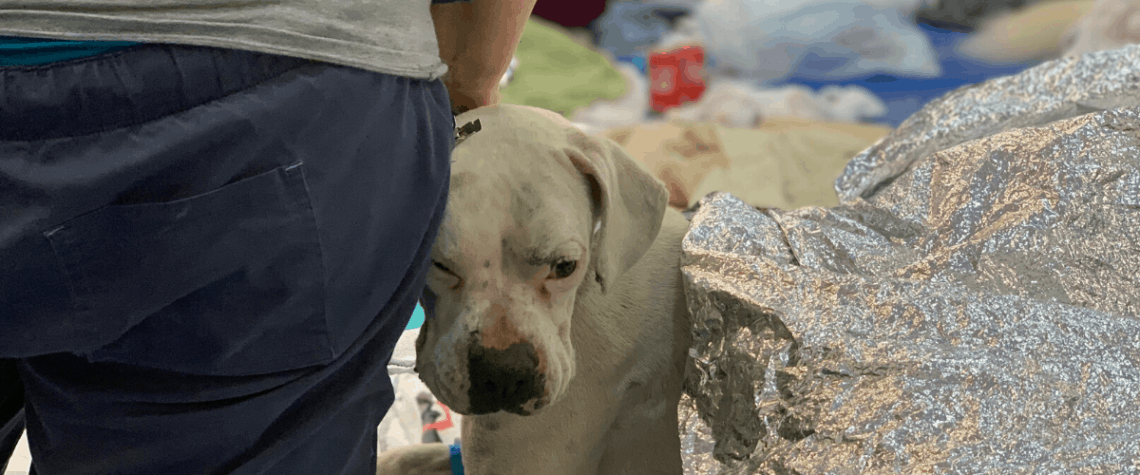 The Empty Shelter Project – Stopping the Cycle of Overbreeding
The Empty Shelter Project Houston (Harris County TX) started in 2017 to help Harris County reduce the stray population. They do this by addressing it at it's core — overbreeding.
Houston Texas is known as Stray Dog City. The number of strays is unknown — some counts put it at 250,000, others significantly higher.
In just 2 years, The Empty Shelter Project has spayed and neutered 4,450 owned cats and dogs. These M.A.S.H.-style operating events are set up in community centers in lower income neighborhoods.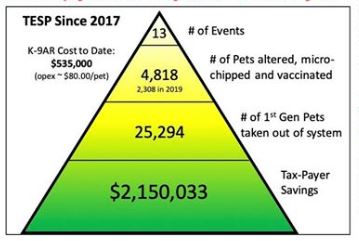 The most recent event for The Empty Shelter Project Houston, January 11, was held at the North East Community Center, close to 59 North and Little York. (Incidentally, the area also known as the Corridor of Cruelty, a dumping ground for dogs.)
A total of 430 animals were spayed or neutered, microchipped and vaccinated, all for free.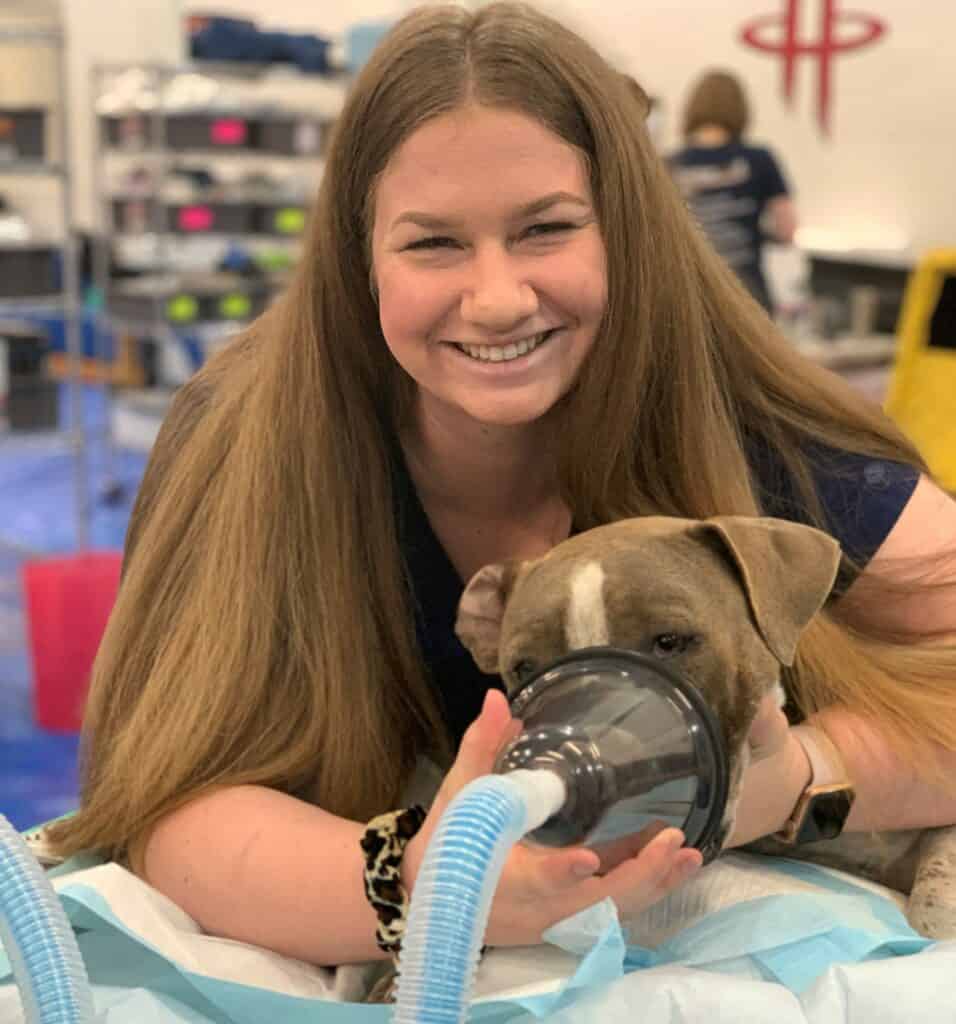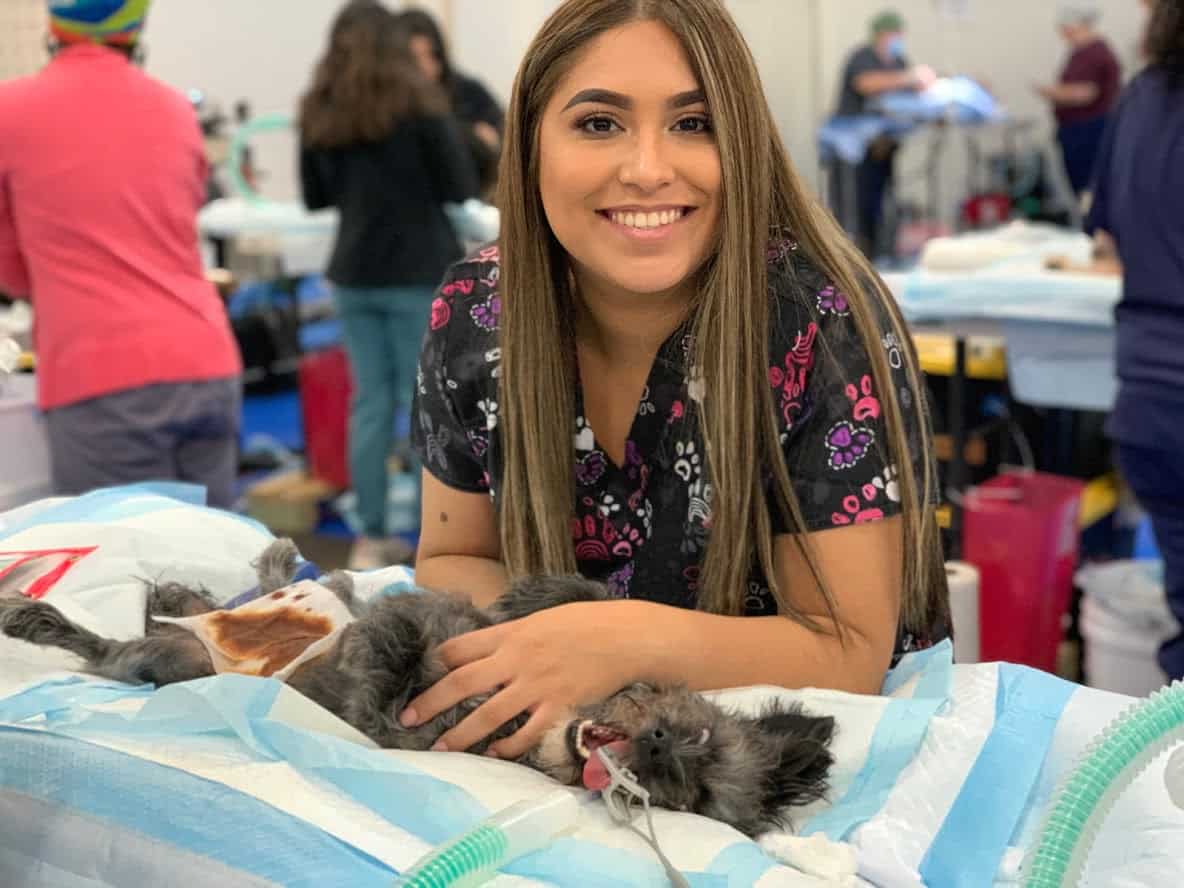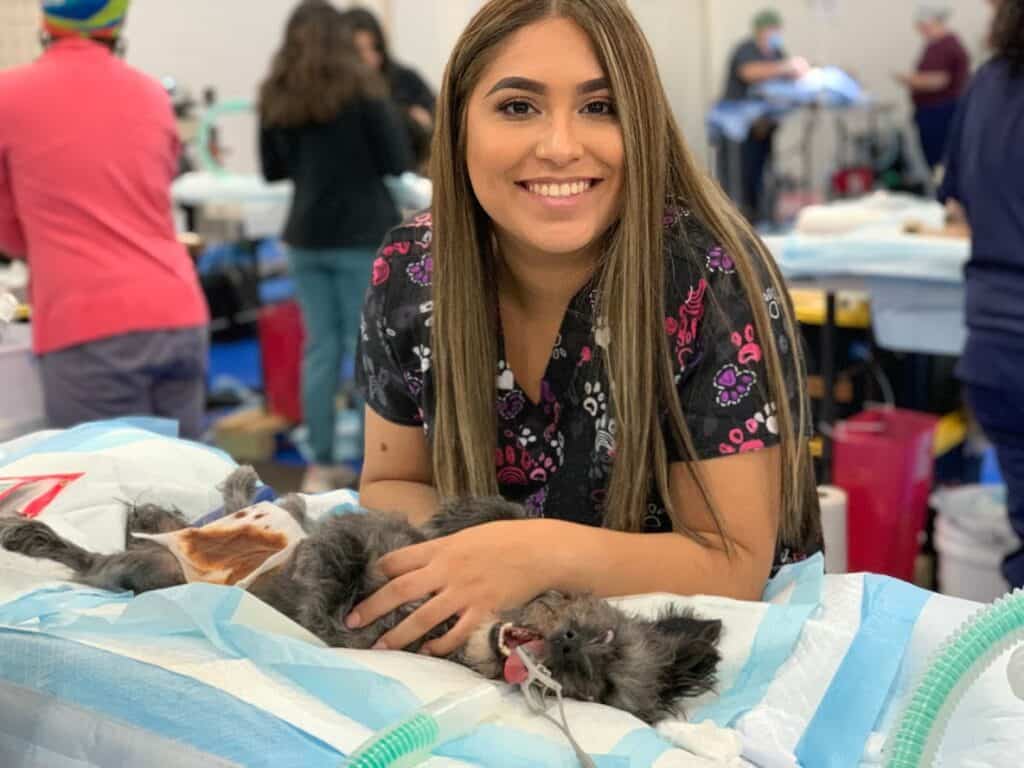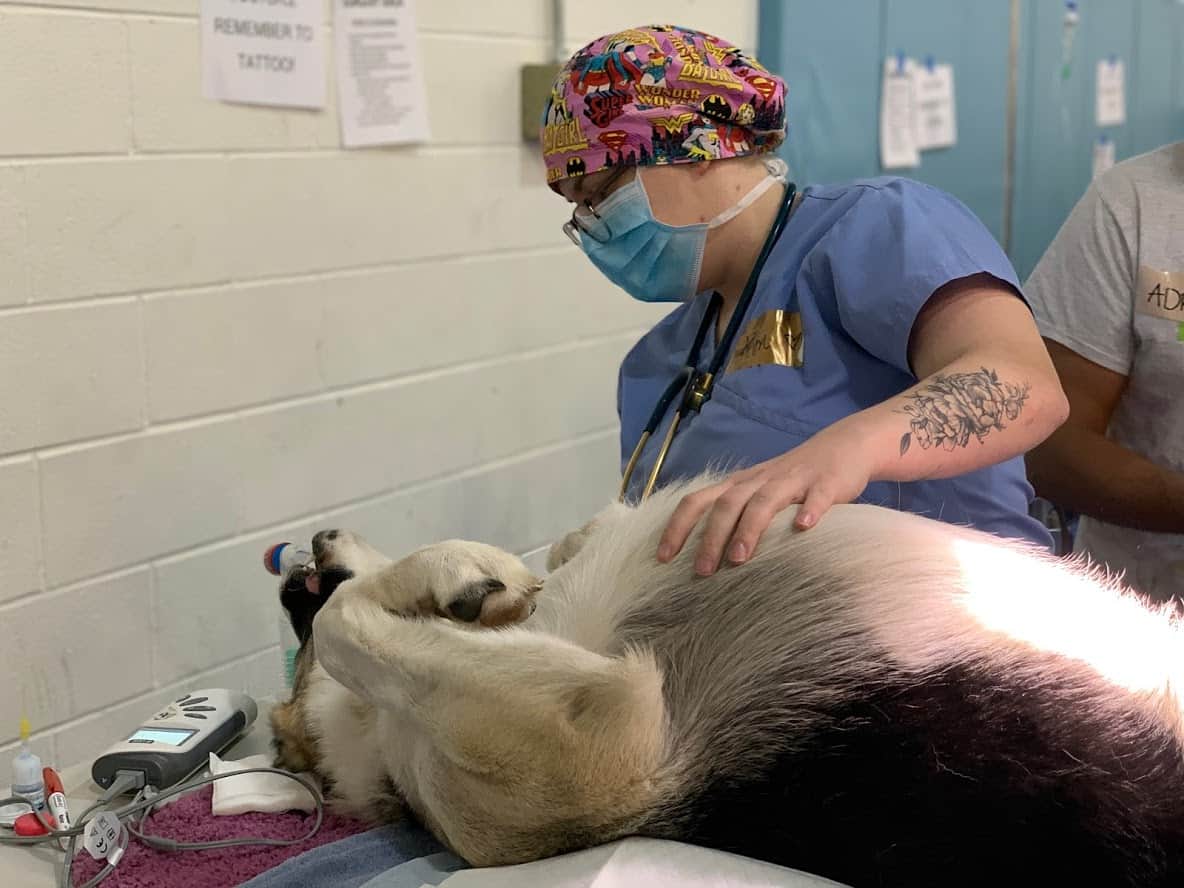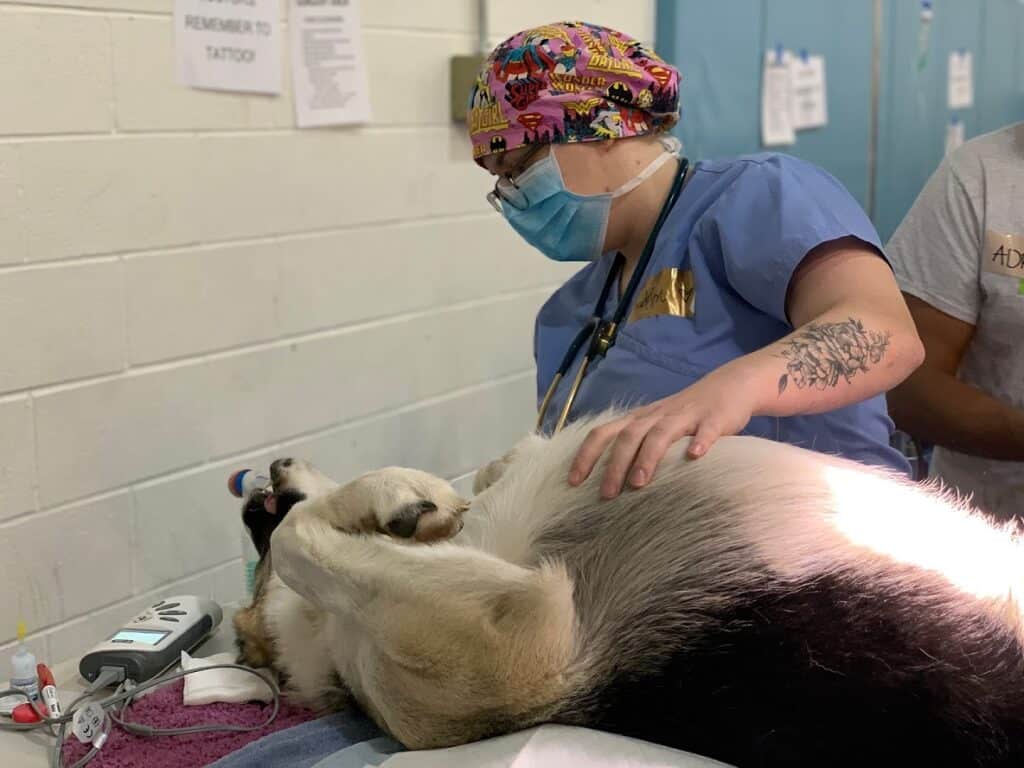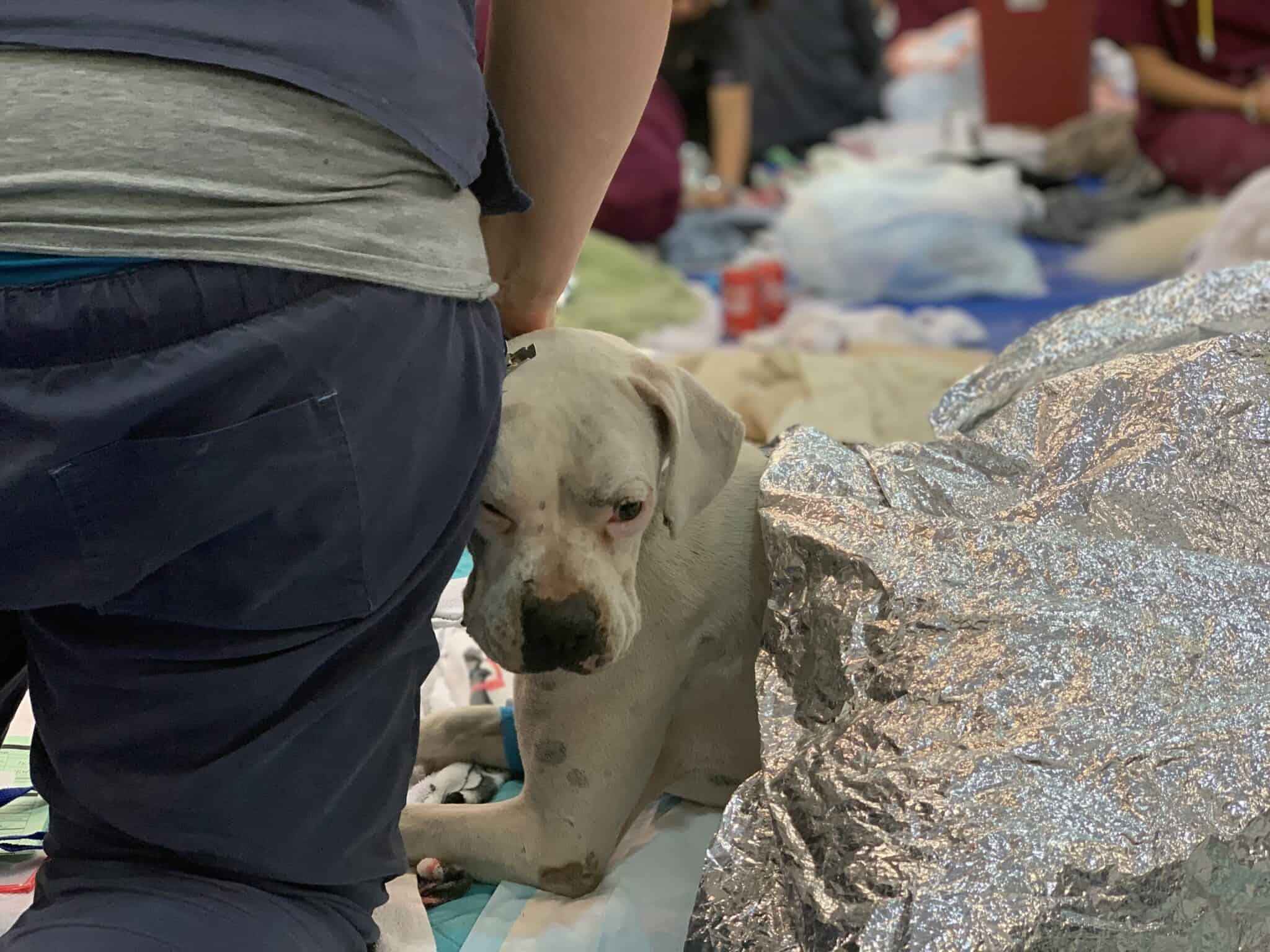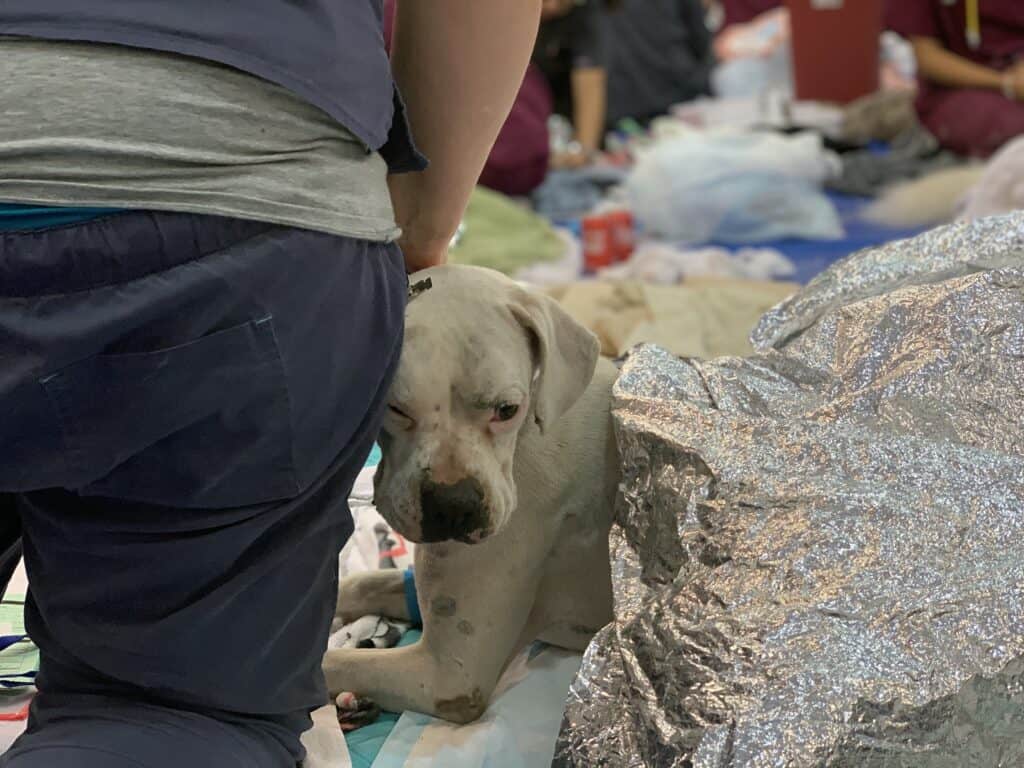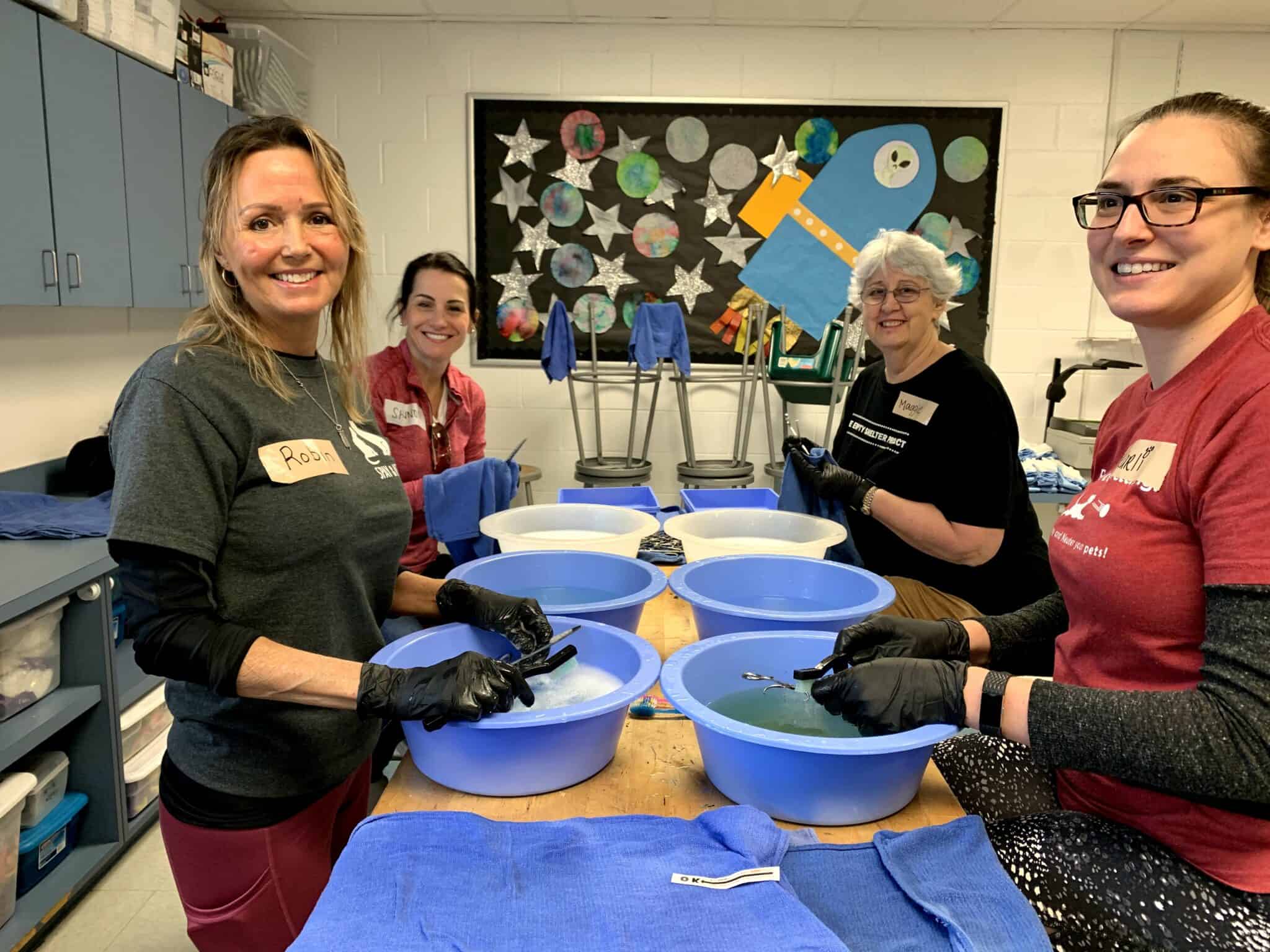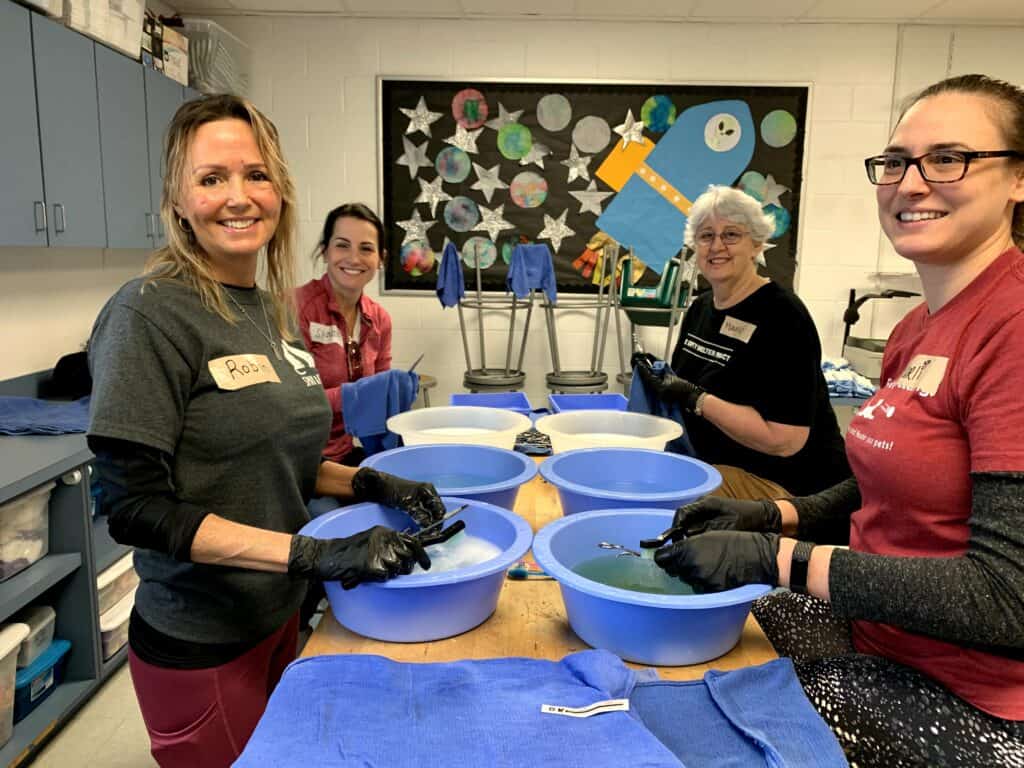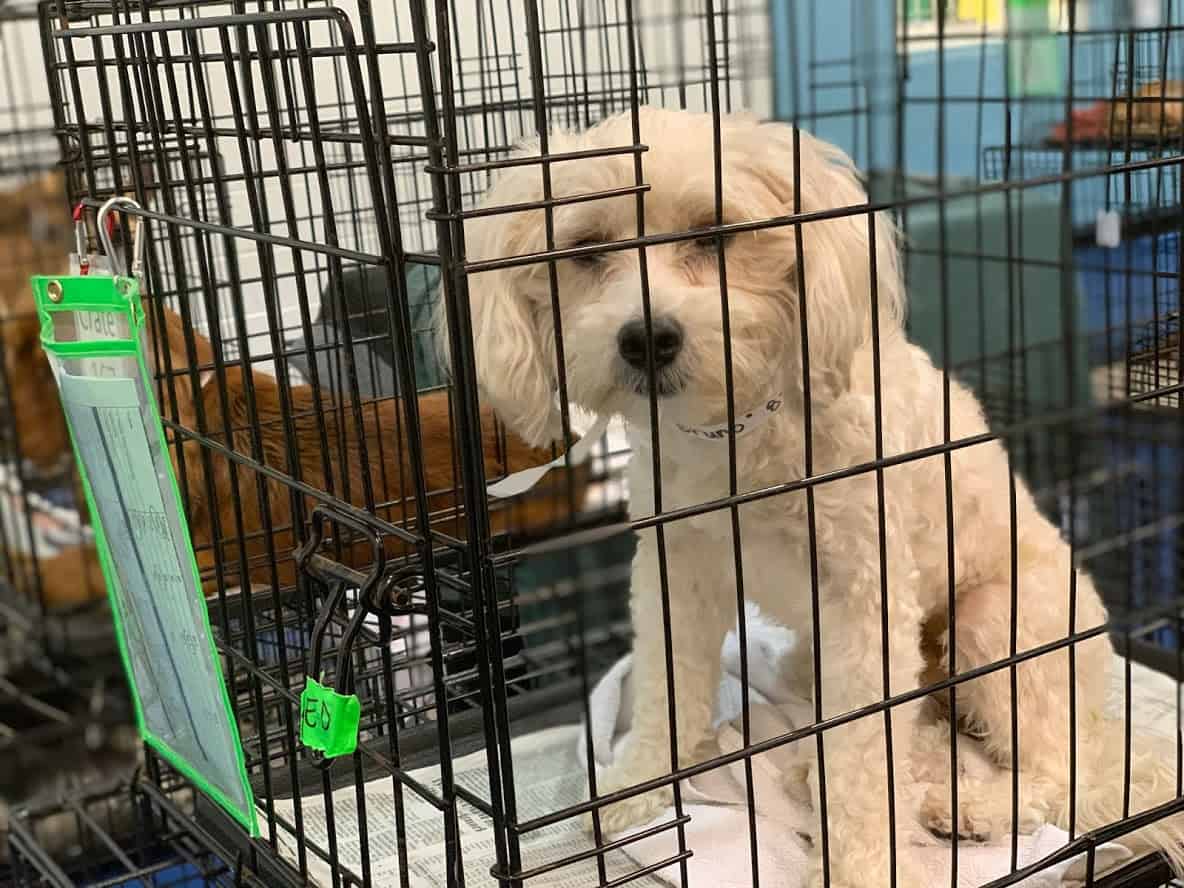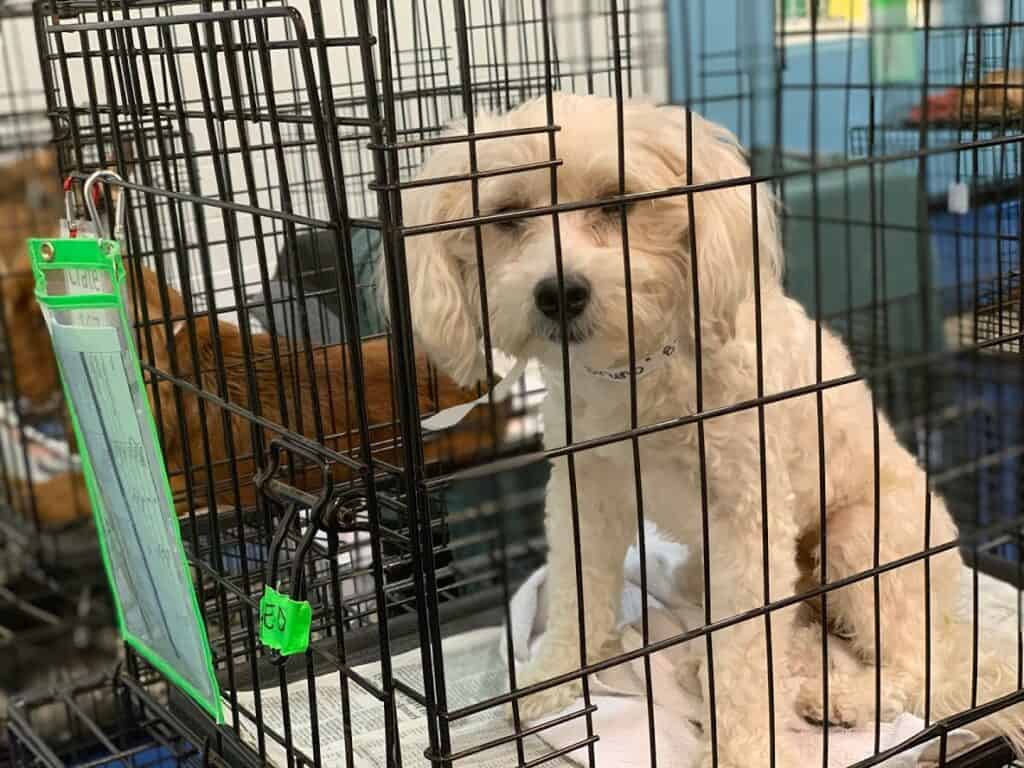 These massive undertakings are not cheap. Each event costs around $40,000, run by K-9 Angels Rescue along with other local rescues. This month's event was funded by Fix Your Pets Houston, and The Love Molly Fund.
Much of the coordination and work is performed by volunteers — 350 of them for each event. Volunteers perform set-up and tear down, intake animals, manage the lunchroom, perform data entry, prep surgical kits, and move animals between stations on the operating room floor.
The medical tasks — pre-op, anesthesia, surgery and post-op — are performed by licensed veterinarians and vet techs, who are paid for their services. Vet tech students also participate in the post-op area, gaining valuable hands-on experience.
How you can help:
Volunteer: Follow The Empty Shelter Project on Facebook for upcoming events.
Donate: PayPal.me/K9AR ; add a note "For TESP"
---
For more stories about Houston rescue and dog tips, follow HoustonDogMom on Facebook at https://www.facebook.com/houstondogmom/