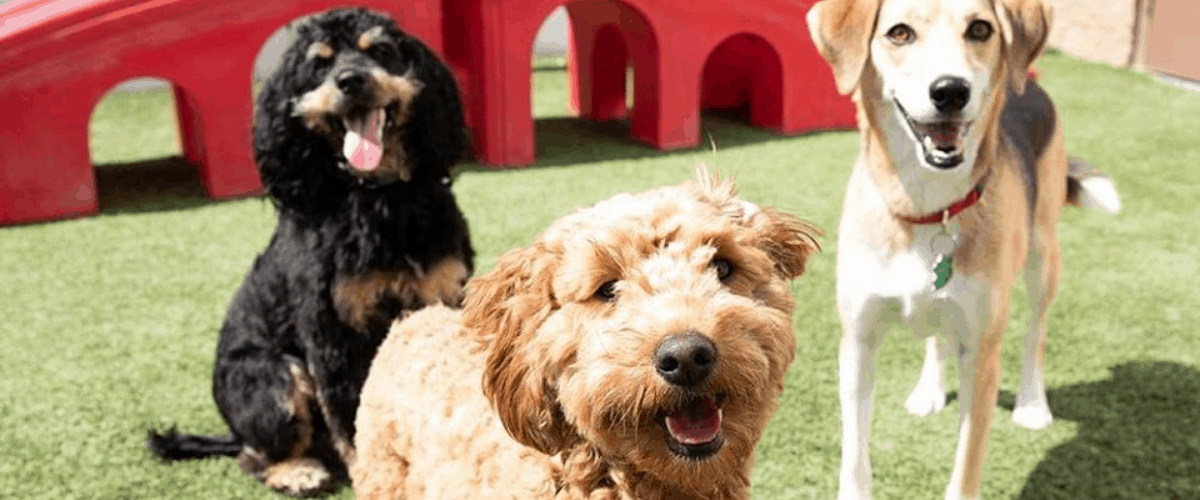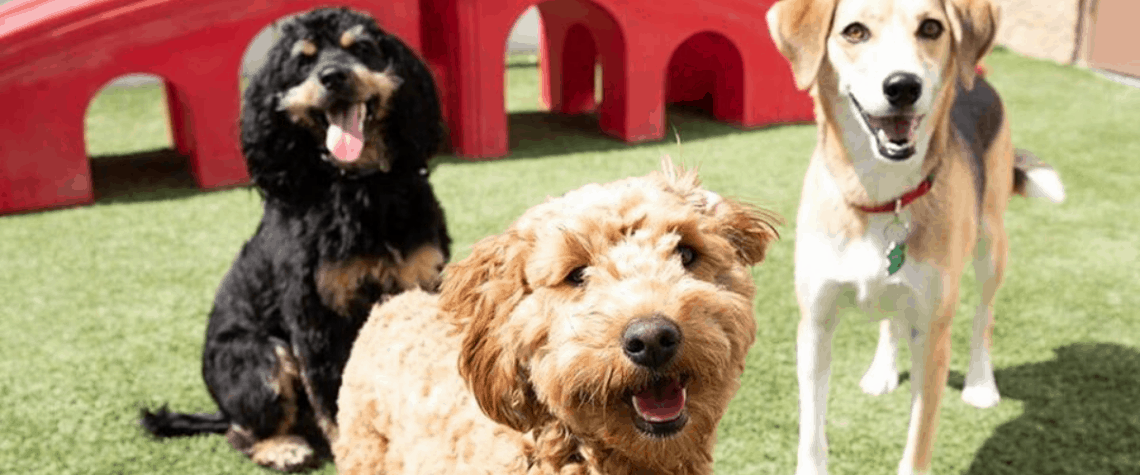 7 Reasons Why You Should Maintain Your Dog's Walking or Daycare Schedule During the Coronavirus
I know a lot of dog related business owners. So this is personal. With working from home becoming the norm, and business trips cancelled, many of the businesses that support our dogs are going to be hurting.
Here's why you should maintain your dog's dog-walking or doggie daycare schedule. Plus a list of local Houston dog businesses to support!
7 Reasons Why You Should Maintain Your Dog's Walking or Daycare Schedule
If you use a dog walker or a doggie daycare, here are 7 reasons why you should maintain your dog's schedule during the Coronavirus Pandemic:
Make sure these businesses stay open to support you. You want to have dog walkers and doggie day care once you return to the office, right? If you don't support these businesses now… they may not be around when you need them.
A tired dog is a good dog. A dog that isn't exercised can become destructive. Regular exercise and socialization can maintain your dog's behavior.
Routine relieves doggie stress. Dogs like predictability, especially when it comes to their basic needs. Maintaining your regular routine will ensure your dog doesn't act out once you return to the office.
Walks provides mental and physical stimulation. Most dogs need 1-3 hours of exercise a day to live a happy healthy life, depending on the breed.
Maintain your dog's healthy figure. When you work from home, the kitchen is always calling. (Ask me how I know.) An extra walk or play time will keep your dog in shape.
Helps your dog develop social skills. Interacting with other dogs, other people, and the outside maintains helps your dog build their confidence and socialization.
Teach your dog new tricks. This is a good time to teach your dogs those tricks you have been postponing. With the help of a dog trainer you will have more time to actually dedicate to reinforce those behaviors you have always wanted to see on your dog.
Your dog is going to get used to you being home. Continuing a routine with them, whether it's dog walking or doggie daycare, will avoid separation anxiety when you return to work!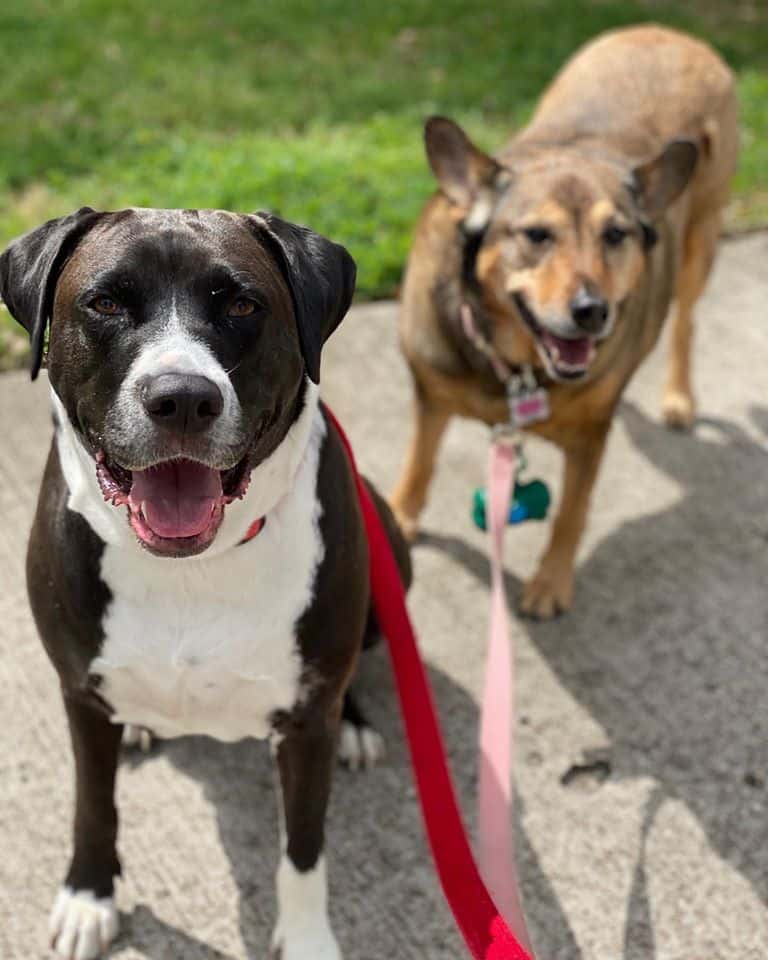 Local Dog Businesses Offering Enhanced Services During Coronavirus Pandemic
Many local small business owners are offering extra services for customers. Here are some that caught our eye:
Camp Bow Wow Heights offers curb-side service for the elderly or immuno-compromised (or those that want to avoid public spaces.) Just call from your car and an associate will load or unload your dog for you!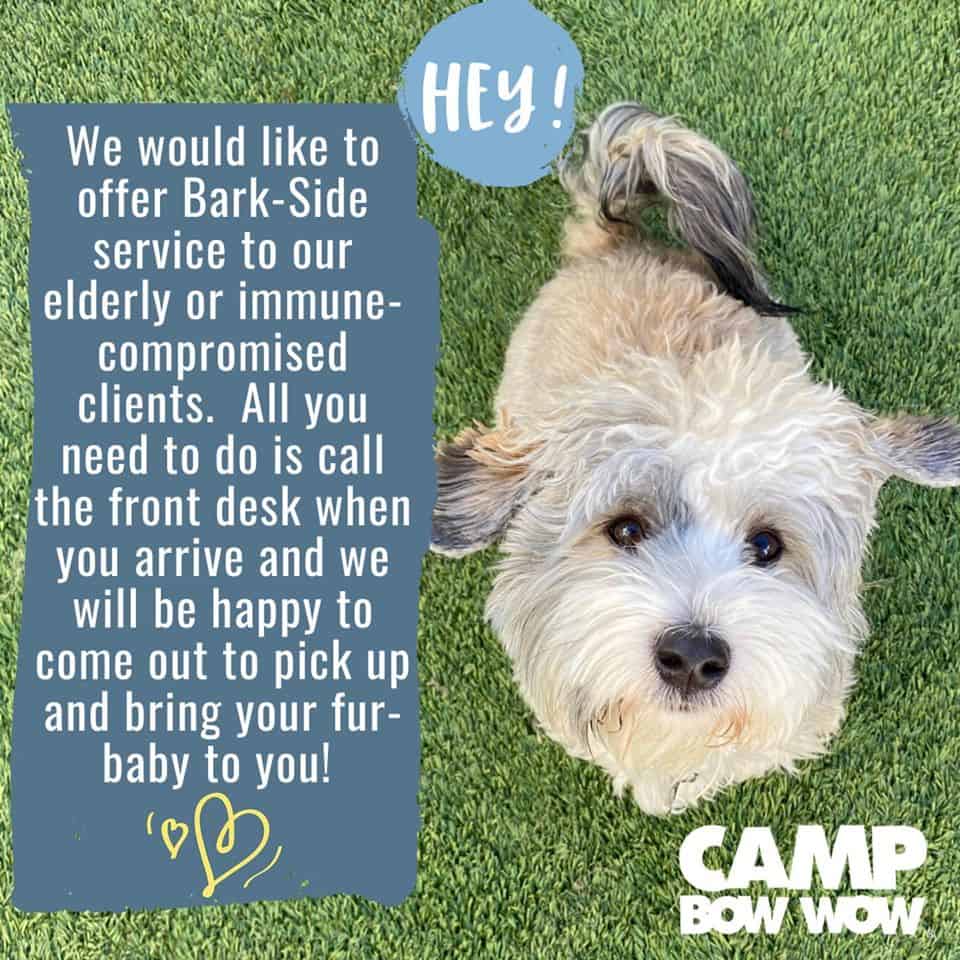 Paws Pet Resort is Doug & Tammy's (our co-bloggers) favorite place to stay when they are away from home. Paws is a repeat winner of The Leader Newspaper's Best Doggie Daycare, Best Boarding, Best Grooming for The Heights, Garden Oaks, Oak Forest and North Houston.
A Dog's Life HTX, a popular dog-walking service, offers doggie rides to different daycares in the Houston inner loop area. The cost is only $15 per ride. In addition, they are a highly rated dog-walker that sponsors events benefiting rescue!
Natural Pawz, a Houston-based pet supply chain, offers auto-ship pet supplies at competitive prices. You'll get 20% off your first autoship order and 5% off subsequent shipments. Or visit their retail store locations across Houston.
Patsy's Pet Market in the Katy area offers curbside delivery of your dog food and pet supply order. Call them at 832-437-0401 to order via phone, and allow 30 minutes for your order to be processed. Call when you pull up and they will deliver your order to your car!
Local pet treat suppliers can also use your support. Many of these, like Diogenes The Dog and Pet Wants Heights rely on doggie events, fairs and markets to sell their products. Visit them online to purchase and have treats shipped to you!
Three Dog Bakery HTX in Rice Village is just celebrating their 1-year anniversary in business! Place your all-natural treat, food, chew or toy order online or via phone. Call or text them and they will bring the order out to you. They are also available on delivery apps!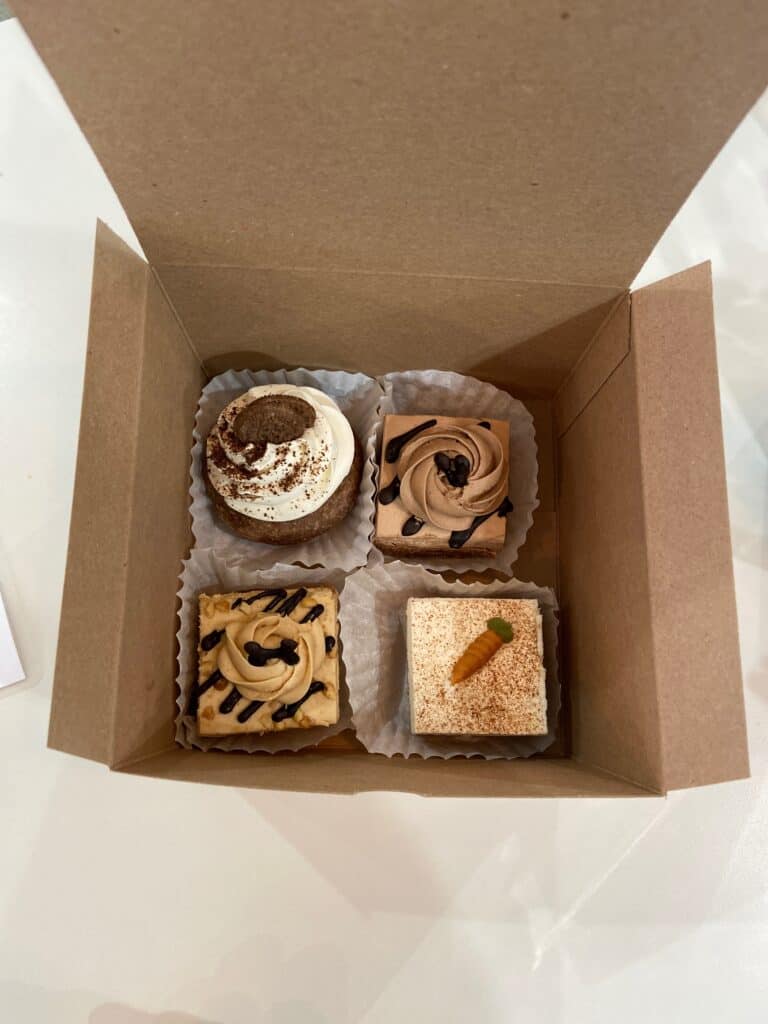 Follow all of these companies on social media to get the latest updates and offers.
Let's work to support our local doggie business owners! #houstonstrong #besomeone
Can My Dog Catch Coronavirus / COVID-19?
No. For the full scoop on this, check out our story on pets and Cornonavirus.