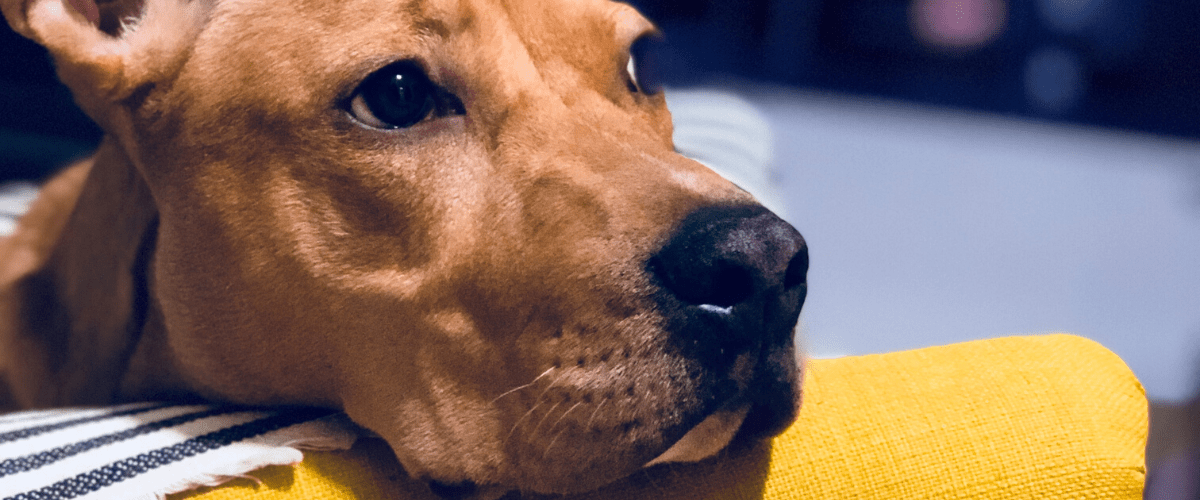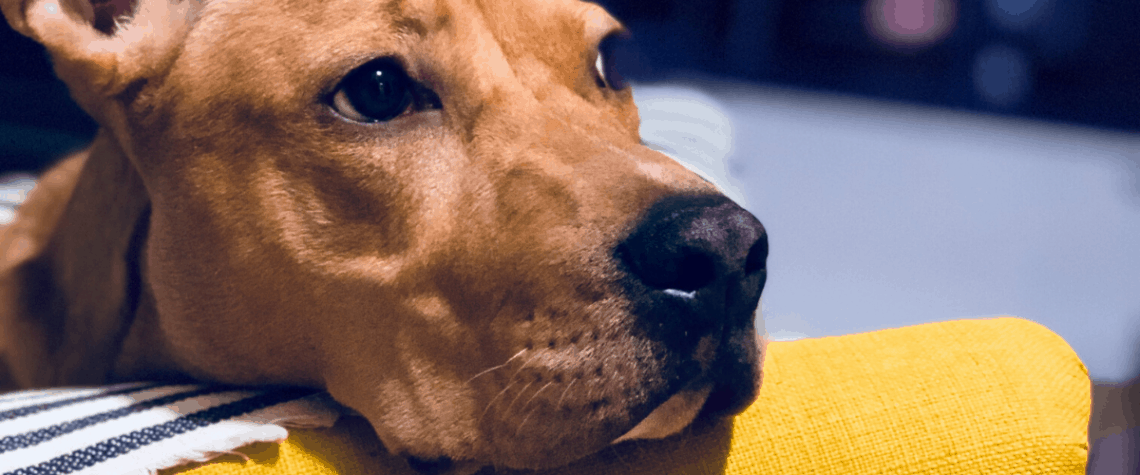 Returning to Work: How to Manage Your Dog's Separation Anxiety.
While the coronavirus quarantine has been stressful for humans, it's been a time of absolute bliss for your dog. Access to you almost 24/7, with lots of attention, time and walks. Now that you're returning to work, be prepared for the risk of separation anxiety.
We talked to three local dog experts for suggestions on how to handle separation anxiety in dogs:
Marta Peralta with Dog Training HTX. Marta is a professional dog trainer, certified through Dog Training Academy. .
Fern De Santos with A Dogs Life HTX. Fern's dog walking and pet sitting service is one of the highest rated in Houston (Read our profile.)
Jamie Cupps with Paws Pet Resort. Jamie's boarding facility has been ranked #1 in The Leader News' Reader's Choice awards for the past 5 years, as Best Doggie Daycare / Boarding in Heights, Garden Oaks, Oak Forest and North Houston. (Read our profile.)
What are the Signs of Separation Anxiety for Dogs?
Here are some of the ways to recognize separation anxiety in your dog:
Barking or howling when you leave
Chewing or digging at doorways
Peeing and pooping in your house
Destroying window blinds
Pacing
The goal to avoiding separation anxiety is to teach the dog that it's ok to be left alone.
How to Prep Your Dog For Your Return to Work
Marta with Dog Training HTX gives this advice when prepping your dog for your return to work:
Stop rewarding your dog for following you at home. Do not pet your dog every time they ask for attention. If we pay attention or reward them we are reinforcing that we want them by our side all the time.
Give your dog some space. Go to another room and leave your dog in an open crate or in bed and just let them relax by themselves. If they get stressed give them some time to work out their anxiety by themselves. Do not pet them, pick them up, or comfort them.
Practice mini absences. Go to the grocery store, go for a walk or just leave the house without your dog for 15-30 min. Get your dog used to the fact that you may leave, but you will soon be back. Gradually you can extend the time to 1 hour, 2 hours etc.
When leaving your home do it calmly; when coming back try not to excite your dog. You should calmly ignore them and keep their level of energy low. That will help them process the separation and return, and prepare them for the next time you have to leave them alone.
Exercise your dog before leaving. Long walks or runs will help your dog relax and nap when you are gone instead of using their energy on something destructive.
Prepare a safe, quiet space like a crate or a small room with a comfortable bed, few toys and access to water. You may also leave a personal clothing item so your dog can smell you and feel safer.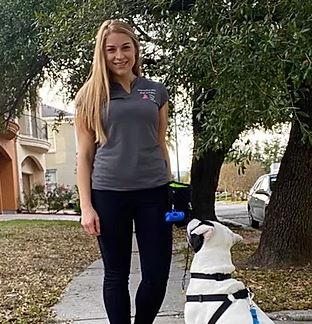 Marta also recommends keeping your dog busy while you are away. "Consider hiring a dog walker or taking your dog to a doggy day care. That will keep your dog's mind off you being away and gets them busy with other activities."
How a Dog Walker or Doggie Day Care Can Avoid Dog Separation Anxiety
We've said it before. A tired dog is a good dog.
A dog walking service, like A Dog's Life HTX, can visit your dog midday to take them for a 20-30 minute walk. Not only will this provide exercise and companionship, it give your dog a healthy outlet to relieve anxiety. It also helps your dog get into a healthy routine.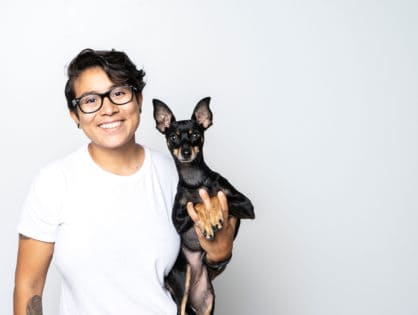 Fern with A Dog's Life HTX also recommends teaching your dog the "place" command a few weeks prior to your return to work. This will help train your dog that they have a safe spot to go to, that is associated with a calm mind. If you can teach them that their crate is a safe space, that's ideal.
Doggie day care is also an option. Your dog receives exercise and socialization with other dogs, and supervised playtime. They'll have human contact and relief from the boredom of being home alone.
Jamie from Paws Pet Resort says, "Many of our clients find that their dog's behavior improves from having a lot of play time during the day."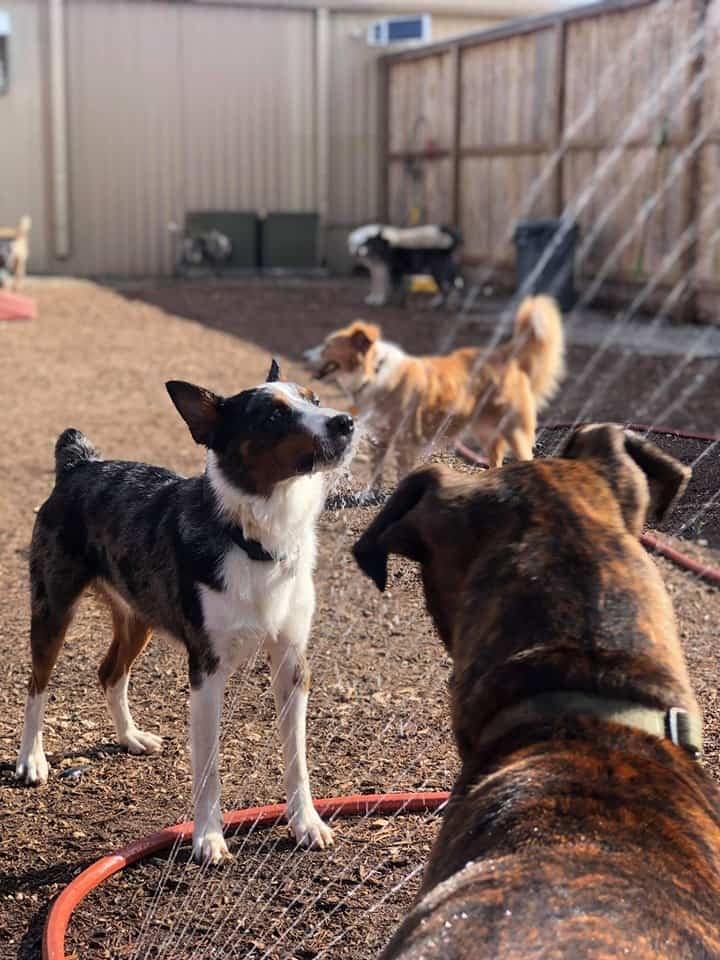 Paws Pet Resort has outdoor play areas, plus air conditioned inside play rooms that come in handy during hot Houston summers. New customers get 10% off their booking — just mention Houston Dog Mom when you book!
Houston Dog Mom's Recommendations for Managing Dog Separation Anxiety
My dog's have the unique advantage of a work-from-home mom, even when we're not in quarantine. But here are some of the things I have used to calm my dogs when I leave the house:
Doggie Camera – For under $30, the WYZE Cam 1080P is a super cheap option for watching and talking to your dog while you are away. Or if you prefer… the Furbo is the Rolls Royce of dog cameras, with motion and sound alerts and a treat-tossing feature for $199.
Anti-Stress Diffuser – I had my doubts on this but it works. The ThunderEase dog calming pheremone diffuser kit with Adaptil performs as promised in relieving separation anxiety, stress barking and thunderstorms (my Doug Dog's nemesis.)
CBD Oil – Casper's Oil out of Austin is one of the more popular brands of Doggie CBD oil. Local Houston entrepreneur Julia Galiano makes homemade CBD doggie treats, available on her Etsy Store.
Calming Treats – My blog co-author Doug Dog doesn't like being alone. These are the best calming dog treats that I have found. They work wonders when I have to leave him, especially if there's a thunderstorm on the way.