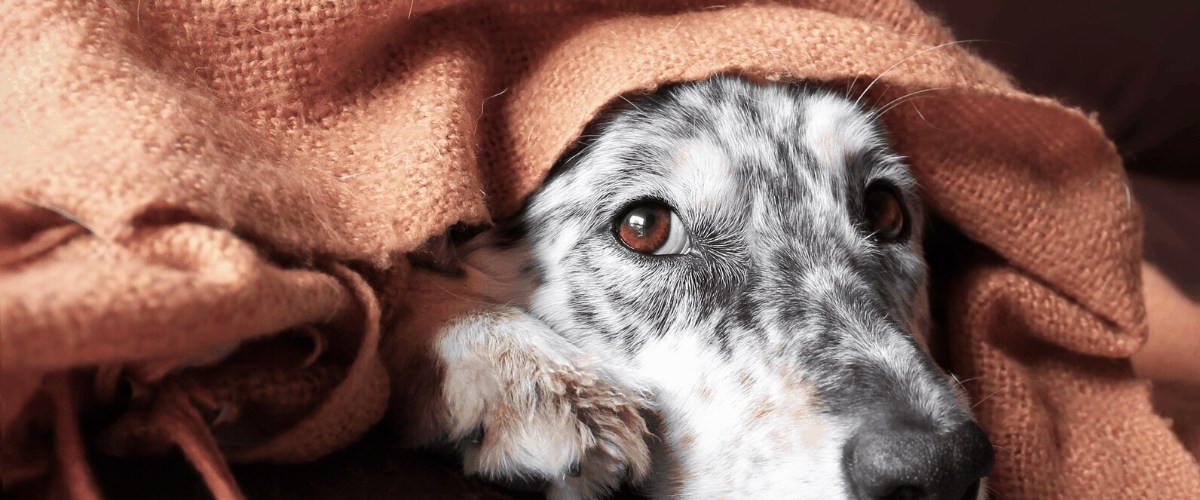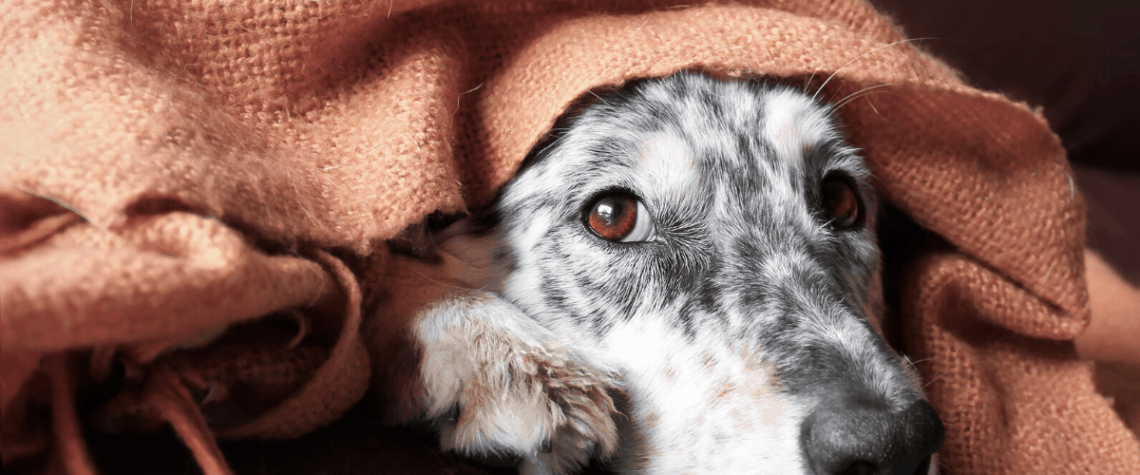 Dogs and Coronavirus: Can My Dog Get the Coronavirus or COVID-19?
There's a lot of chatter about dogs and coronavirus.
I'm not a vet or a medical expert. I'm a shelter volunteer, animal networker and dog lover, like many of you.
I've created this blog post out of what I consider to be credible sources, to help dispel fear and rumor related to the topic.
First, the official statements from the Center for Disease Control and the World Health Organization regarding dogs and coronavirus.
Then, some common rumors about dogs and coronavirus
And lastly, how our dogs and cats can help comfort us during times of stress.
Can My Dog / Pet Get Coronavirus (COVID-19)?
According to the Center for Disease Control:
"There is no reason to think that any animals including pets in the United States might be a source of infection with this new coronavirus. To date, CDC has not received any reports of pets or other animals becoming sick with COVID-19.

At this time, there is no evidence that companion animals including pets can spread COVID-19. However, since animals can spread other diseases to people (editor note: such as E. Coli, Salmonella) it's always a good idea to wash your hands after being around animals."

Source: Center for Disease Control, CDCC.gov
Should I Avoid Contact With My Dog or Other Animals if I Get Coronavirus (COVID-19)?
According to the Center for Disease Control:
You should restrict contact with pets and other animals while you are sick with COVID-19, just like you would around other people.

Although there have not been reports of pets or other animals becoming sick with COVID-19, it is still recommended that people sick with COVID-19 limit contact with animals until more information is known about the virus. When possible, have another member of your household care for your animals while you are sick.

If you are sick with COVID-19, avoid contact with your pet, including petting, snuggling, being kissed or licked, and sharing food. If you must care for your pet or be around animals while you are sick, wash your hands before and after you interact with pets and wear a facemask.

Source: Center for Disease Control, CDC.gov
And finally, this from the World Health Organization …
Can I Catch COVID-19 From My Pet?
To which the WHO says,
While there has been one instance of a dog being infected in Hong Kong, to date, there is no evidence that a dog, cat or any pet can transmit COVID-19. COVID-19 is mainly spread through droplets produced when an infected person coughs, sneezes, or speaks. To protect yourself, clean your hands frequently and thoroughly.

WHO continues to monitor the latest research on this and other COVID-19 topics and will update as new findings are available.

Source: World Health Organization, WHO.int
Want more expert information on Coronavirus and Dogs?
Here is an excellent video interview with Dr. Katie Eich of South By South Vets, talking with HP Parvizian of Sit Means Sit – Houston & Katy. Content starts at minute 4.
So what about those internet stories?
"I heard a dog in Hong Kong tested positive for Coronovirus."
That's true. A dog in Hong Kong tested "weak positive" for the virus. A Pomeranian, to be exact.
The dog was owned by a person who was infected with COVID-19. The dog was brought into quarantine for care, and swabbed for the virus.
Health officials believe that the virus was in the pet's mucus membrane due to close contact with their owner. This is known as environmental contact. However:
The dog had no virus symptoms.
The dog does not have coronavirus / COVID-19.
There have been no other cases reported.
According to a March 5, 2020 story from CNBC, that dog is reported as "doing well."
What this shows, however is that pets can become a passive carrier of COVID-19, if they have been in contact with an individual that has it.
They don't get sick with the virus. But they may carry it from their owner to you, if the owner is unknowingly sick.
Here are some suggestions: Don't kiss or pet a random stranger's dog. Don't use your dog as a tissue, if you are sick. Use your elbow to cover your mouth if you sneeze. And wash your damn hands.
Update: The dog was returned to the owner on 3/12/2020, and showed no sign of the virus. On 3/18/2020, the owner of this pet reported that her dog had passed away. Experts speculate that the stress of quarantine and being away from his owner proved too much for this 17 year old dog.
"I've seen pictures of dogs wearing face masks in China."
Also true. Some people in the U.S. put raincoats on their dogs. Some people put them in booties.
And in parts of China and Hong Kong, some people have chosen to suit up their dogs, even when the World Health Organization says there is no evidence that dogs or cats can get COVID-19.
Face masks are common in China and other areas of Asia. Here's a YouTube video from February 2018 on why many Chinese wear face masks. Or if you prefer, an article from 2014.
What kinds of Coronavirus can dogs get?
The idea that dogs can get coronavirus probably came up because there are, in fact, canine coronaviruses. But that's not the same as COVID-19. And you can't catch canine coronaviruses from your dog!
Coronavirus is a type of virus. For example, the common cold is caused by a coronavirus.
There are 2 main types of canine coronavirus:
Dog walking and pet sitting business A Dog's Life HTX published this post on Facebook detailing the vaccinations for to keep your dog healthy. These are standard shots your dog gets annually at the veterinarian.
Pets Can Help Us In Stressful Times!
Pets are part of our lives, and it's natural to be concerned for their safety and health. With the emotional roller coaster we've all been on, you can rely on your pet to help with stress relief.
According to the Anxiety & Depression Association of America, pets can help alleviate stress, anxiety, depression and feelings of loneliness and social isolation.
So give your dog a hug. *No kisses.* And then go wash your hands.
Cover Photo Source: Insider.com Photo by Kevin Frayer, Getty Images