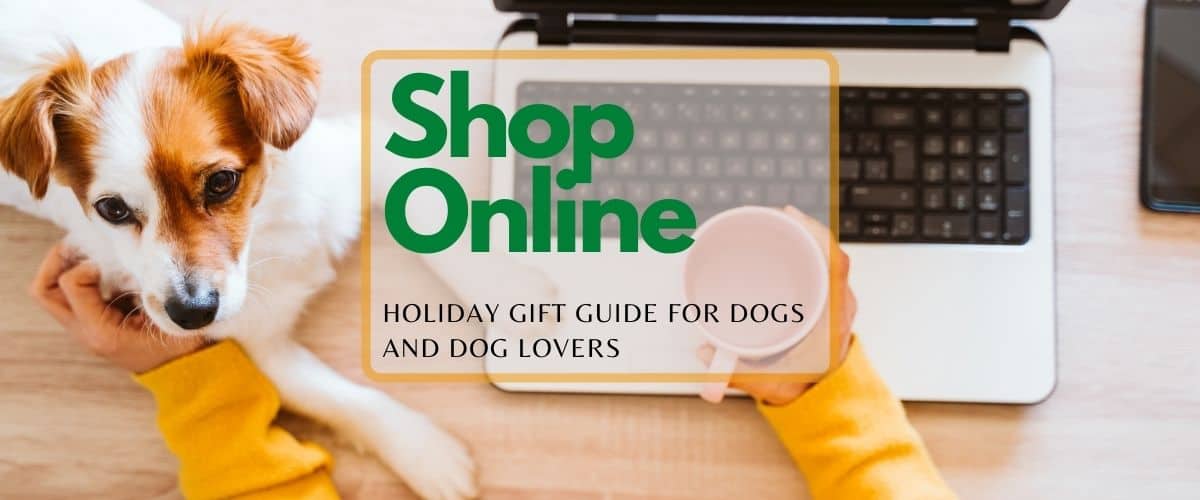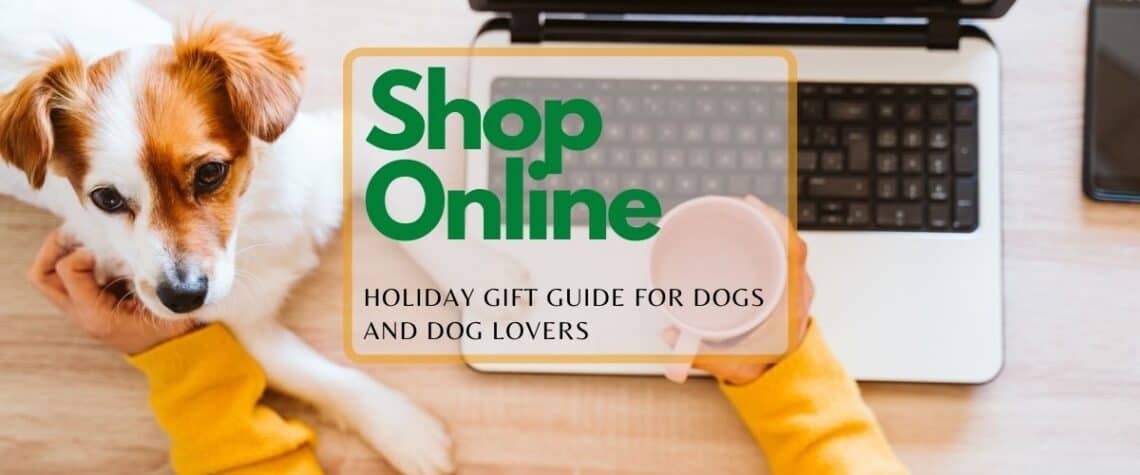 2020 Holiday Gift Guide for Dog Lovers (and Dogs)
It's almost black Friday, time for fabulous online deals for you and your dog. We did some early shopping and got a sneak peak of some amazing deals for dog moms, dog dads and doggies.
Don't forget to shop our other holiday guides:
(As an Amazon affiliate, I earn a teeny tiny amount from your shopping. Hey, the dogs gotta eat somehow.)
Gifts for the Dog Lover
Cute Dog Lover Wine Glasses!
First up, everyone needs a little wine in their life. I love this wine glass, with a funny riff on "dog years." It says, "In dog wines I've only had one." It's a hefty 16 ounces and non-breakable plastic. A great deal at just $10.99.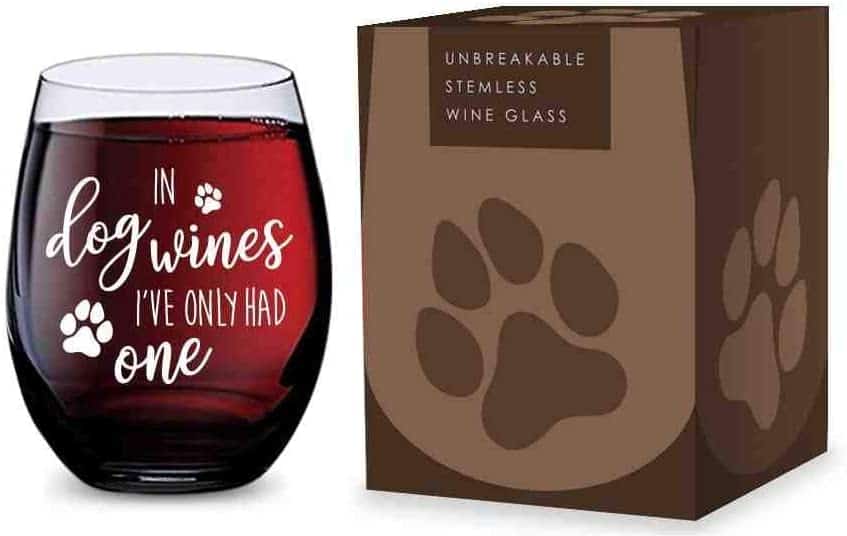 Dog Biscuit Cookie Cutters
If you've read any of our recipe blog posts, you know we're not too proud to post our Pinterest fails. But if you want adorable DIY dog biscuits from your kitchen, these dog bone cookie cutters are perfect and the ones I use in my kitchen. They're American made from food-grade steel. Package it up with a non-slip silicone mat for rolling out your dough, and a doggie biscuit cookbook and you have a cute gift.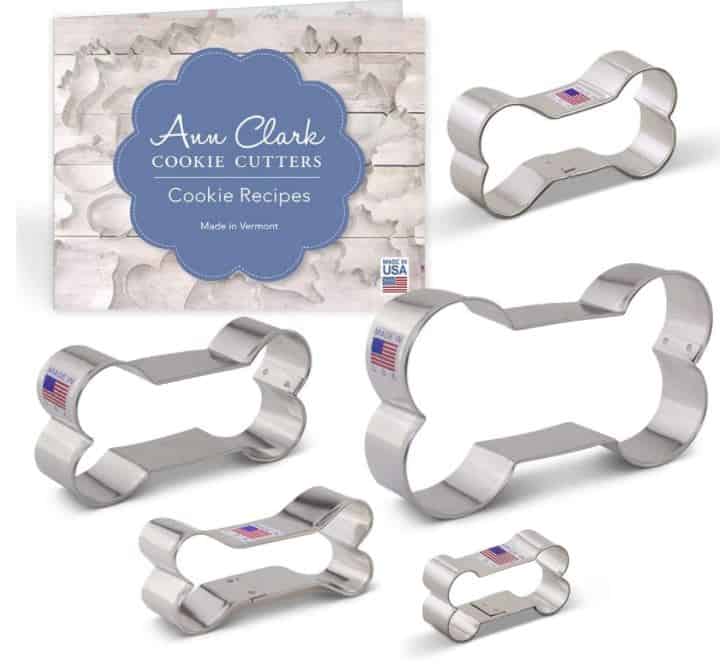 Dog Leash Holder – Multiple Breeds Available
Hang your dog leashes on this adorable dog-leash holder. This is solid metal and made in the USA. They have multiple breeds available and it's under $30.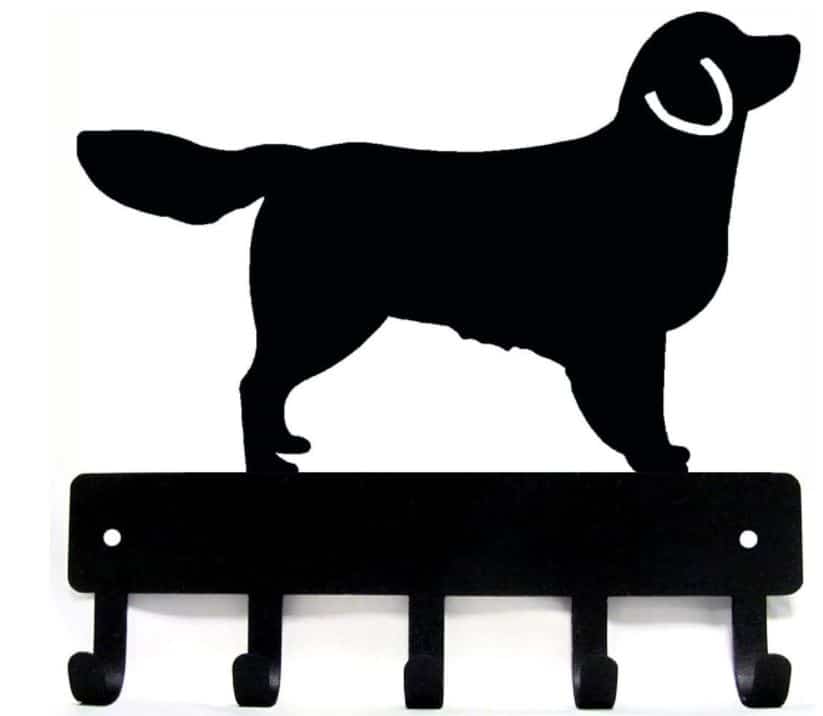 Automatic Dog Door – The Gift of Freedom
I love my doggie door. It gives my dogs freedom to sit outside all day long and come inside when they want. And it gives me the freedom of not having to watch the clock and rush home to let them out to potty. A friend recently got a high tech pet door like this one. It keeps critters out, but gives your pet access to the great outdoors. $150.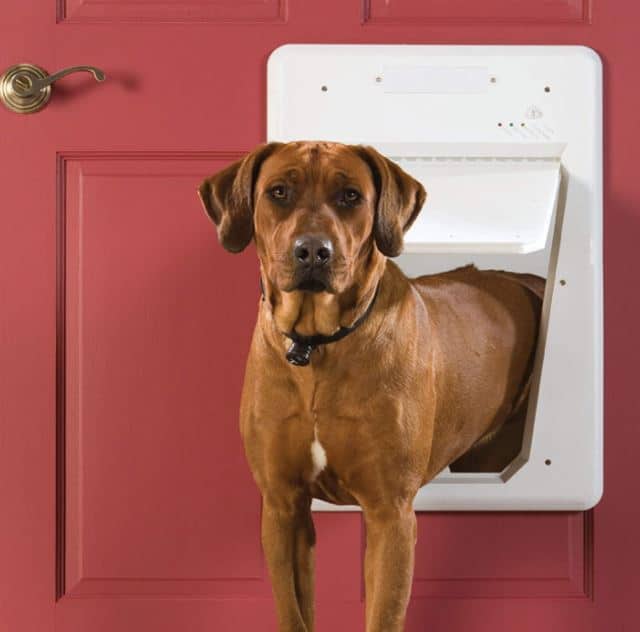 Dehydrator for Homemade Turkey Jerky
My dogs are totally spoiled. They love turkey and chicken jerky. And I love to try new things in the kitchen. If you're a foodie, grab this dehydrator for your kitchen. You can use it to make dog treats, but also use it to make dried fruit snacks for your family! Around $60.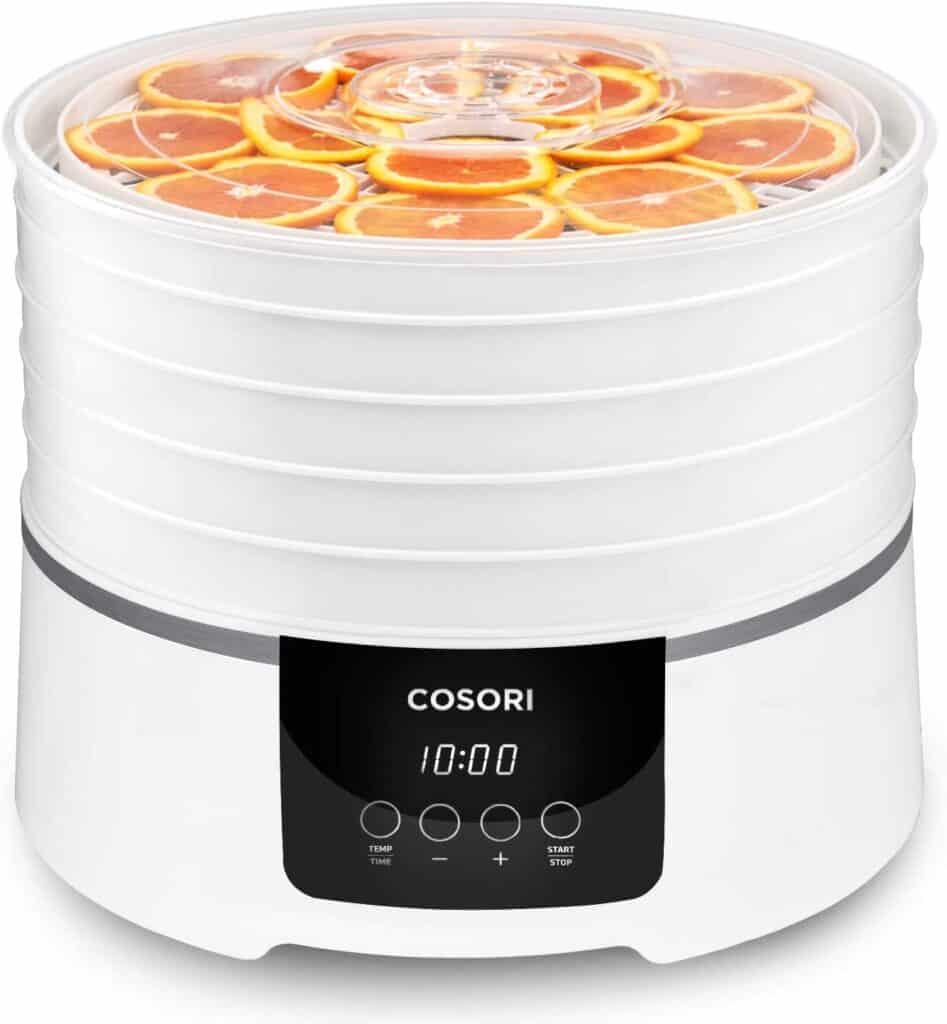 Doggie Spy Camera
Everyone loves the Furbo. You can talk to your dog, watch them and toss treats. But not everyone has $150 for a camera, or wants to toss treats. I like this one from Wyze instead. It has 2-way audio, night vision mode and Alexa. You can record and replay video, and check the camera live. You can get 2 cameras and a memory card for under $60. You're welcome.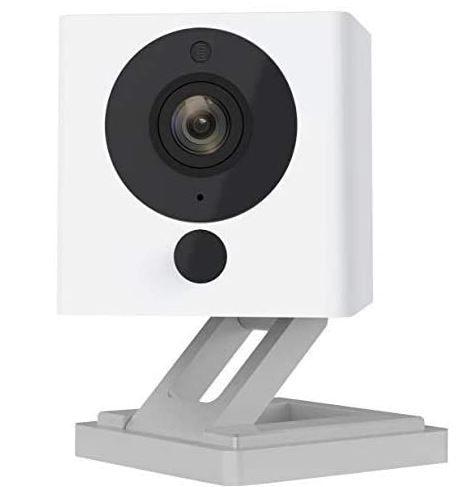 Gifts for the Dog
Canine Enrichment Toys
Your dog gets bored. They need more than just a walk around the block. They need mental stimulation too. That's the point of these canine enrichment toys. Each of them involves finding a hidden treat. They're great to integrate into your dog's meal, or make snack time more enjoyable.
Teach Your Dog to "Talk"
Have you seen Bunny the dog on TikTok? (Check it out here!) Bunny can talk to her owner using 60 different words. She's currently learning time sequences like tomorrow, today, yesterday and later. But our favorite is when she says, "Love You Mom!" Here are some starter sets of buttons you can use to teach your dog to talk. Or, purchase FluentPet buttons just like Bunny uses.
Comfy Dog Bed for Sweet Dreams
My Doug Dog is an older gentleman (age 11). So this year I splurged and got him an ultra soft bed. He loves it. Now, this picture. Nope, those aren't my dogs… but doesn't the corgi look pissed? LOL. This is a great deal on a nice orthopedic dog bed, that won't cost an arm and a leg.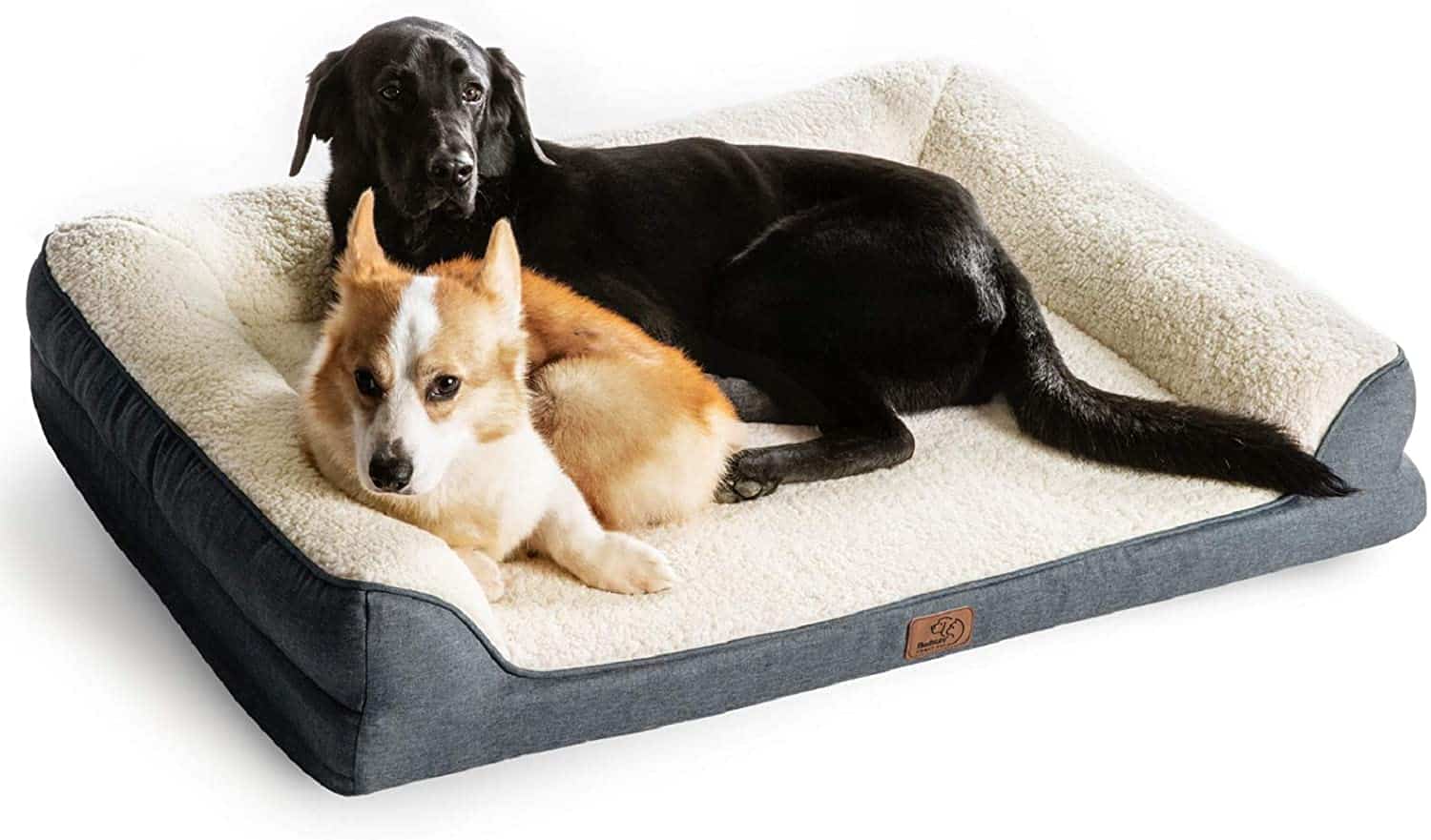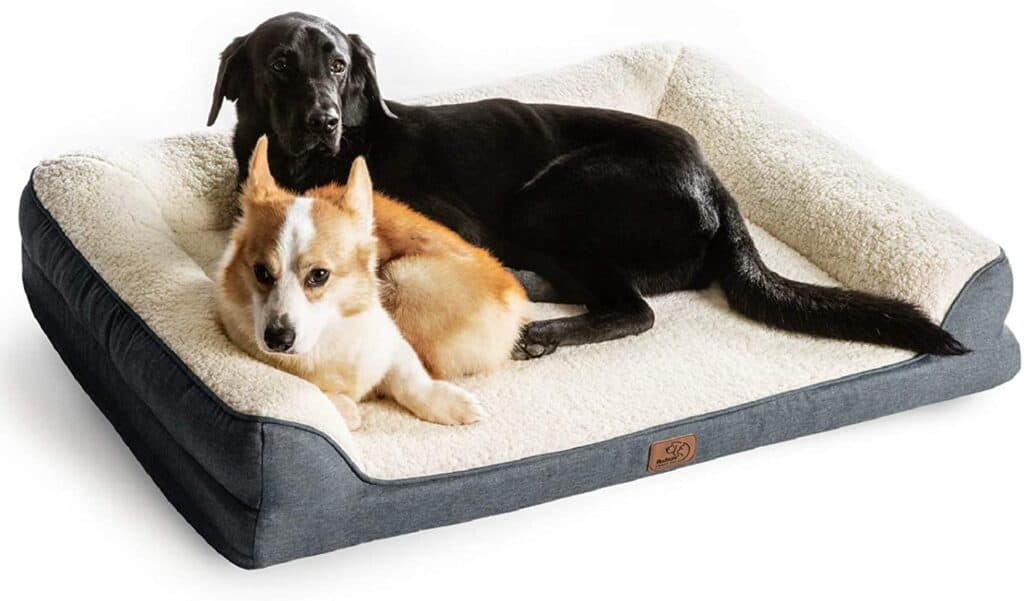 Pawtree Dog Treats Made with Love
I met blogger and entrepreneur Keely Dawn Lynch in a Facebook group for bloggers. She's a head dog mom with a growing Pawtree business. She let us in on a secret. Their Black Friday Special is buy 3 get one free on dog biscuit mixes and cookie cutters. It's a great deal for a high quality product! And it makes an adorable gift for your dog or for your dog-loving friends.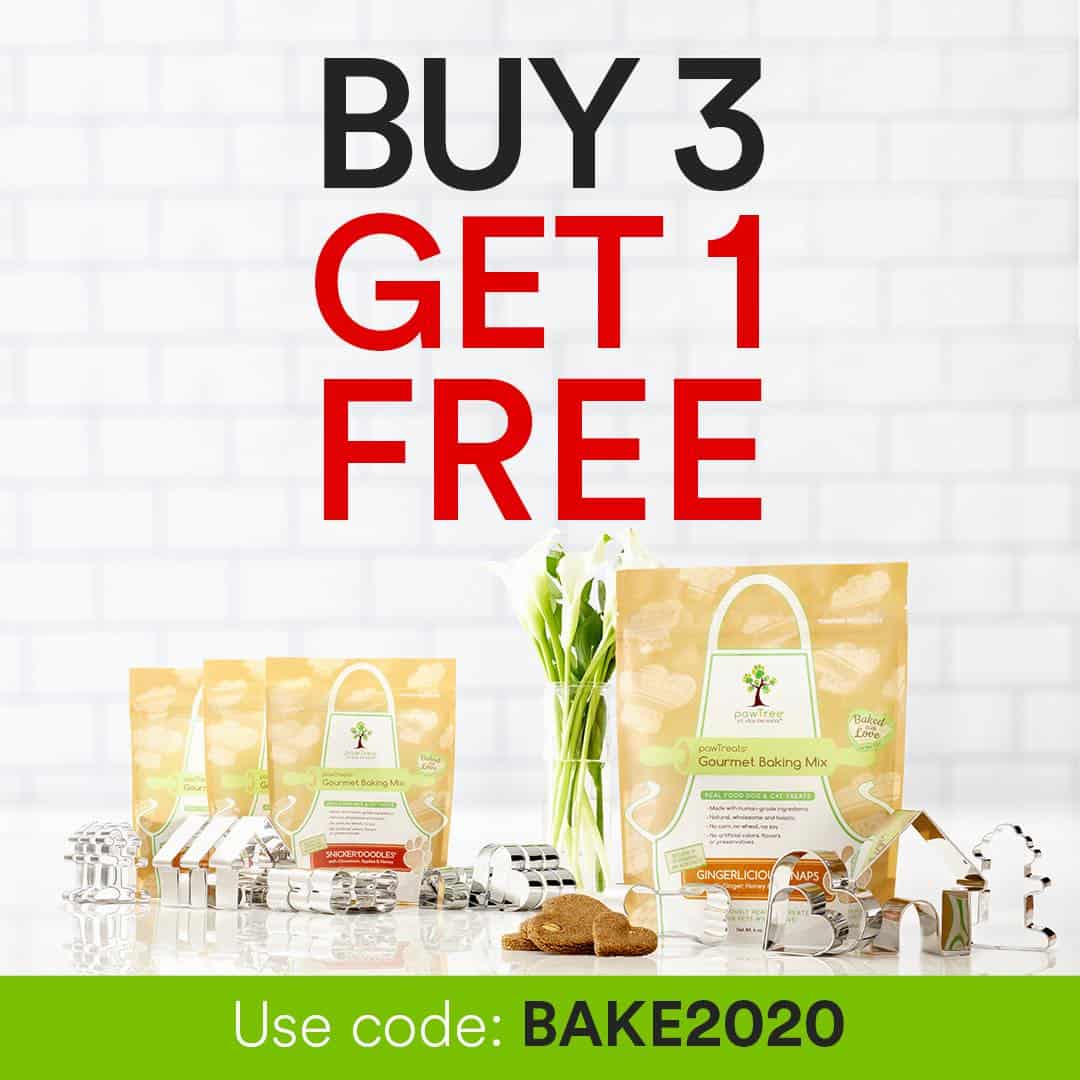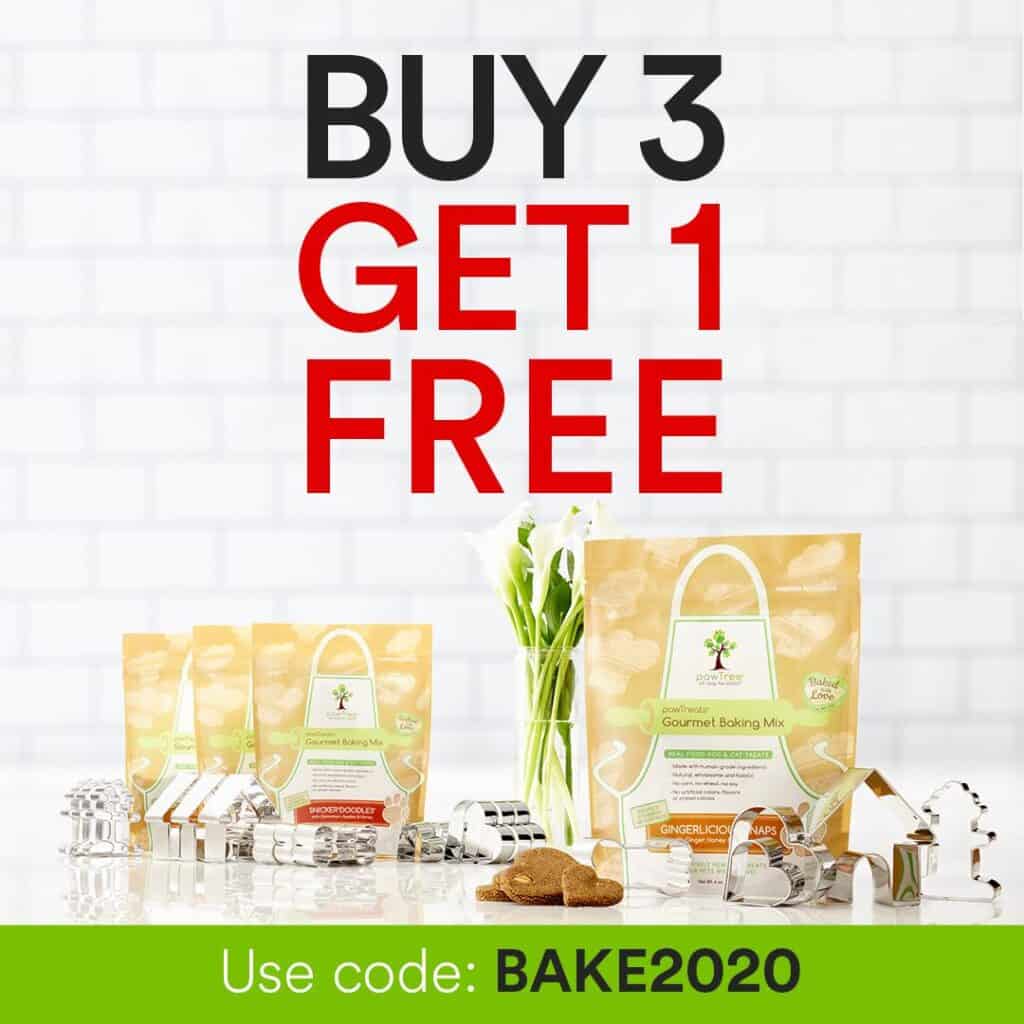 ---
And that's a wrap for our holiday gift guide 2020. No matter what you do this holiday season, make sure to stay happy and healthy, and hug your furry friends!