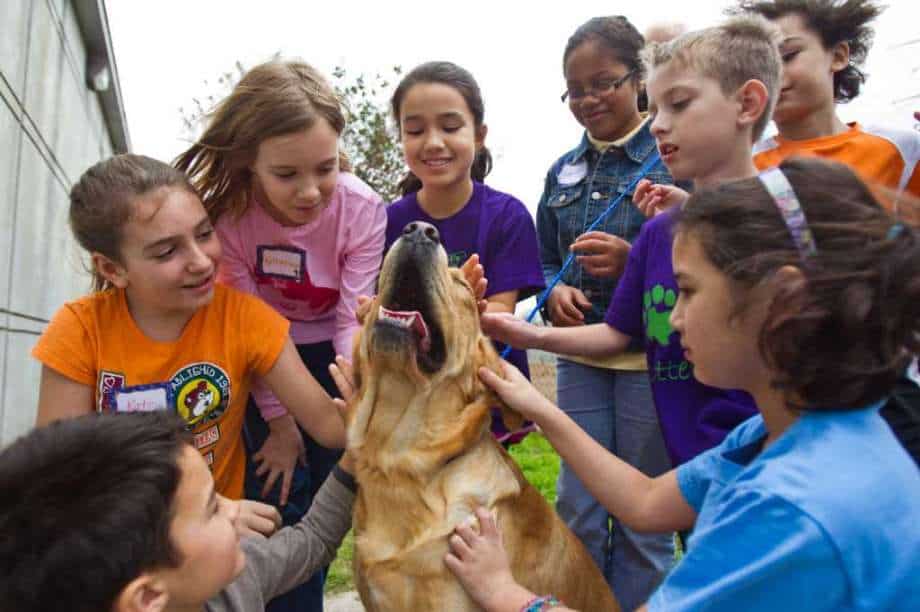 Houston Summer Camp for Kids That Love Animals
Do your (human) kids love animals? Here are the best summer camps for kids that love animals.
And sorry everyone. I already checked. While us grown-ups would love to attend, this is for kids only.
Houston Humane Society – Camp Pawsome
The Houston Humane Society's Camp Pawsome offers weekly sessions that focus on the various areas of animal care. Choose from Animal Welfare or Animal Science-themed weeks for kids age 7-13, or pick one of their Teen Week options for age 11-14.
Teen Week is great for kids that want a career working with animals. They'll learn how to get shelter animals adopted, plus learn animal care and view a surgery.
Sessions run May 31 to August 12, 9am-3pm with option for 8am drop-off.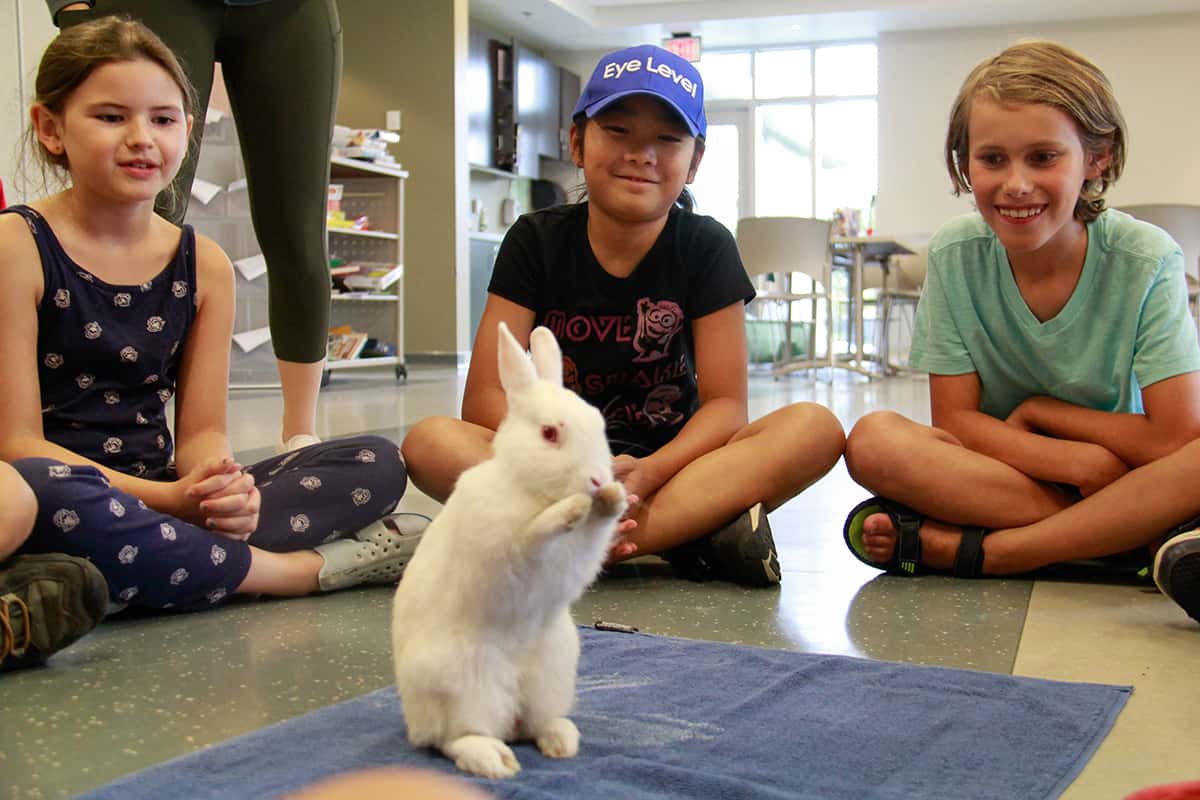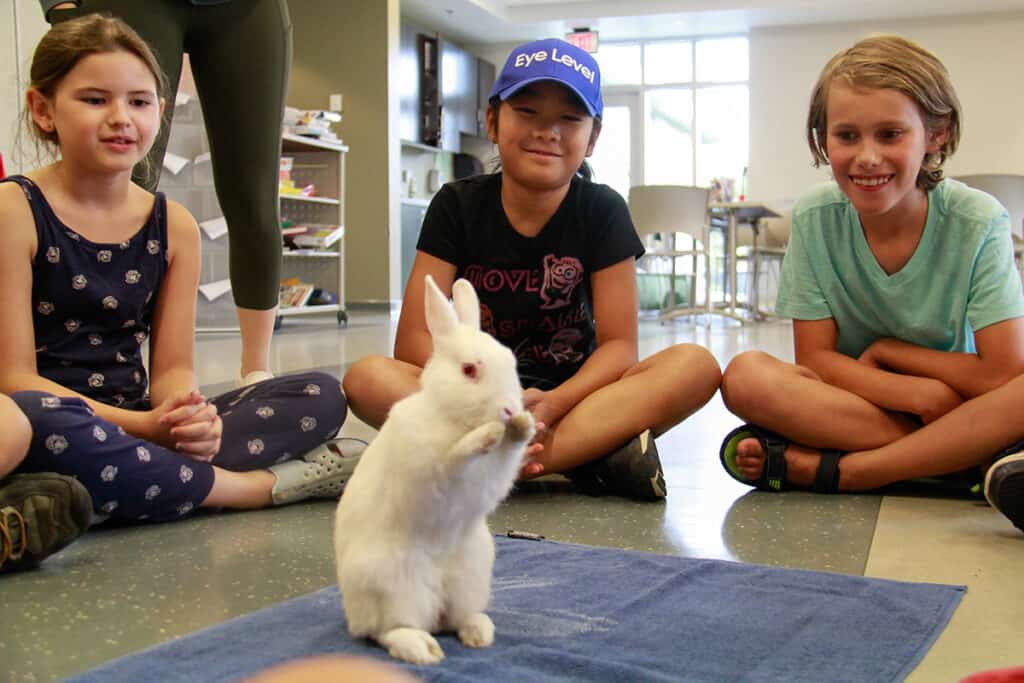 Houston SPCA Critter Camp
The Houston SPCA Critter Camp runs week-long kids camp including Vet Camp, Animal Rescue and Forensics and Junior Pet Pals. Early registration starts February 6, 2023.
Each camp week is focused on a specific grade level and topic. For example, Junior Vet Camp is for 3rd and 4th graders, while Vet Camp is for 5th and 6th graders.
SPCA's Critter Camp sessions run June 6 to August 5. Sessions are $295 per week, and need-based scholarships are available.
Citizens For Animal Protection Kids & Kritters Summer Camp
CAP Kids & Kritter Camp is a fantastic adventure for kids on the west side of town. There are 5 themes to choose from for kids age 6 to 14. Camp themes include Vet Adventures, Wonderfully Wild, Rescue Reptiles, Fur-Ever Friends (pet care), and Humane Heroes, which teaches kids about the challenges of animal rescue. Camps are 8am – noon and $250 per week.
Houston Zoo – Camp Zoofari
Camp Zoofari lets you interact with zoo animals while learning conservation and animal care. Zoo members can enroll their kids starting February 7, 2023, with general registration starting March 7.
ROSE Therapeutic Farm – Summer Camp
Summer farm camp at the ROSE Therapeutic Farm and Goat Yoga gives your kids the experience of a simpler life. From gardening, feeding animals, collecting eggs, playing with baby goats, even perfecting piggie skin care! Camp is for kids age 6 to 12, with 2 and 4 day a week experiences. The farm is located on Peach Ridge Road in Brookshire.
Prices range from $160 for 2-day camp to $300 for 4-day camp.