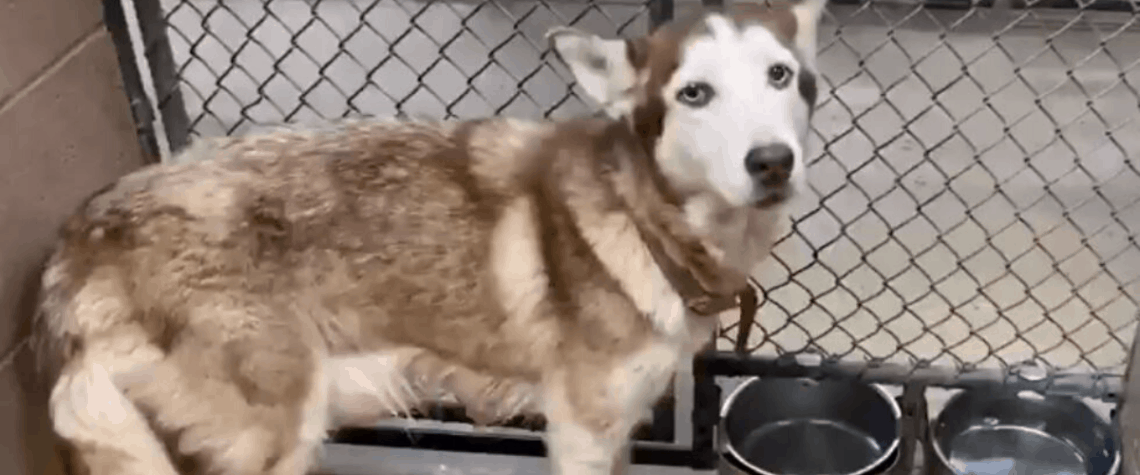 Lactating Husky Dumped at Shelter With No Puppies
Canela was surrendered at the Harris County Animal Shelter in Houston Texas on January 14. She's beautiful blue-eyed husky. She's also a lactating mom.
Surrendered by her owner because they have "too many," her puppies are no where to be found. They may have been weaned from her already.
But in her networking video, you can see that this mom is so full of milk, she is lactating onto the floor.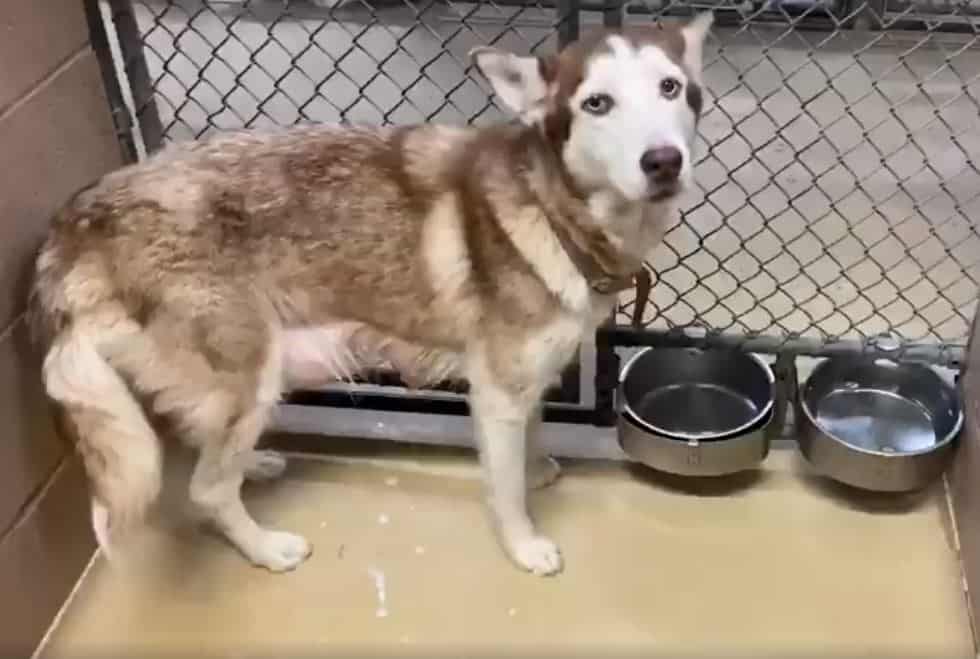 The shelter needs an adopter for this special girl. She needs someone who can show her what it's like to be part of a family.
Canela weighs 43 pounds and is heartworm negative. Her adoption fee would be only $50. The adoption fee includes vaccinations, rabies shot, microchip and spay surgery.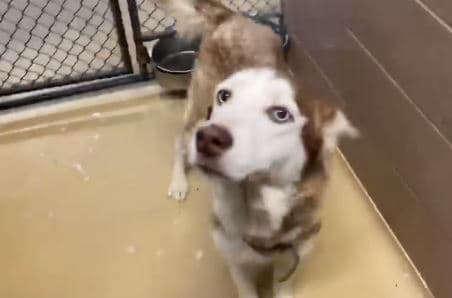 Rescue groups could also pull her to help feed puppies without a mom.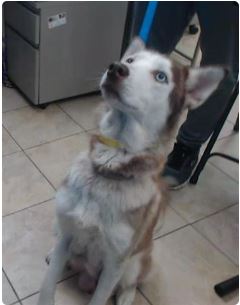 Canela is being networked on Houston Save Lives Is Our Mission, and you can watch her full networking video there.
Visit Canela at the Harris County Animal Shelter, 612 Canino Road in Houston, Texas. All adoptions must be done in person. The shelter is open Monday to Friday from 1 to 5:30 and Saturday and Sunday 11-3:30. Her animal ID is A548712.
The shelter spayed her on 1/16/20, so she is now ready to go, and can leave the same day with an adopter.
UPDATE: Adopted on 1/18/20! Happy trails, Canela!