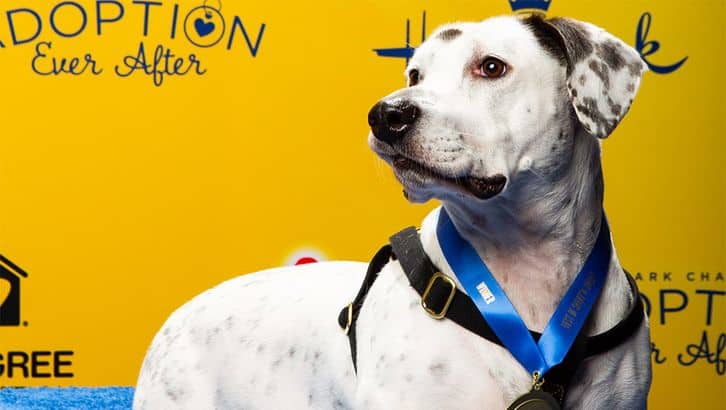 American Rescue Dog Show – Who Will Win?
Scruffy doesn't have the pedigree to strut her stuff at the Westminster Dog Show? Well, maybe she can make it at the American Rescue Dog Show!
That's right, falling on the heels of the Westminster Dog Show (won by Standard Poodle Siba on Feb 11), this show is just for rescue dogs.
The American Rescue Dog Show airs on Sunday February 16 and Monday February 17 on the Hallmark Channel.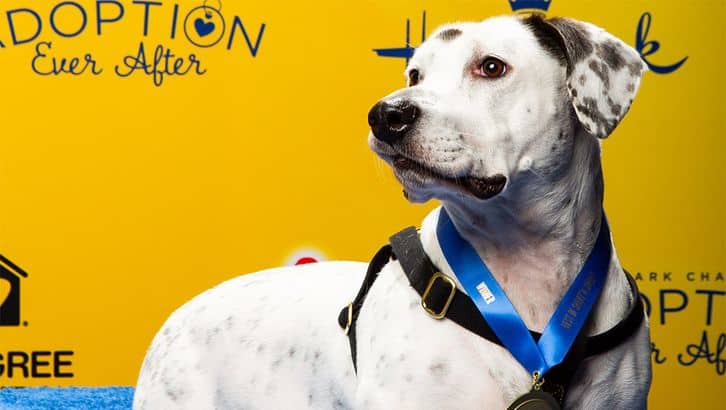 Both mixed breed and purebreed dogs will be featured. And the only qualification? Dogs must be from a rescue or shelter. The dogs compete to earn donations to a rescue organization.
The competition is fierce and funny. Categories include:
Best in Belly Rubs
Best in Couch Potato
Best in Ears
Best in Senior
Best in Snoring
Best in Special Needs
Best in Talking
Best in Underbite
Best in Wiggling
Best in Wrinkles
Can't watch the show live? Follow #bestinrescue on social media to see news reports on the competition.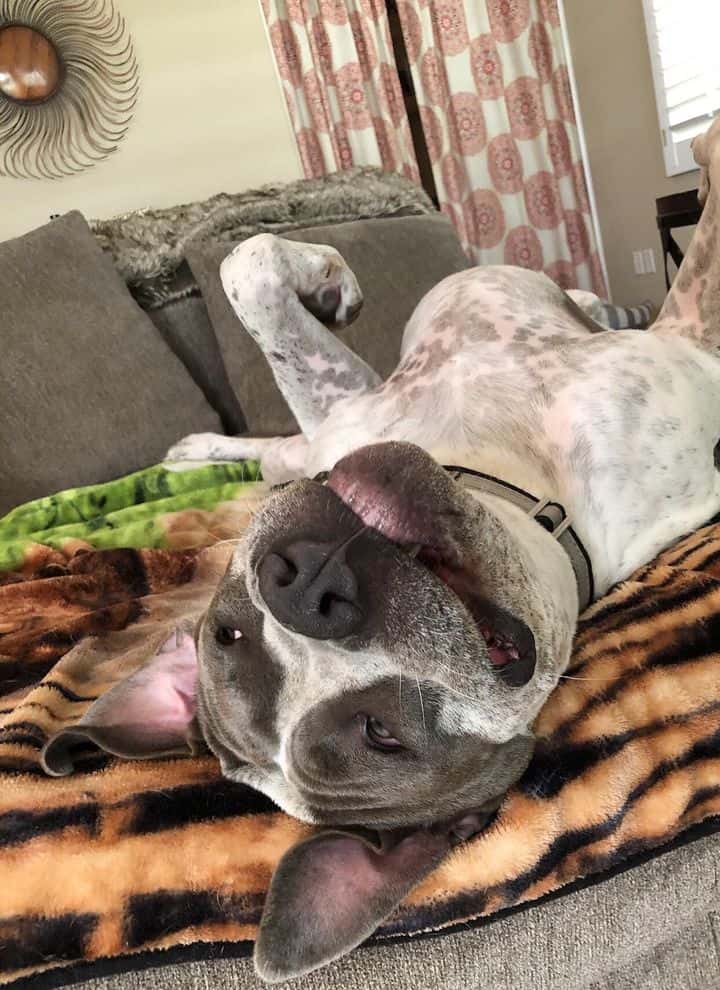 How to Enter the 2021 American Rescue Dog Awards
Think your rescue dog has what it takes?
Or are you a Houston dog rescue that wants publicity and donations?
Here's how to submit your information for 2021!
Send an email to [email protected] with the following:
Category of entry
Your name, age, contact information and name of rescue.
2 photos of your dog
1 photo of you with your dog
30-second video of you and your dog explaining why he/she would be the best for that category.
Entries are now through October 15 2020.
Filming takes place in Los Angeles in January 2021.
Want more info? Visit the Hallmark Channel website.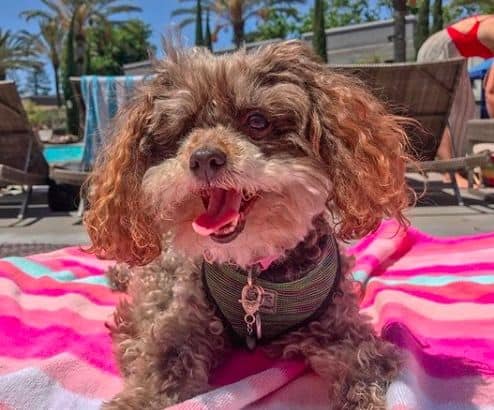 All photos: Hallmark Channel