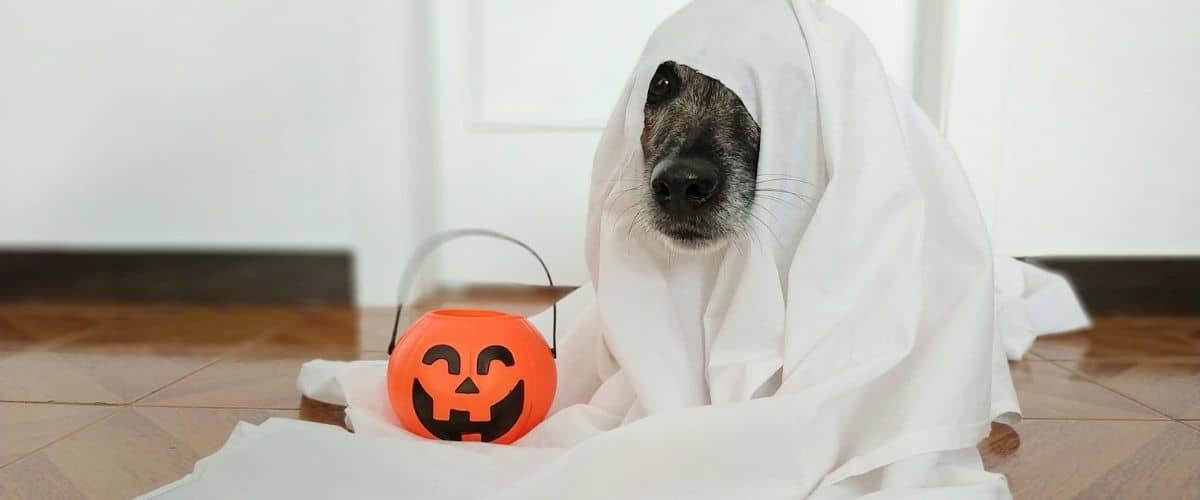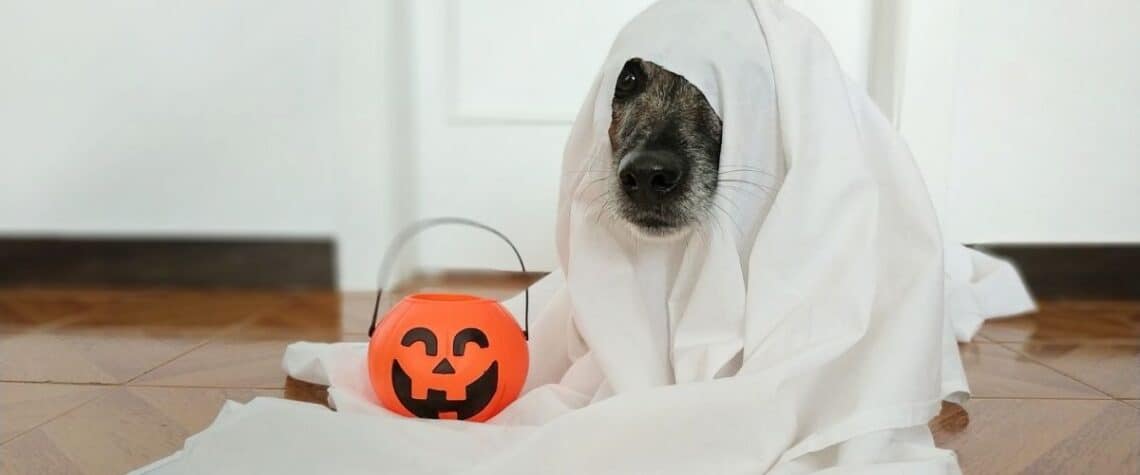 Best Dog Costumes for Halloween
We know you're a busy dog mom. So we created this round-up post of best dog costumes for Halloween to make it easy to shop the interwebs.
Lion Costume for Dogs
This lion dog costume is perfect for your pretty pitty or the tiniest chihuahua. The mane easily slips on and off to make your doggo the king of the jungle. Tammy, my tenacious (staffordshire) terrier likes this look.
Halloween Dog Bandannas
Prefer a more boho and casual look? Try these Halloween themed dog bandannas. (Doug Dog highly recommends this look, but note that these run a little small and best for medium doggos!)
Bat-Dog Halloween Costume
This batwing dog costume is easy for your dog to wear and adorable. Doug Dog likes this one too. It makes him feel like he's flying!
Robin Dog Costume
You can't have bat-dog without Robin, right?
Dinosaur Dog Costume
This adorable dinosaur dog Halloween outfit makes us wish we had a little dog. Can we borrow yours?
Spider Dog Costume
We saw a lot of spider dog costumes last year. They're still a big hit! You can buy this one or follow our DIY dog costume instructions. Tip: soooo much easier to buy it. P.S. And we love that this Amazon seller says "dog optional."
Teddy Bear Dog Costume
If your dog is your snookie wookums teddy bear this dog costume is for you.
Best Halloween Costumes for Small Dogs
We love big mutts and we can not lie. But small dogs are adorable when they are dressed up for Halloween. Muttropolis has a great selection of small dog Halloween costumes.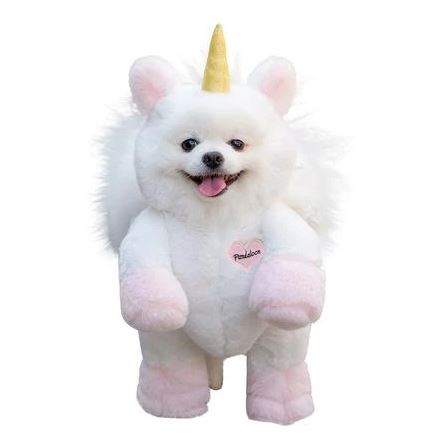 Dog Halloween Costume Shopping Links
This article contains affiliate links. HoustonDogMom is an affiliate of Amazon and Muttropolis. We may earn a small commission if you buy from these links. Cuz a dog's gotta eat, right?