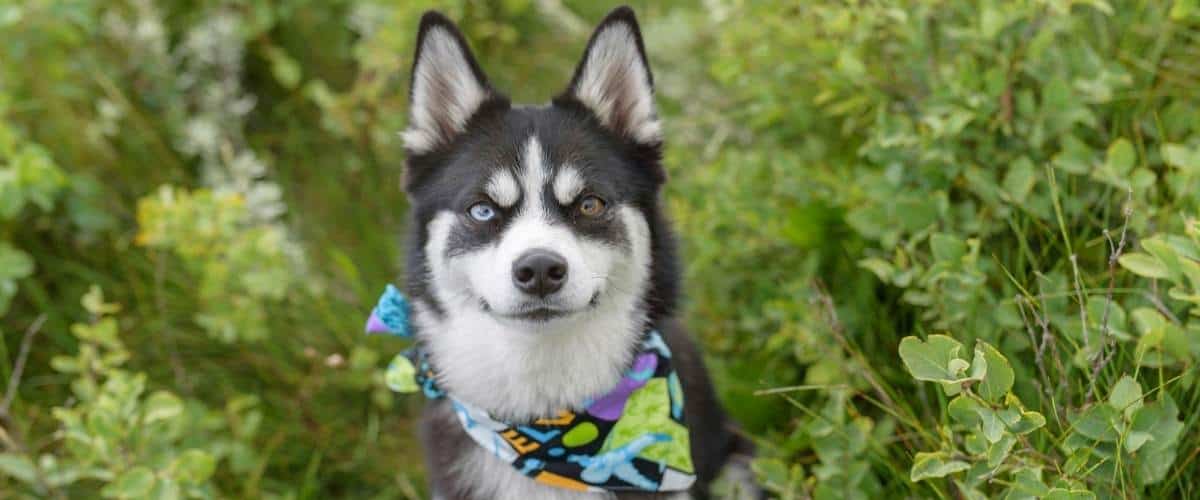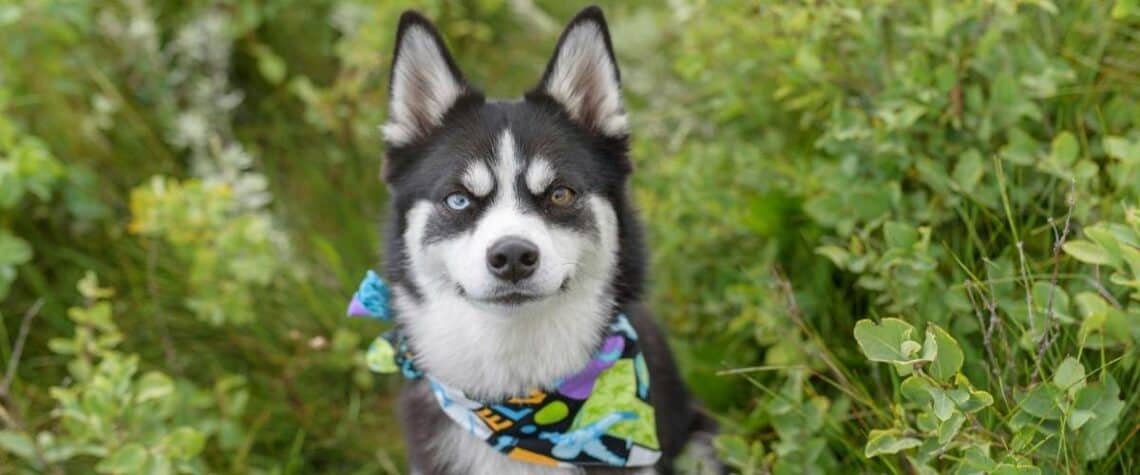 11 Ways to Enjoy Houston Fall with Your Dog
Finally, some fall weather in Houston! When the temperature drops, the fall activities ramp up, including those with your dog. Here are 11 ways to enjoy Houston fall weather with your dog.
1. Fall Hiking with Your Dog
Did you know that there are 128 miles of hike and bike trails in Houston? Or that you are only 1-2 hours from 4 state parks? Well, you do now.
Link to hike and bike trails is above. For state parks, choose from from Brazos Bend State Park, Huntsville State Park / Sam Houston National Forest, Galveston Island State Park or Sea Rim State Park. Dogs must be leashed in these areas.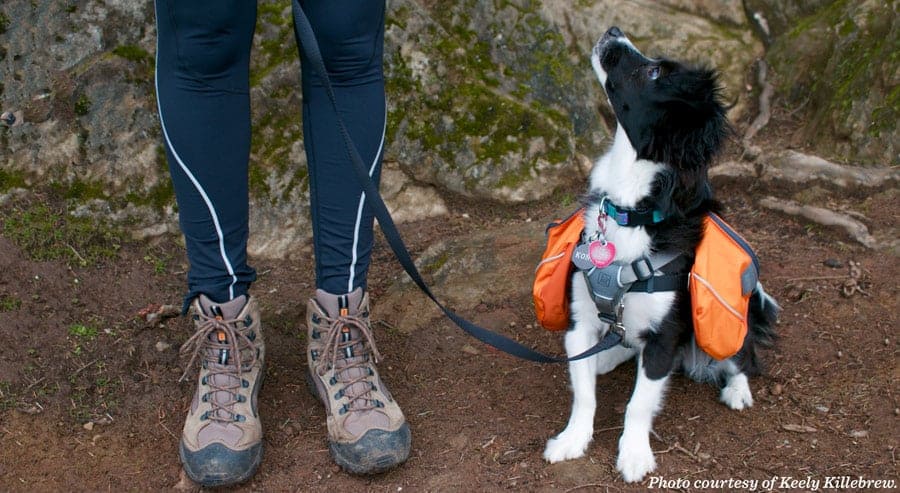 2. Visit a Pumpkin Patch with Your Pooch
There are lots of pumpkin patches in the Houston area as this list from MommyPoppins confirms. They're specially designed for the kiddos… but if you're a dog mom? Have at it!
Dogs are welcome at most of these locations, on-leash. But call ahead if you have any concerns or want to confirm.
Here's a pumpkin patch event just for dogs! It's Pups in the Patch October 9 at the First Christian Church in Katy.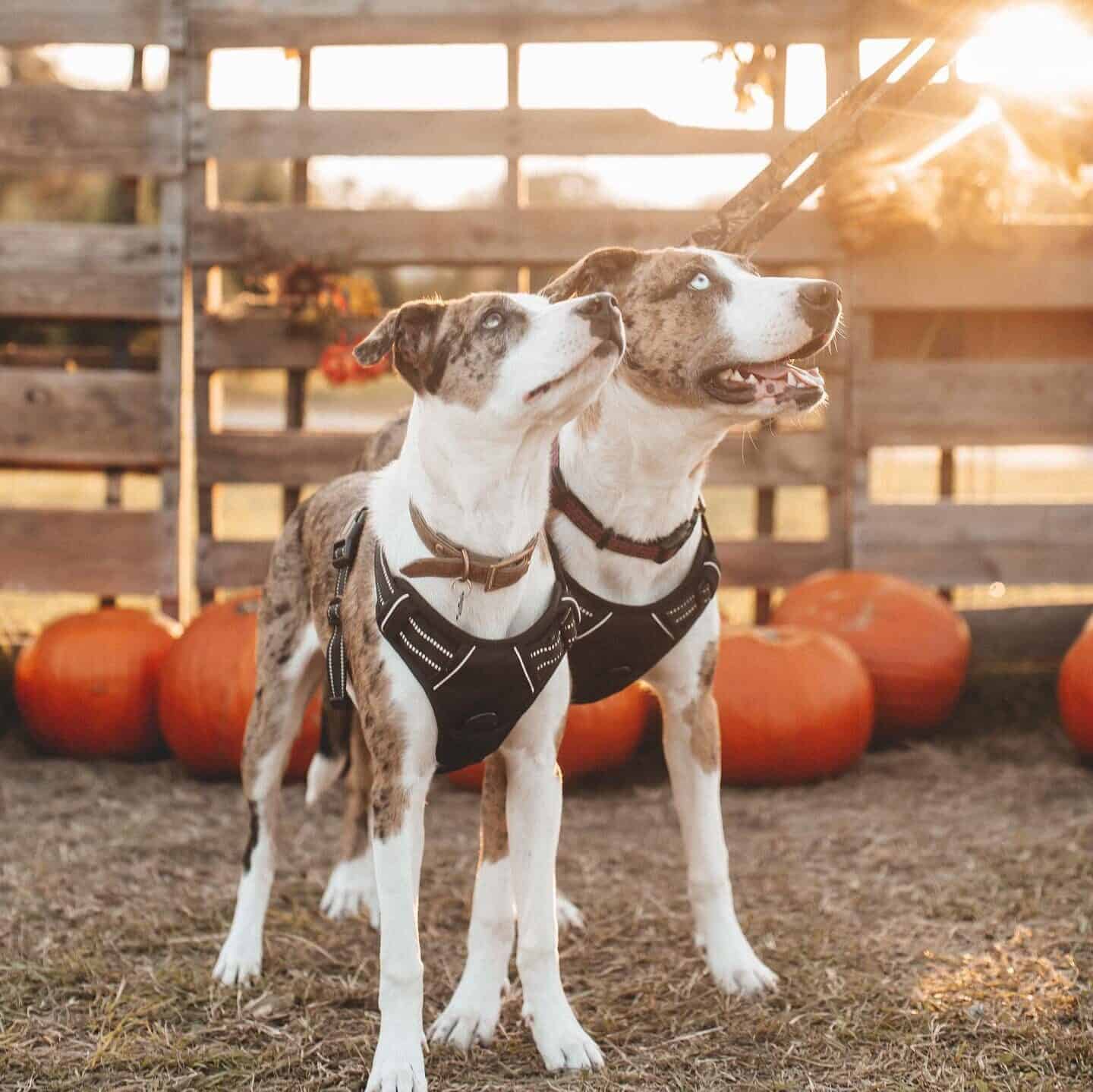 3. Off-Season Beach Visit with Your Dog
Technically… all beaches in Galveston and Surfside require your dog to be on leash. But once the summer season is over, the Karens all migrate north, leaving the beach free of complainers, especially on Galveston's west end.
Just pick up your dog's poop. Seriously. No one wants to see floaters, nor dig up your treasure while making sand castles. Bring plenty of fresh water and make sure your dog doesn't try to drink the whole ocean.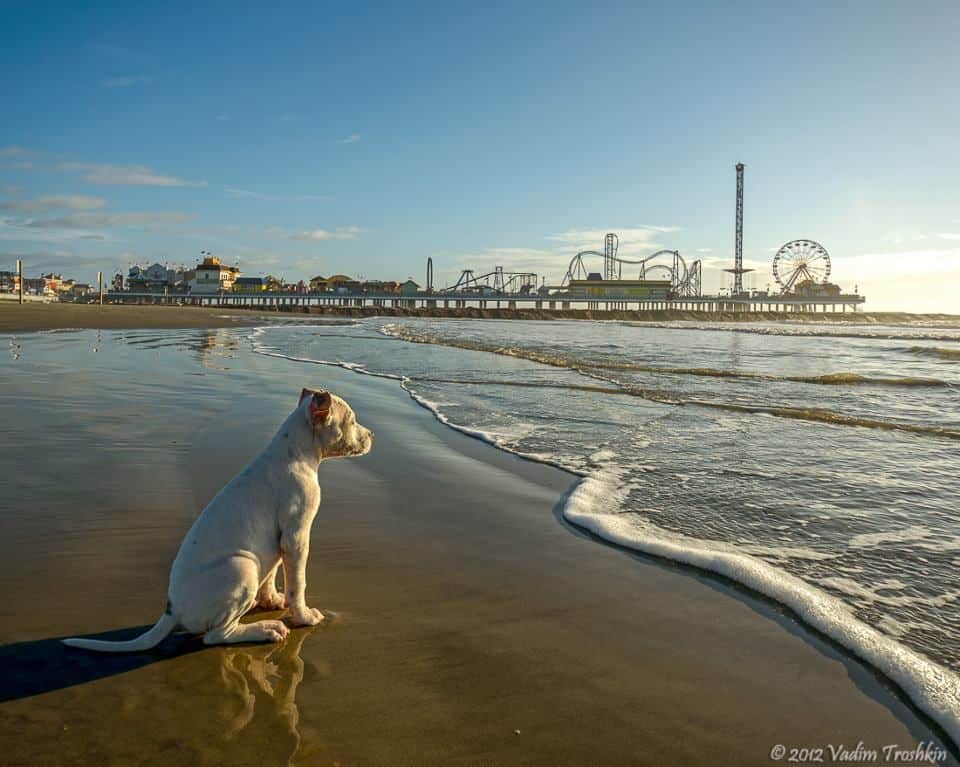 4. Farmers Market with Fido
Nothing better than getting your produce, meat and fish at a local market! Houston farmers markets abound. And many of them also have vendors with dog treats, dog bandannas and dog food. Bring your leashed pupper to any of the outdoor farmers markets in Houston.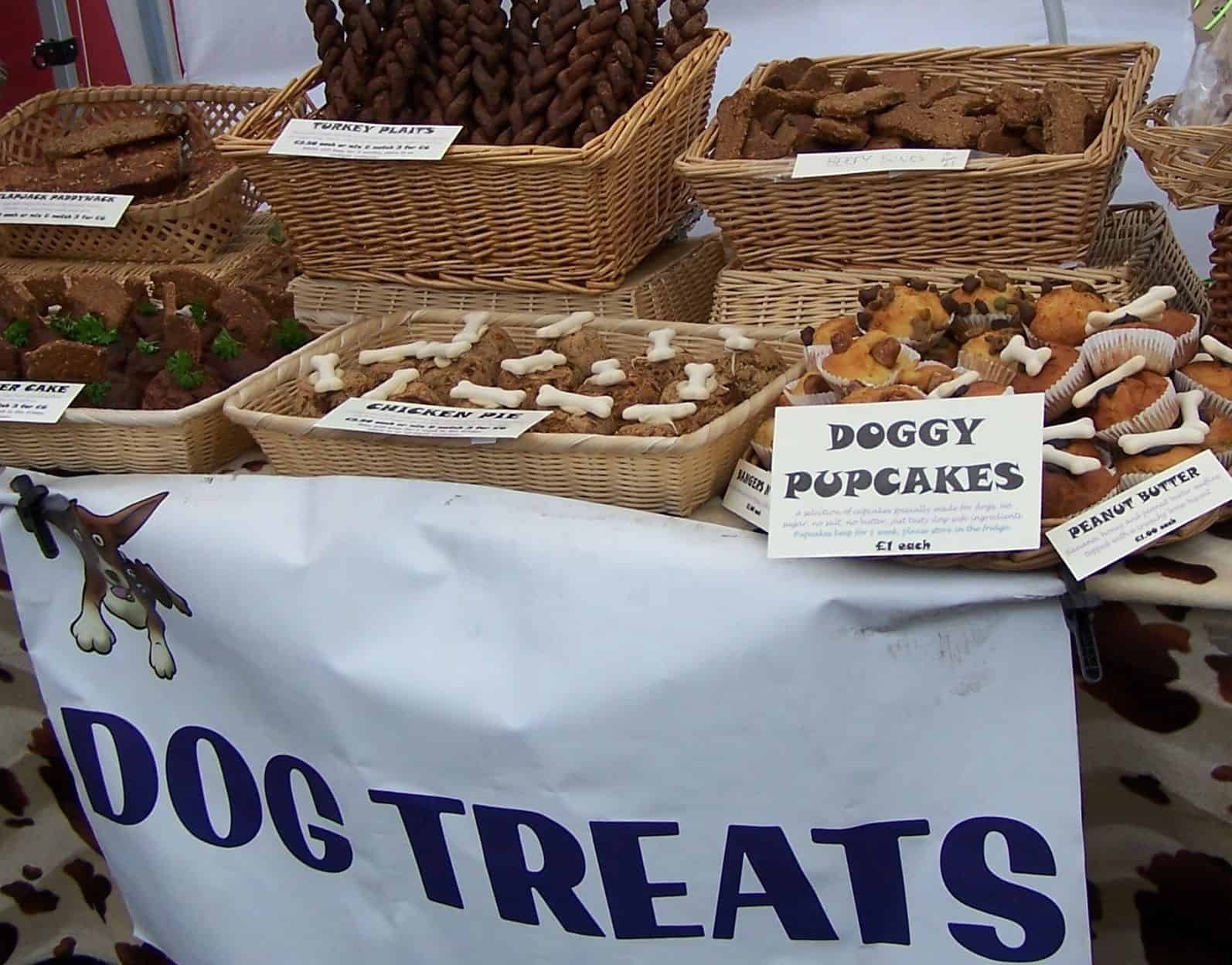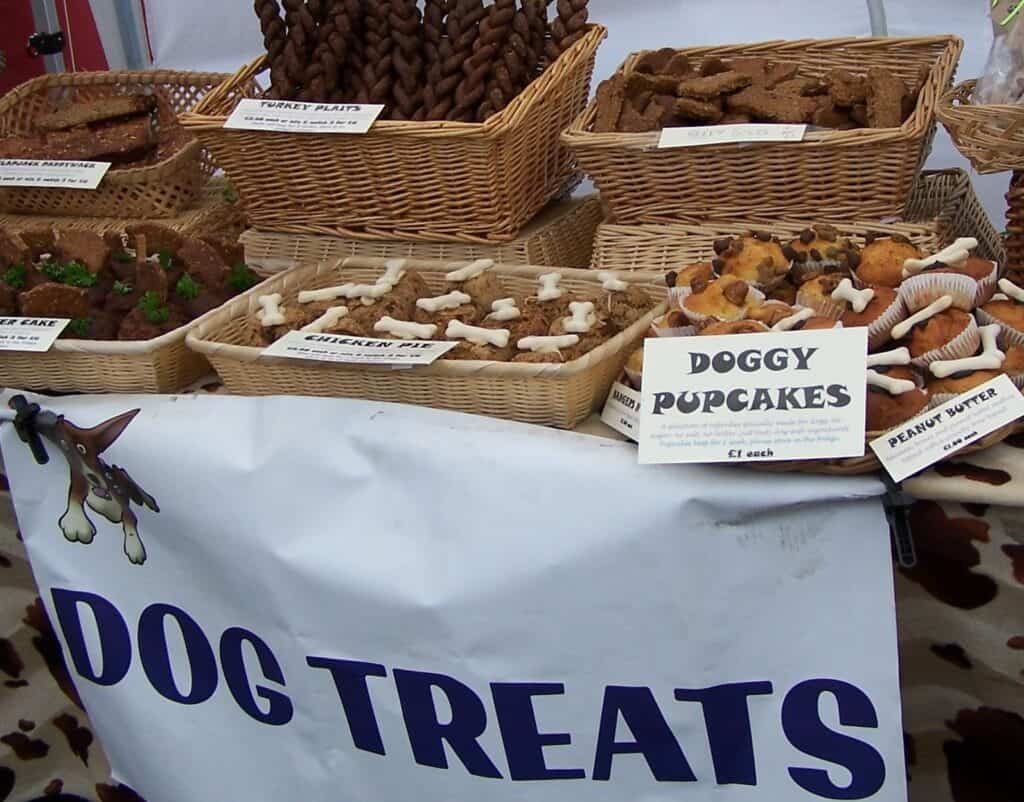 5. Enter a Pet Costume Contest
Halloween seems to be getting taken over by the dog mommas. With good reason! Dogs are adorable in clothes and there are lots of Halloween costumes to pick from.
You can buy a costume online, or make your own dog costume. See our Events list on Facebook for all the costume contests.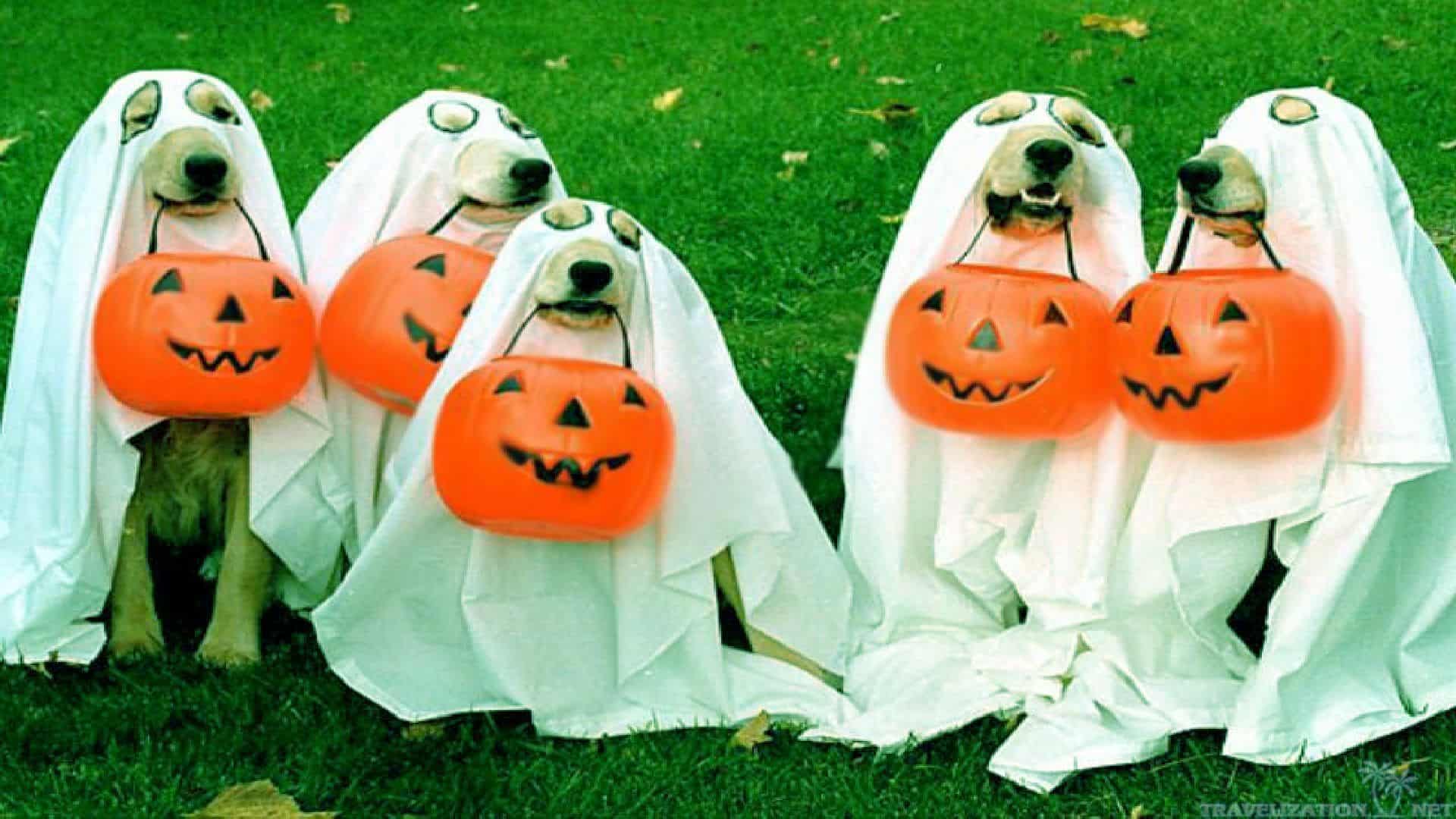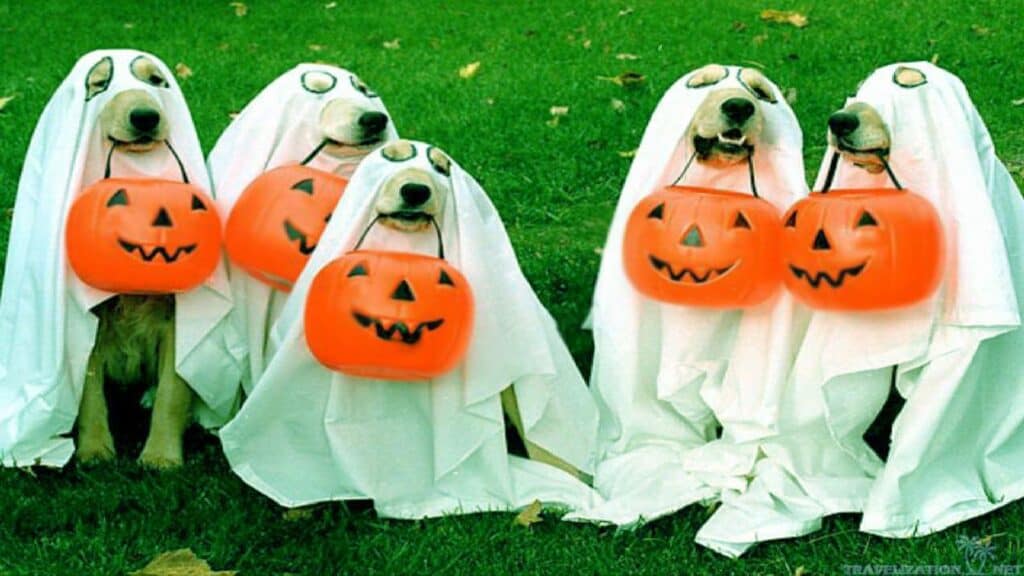 6. Overnight Staycation with Your Dog
You don't have to travel far to plan an escape. An overnight stay away from your home may be all you need to chillax. There are lots of pet friendly local rentals on AirBnB. Or book a room at the trendy new pet-friendly Heights House Hotel.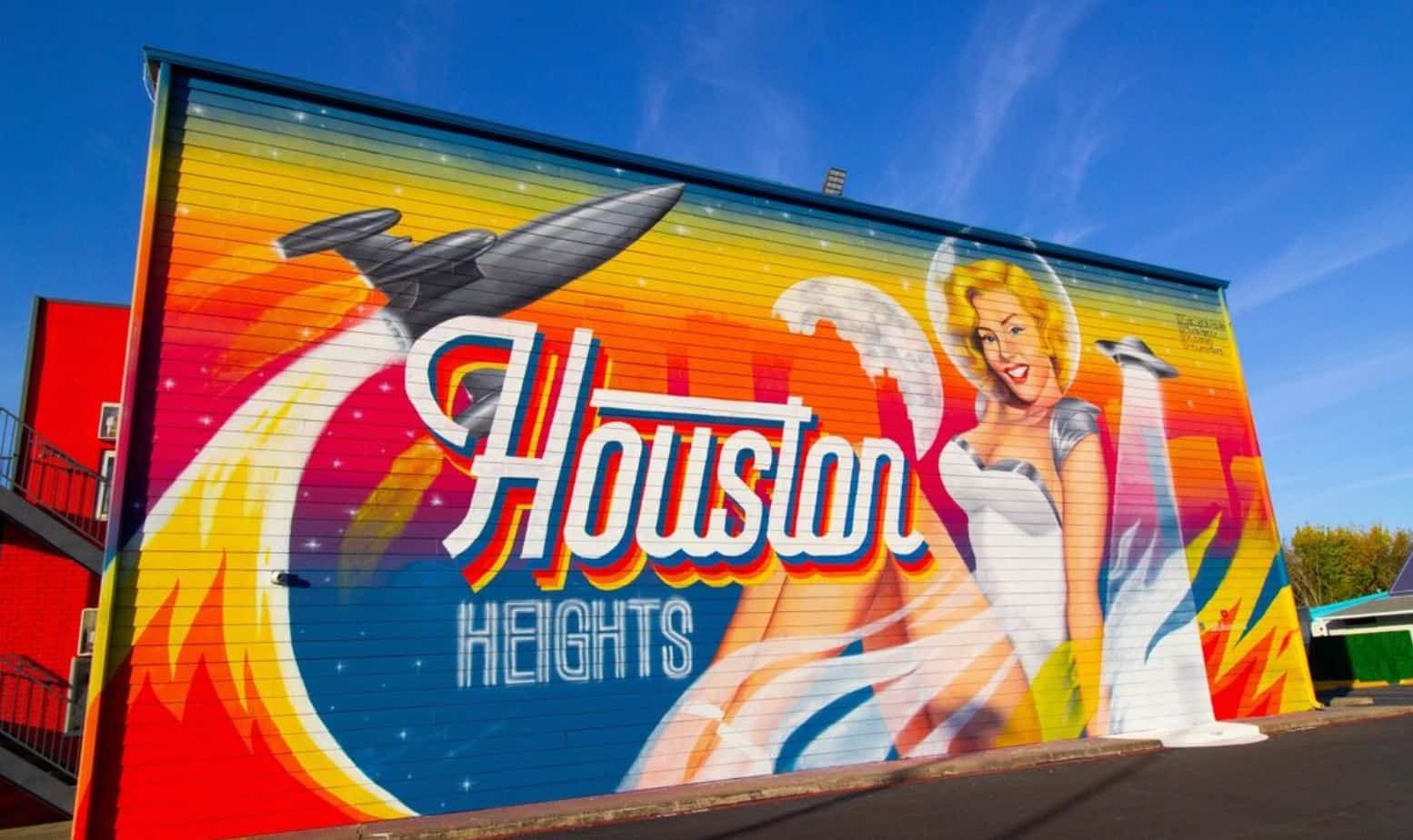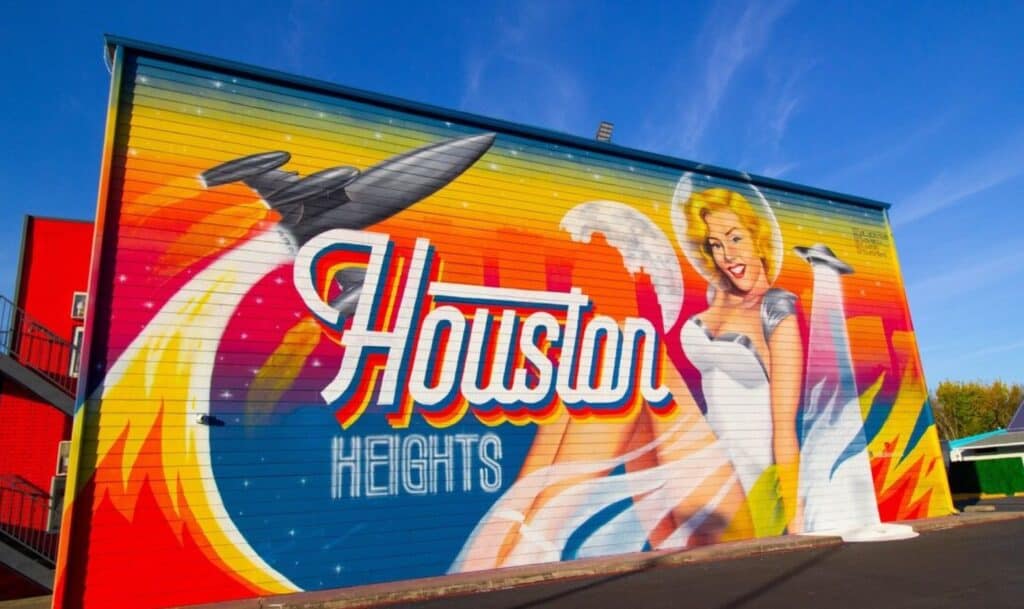 7. Fall Dog Festivals in Houston
Fall is when doggie festivals ramp up. You can find a full list of dog-inspired outside events on the Events tab on our Facebook page.
8. Bake Pumpkin Dog Treats
Pumpkin spice all the things! Including your dog treats. Pumpkins is one of the healthy veggies for dogs, including vitamin A, C, and E, plus beta carotene, potassium and fiber. Try this easy recipe for pumpkin peanut butter dog treats.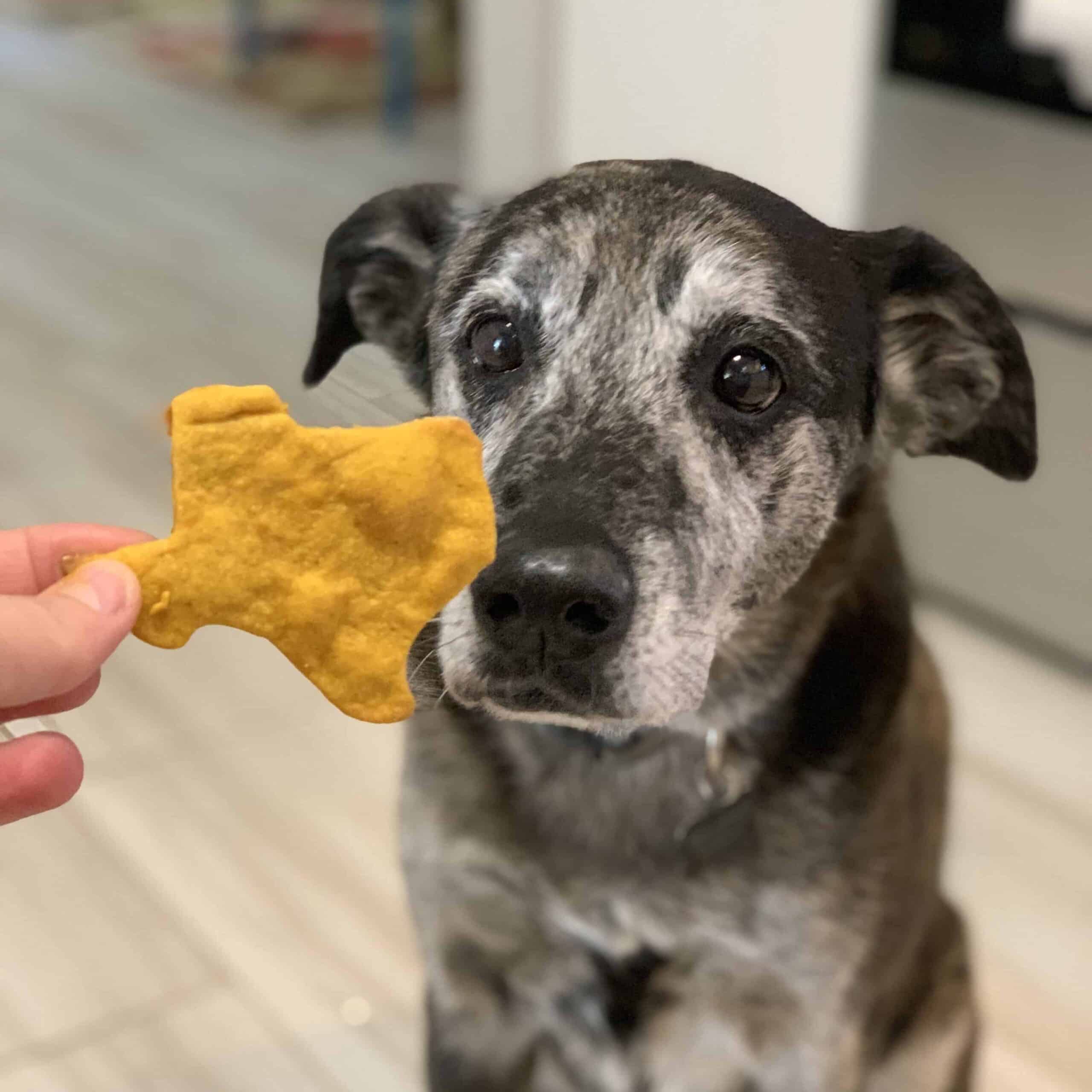 9. Go Camping with Your Canine
Or perhaps you're the more outdoorsy type? Like we said, there are 4 state parks in the Houston area, plus multiple camping locations within a 2 hour drive. Here are some tips for camping with your dog. Plus check our Pinterest board on the topic.
Check the campground to ensure it's dog-friendly.
Bring a long line with a carabiner so you can tether your dog when you are at your camp site.
Double-check your dog's microchip is registered and all contact info is up-to-date.
Add a reflective collar, glow light or flasher to your dog's collar.
Bring a current photo of your dog. If your pup decides to go on a hike without you, you can show the picture to nearby campers.
Bring the pet essentials, like a water bowl, collapsible water bowl, food and dog first aid kit.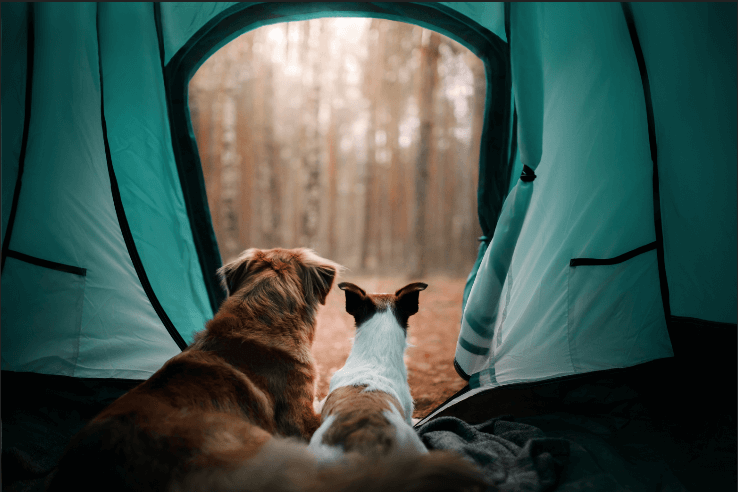 10. Get Pet Portraits for Fall
Two great seasons for pet photography in Houston: dog bluebonnet photos in the spring, and sweater weather dog photos in fall.
You're in luck.
First up, Shoott. You'll pay nothing for your 30 minute photo session and only pay for the photos you want. (That's Tammy's photo-Shoott below.) Plus they'll donate $20 to The Empty Shelter Project for every booking with the code K9AR through the end of October.
Or, get pictures for $15 donation at the No Tricks…Just Dog Treats event at The Pup Stop on Wakefield, 3704 Swayze Court (corner of Alba & Wakefield in Garden Oaks, Houston) on October 16 1-4pm.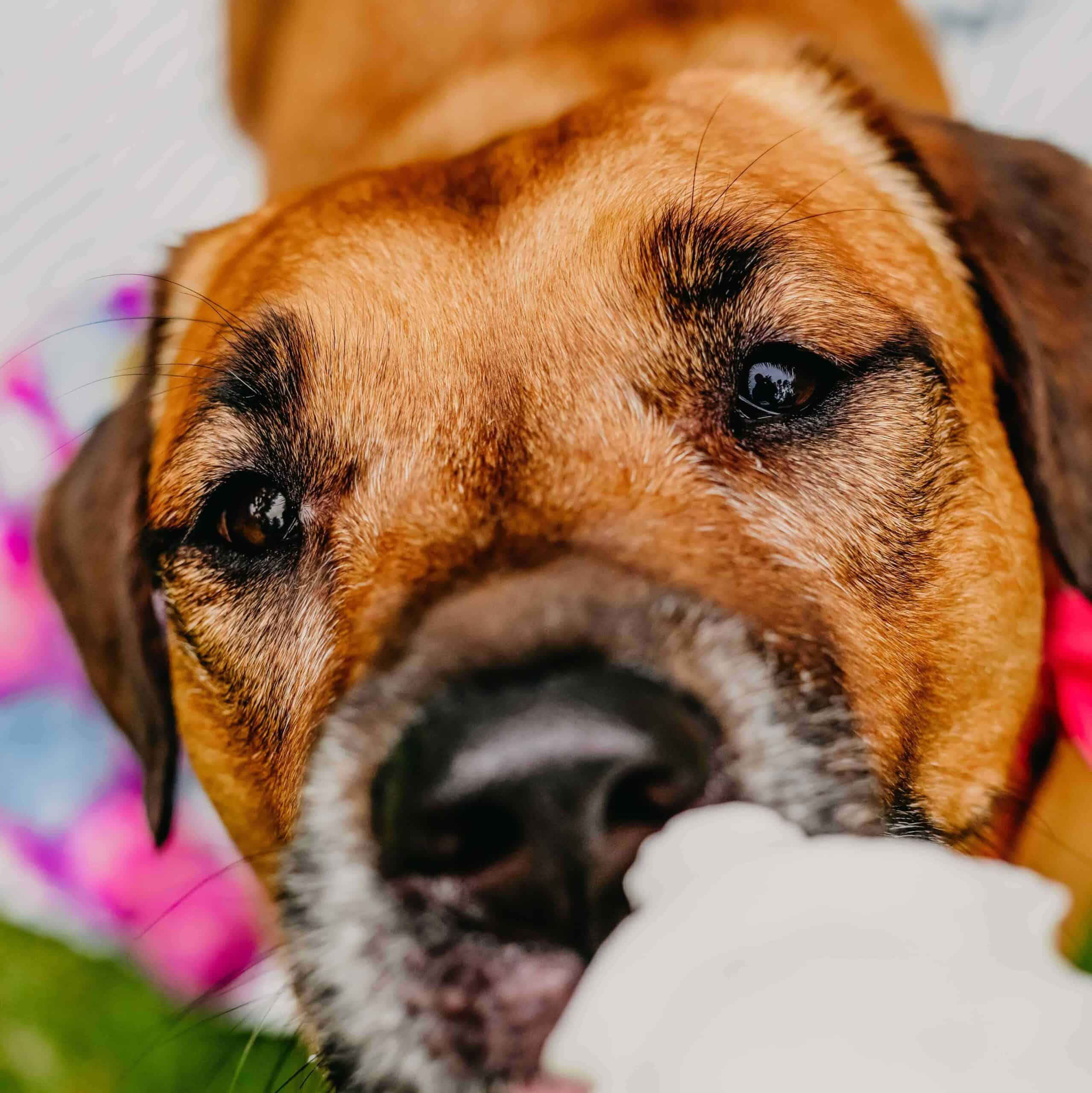 11. Foster a Dog For Rescue
Every Houston area shelter is operating at or near capacity. Every. Single. One.
If you have room in your house and heart, please consider fostering a dog for a local rescue or shelter.
Local rescue groups need short and longer-term fosters. Your foster experience can be as short as 2-6 weeks with any rescue group that transports, such as K-9 Angels Rescue, Wag Again Rescue, Three Little Pitties Rescue, Chances Dog Rescue & Relocation or Rescued Pets Movement.
If you can't foster, volunteer for dog walking, play groups or photography. Outside time helps long-stay dogs keep their sanity. And a good photo speaks a thousand words in getting a dog adopted.